Time to stock up on ammo and ready your tank, a Valkyria Chronicles 4 demo is now available in the Nintendo Switch eShop. By downloading and playing through the game's prologue and first two chapters and a demo-exclusive mission, you'll gain access to a unique accessory for the main game. Likewise, any experience, money, and items you gain will be available for you in the game upon release, letting you pick up right where you left off.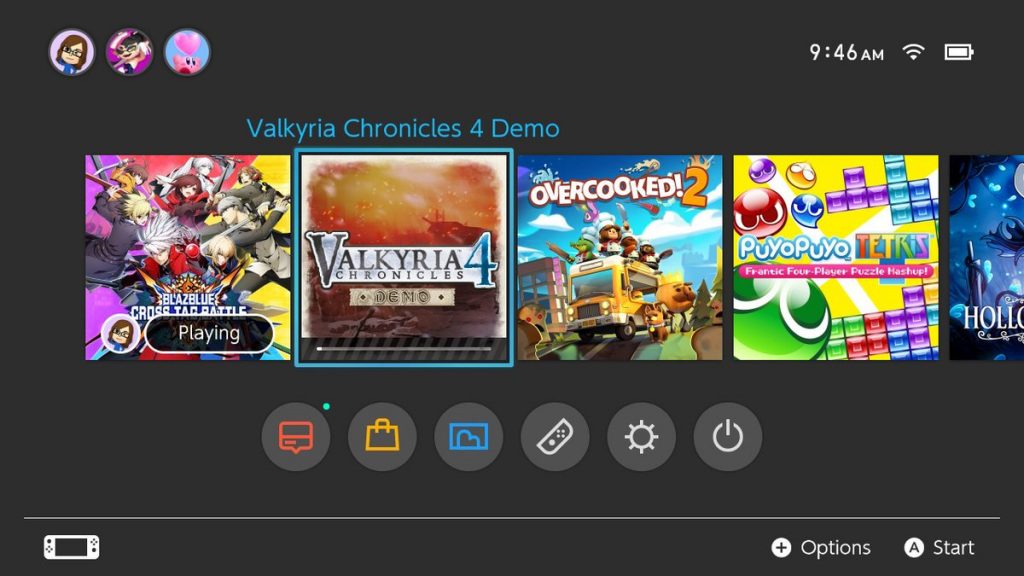 Digital pre-orders for Valkyria are also up and ready, letting you purchase the game now and secure access to the "A Captainless Squad" mission. This will be paid DLC at a later date, but by ordering you'll get it for free and can play this Ragnarok (aka, your hat-wearing medic dog) focused mission once you progress far enough in the story.
Valkyria Chronicles 4 isn't much further away now, with the game finally coming to America on September 25th.
Leave a Comment