Ever since its full E3 2018 reveal, Nintendo has been supplying daily updates to the Super Smash Bros. Ultimate website. Fighter spotlights, Assist Trophies, Pokémon, new music, and more are all being shown off to get you ready for the biggest crossover around! Let's have a look at what Nintendo shared for the week of July 29th:
7/29 – Jigglypuff floats on in for its fifth Smash appearance

It's hard to believe Jiggs has managed to make it into every single Smash there is, but here we are welcoming the Balloon Pokémon in once again. In its home series it's no superstar despite its early musical aspirations, but here it's got the best aerial mobility there is and a unique playstyle that helps it stand apart from the crowd. Keep those big eyes shining bright!
7/30 – Beware of Fake Smash Balls (unless you're into sweet rainbow effects)

Things can get pretty tense in Smash Bros., and with the spectacle of a Final Smash on the line that goes double when the elusive Smash Ball makes its way to the stage. With that known desire for big finishes and clutch comebacks, what does Sakurai do? He tilts it on its side and turns it into a bomb for a brand new item, that's what! Thanks to these Fake Smash Balls, you better be looking twice from now on.
7/31 – It's a deep space double feature with the Galaga Medley and Lylat Cruise stage

Bringing us back in time to an arcade classic, we've got the electric-heavy Galaga Medley. That unmistakable start leads into some pulsing beats and sound effects to rep a Namco original. It's another great example of a more minimal score getting spruced up for an all new game.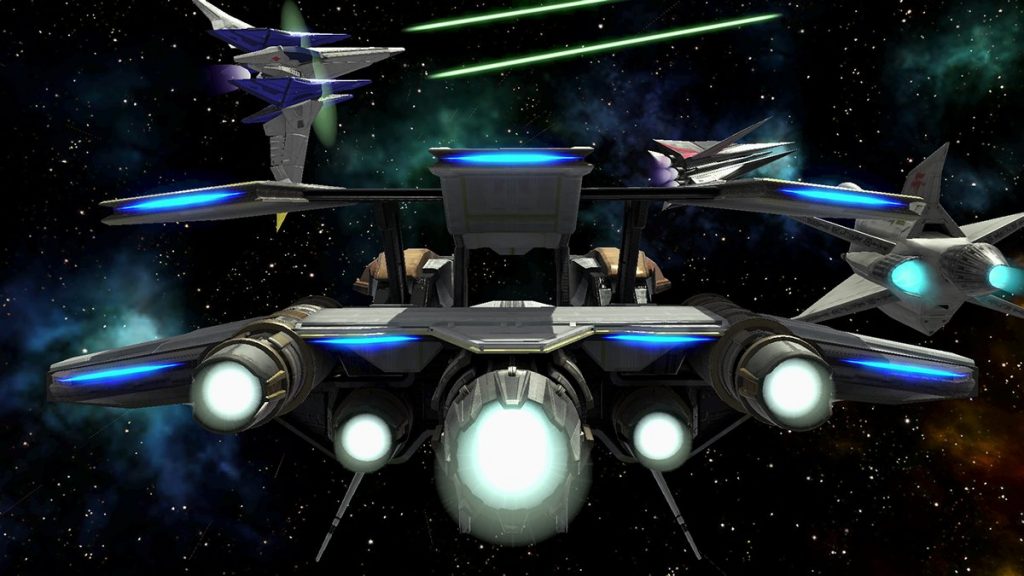 Another returning stage was shown, and it perfectly treads the line between delightfully simple and dynamic spectacle. On the one hand it's just one large base with a few floating platforms, the greatest "obstacle" being some occasional tilting. On the other it's hard Star Fox conversations, multiple backgrounds, and a great tour of one of Nintendo's finest galactic vistas with Lylat Cruise.
8/1 – WAHAHAHA! Wario's here to collect his appearance fee!

What happens when you blend greed, game development, garlic, and some questionable ethics? You get the one and only Wario, that's what! Don't let his gut distract you, because his biceps bulge pretty far out. Be sure to check him out in the newly released WarioWare Gold to get yourself ready for this lovable jerk's return.
8/2 – Looks like Rodin's delivering now, just place your order via Assist Trophy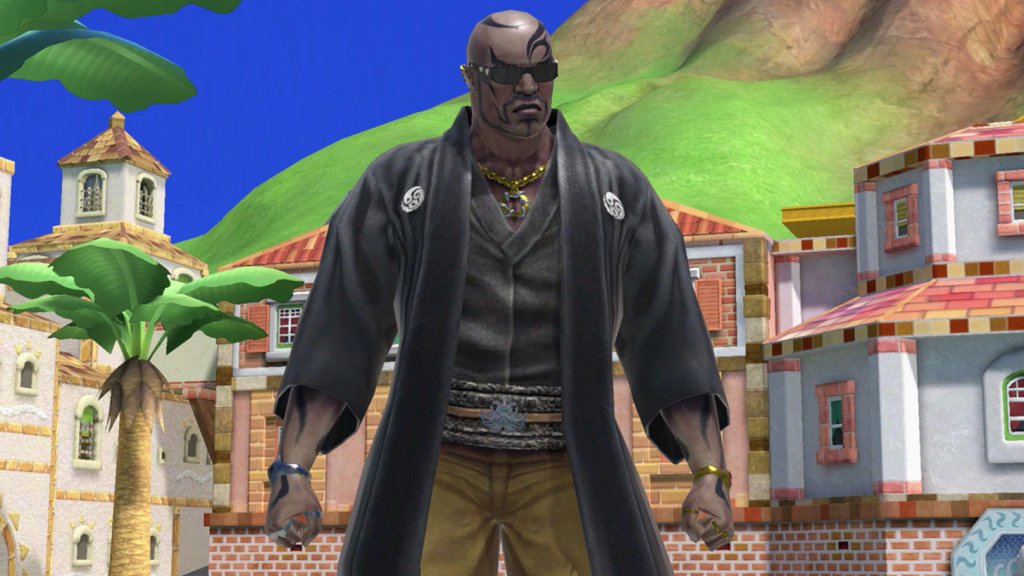 What're ya buyin'? Maybe you need a new weapon to turn the tide of battle, or just an expertly poured drink to take the edge off? Rodin's got you covered either way. This supporting Bayonetta character makes perfect sense as an Assist Trophy, and comes in with two functions. He'll both bring the pain with some massive, summoned fists and drop off an item for you to use — consider tipping generously.

That's all for last week's news, but look forward to plenty more updates leading all the way up to Super Smash Bros. Ultimate's big release on December 7th.
Leave a Comment