Summer is flyin' by Nintendo fans, and that means August is here. This month contains plenty of exciting releases on Switch and 3DS, so let's jump right in!
August 2
Iconoclasts is a vibrant, 2D action adventure game that has been in development since 2010! Finally, 8 years later, the Metroid-inspired title is available on Nintendo Switch. What makes its release even more intriguing? It was entirely developed by one person! Joakim Sandberg has been tweaking and tuning this game for years, and it paid off. In our review, we said "Iconoclasts is a well oiled, mechanical marvel of a Metroidvania."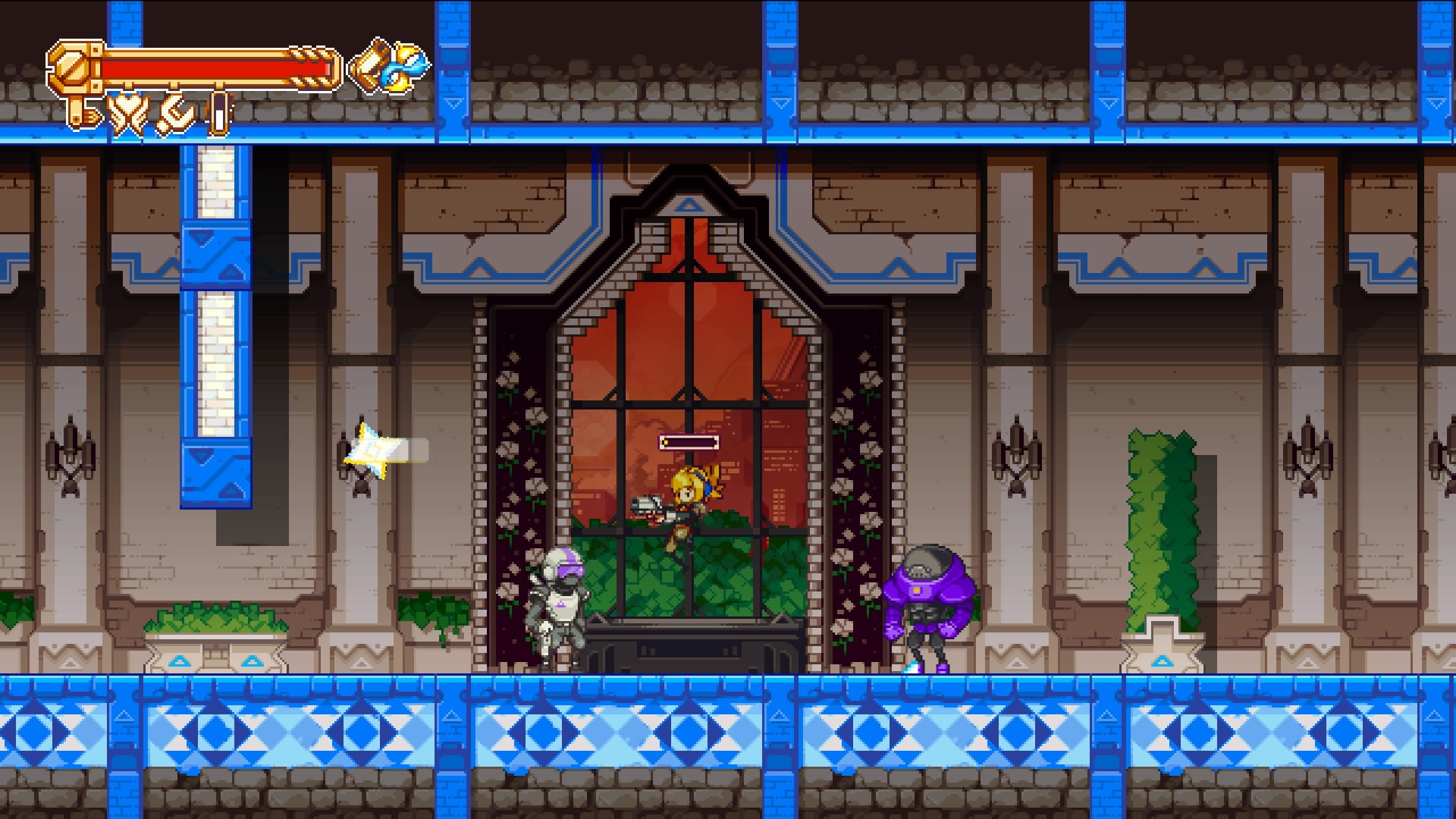 August 3
On August 3, Wario and Co. renter the spotlight with WarioWare Gold. Acting as a greatest hits album of the WarioWare franchise, Gold features over 300 microgames, some new, and many remade from the older titles. Each wonky character also gets fully voiced cutscenes this time around. It's a little strange to hear Wario speaking full sentences, but it just adds to the zaniness of the WarioWare games.
August 7
On August 7, a couple of exciting titles make their way to Nintendo Switch. Overcooked 2 builds upon the crazy, "too many cooks in the kitchen" aspect of the original. I had the chance to go hands-on with the game at E3, and it looks like it takes the setpieces and concepts to an even higher level than its predecessor.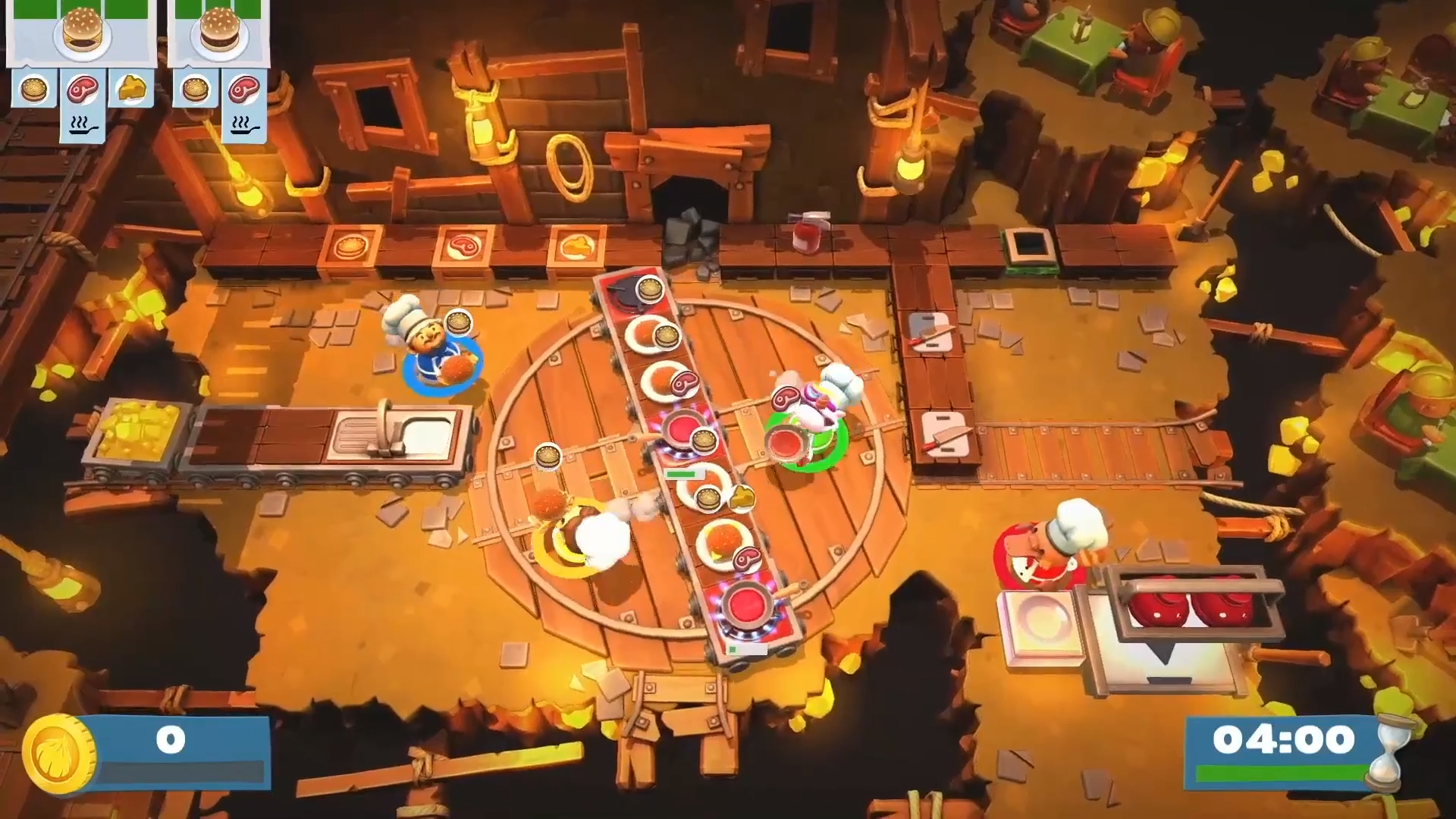 On the same day, another game releases that's sure to make your palms sweat. Dead Cells, described as a "Roguevania," features tough combat, permadeath, and no checkpoints. It sounds like a brutal but rewarding experience, but the developers promise you'll get better – eventually.
August 9
Okami HD lands on Switch on August 9. The updated version of Capcom's Zelda-like masterpiece has the option of Joy-Con or touch screen controls, further expanding the way you can experience the game whether you're new to the game or a longtime Okami fan.
August 28
The month rounds out strong, with Nicalis' crossover fighter Blade Strangers getting its chance in the spotlight. This stylized 2D/3D hybrid game is very pleasing to the eyes, and the combat looks great, too. The game will even feature fan favorite indie characters like Isaac and Shovel Knight.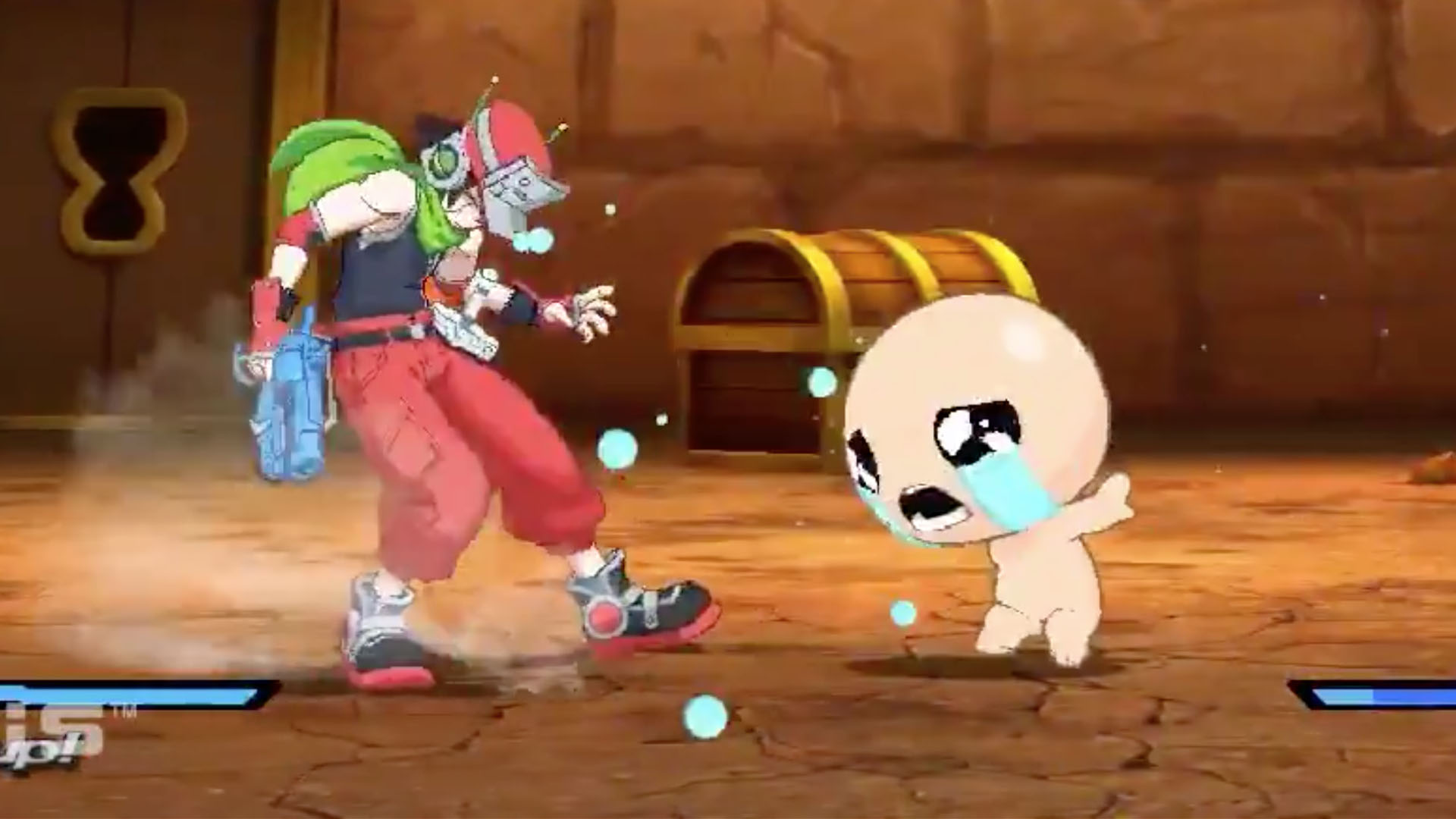 On the same day, Monster Hunter makes its Switch debut in North America with Monster Hunter Generations Ultimate. An update of Monster Hunter Generations for 3DS, Ultimate touts the largest cast of monsters in the series, with some new monsters debuting in the title.
Looks like another fun month for Switch and 3DS owners. What title are you itching to pick up this month? Let us know!

Leave a Comment