When it comes to stages in Super Smash Bros., sometimes a simple layout with a dynamic background is best. No obstacles or heavy gimmicks, just distilled design and the beauty of its original Nintendo world. Star Fox's Lylat Cruise captures that perfectly, taking players through a vast galaxy in the midst of space battles, asteroids, and more.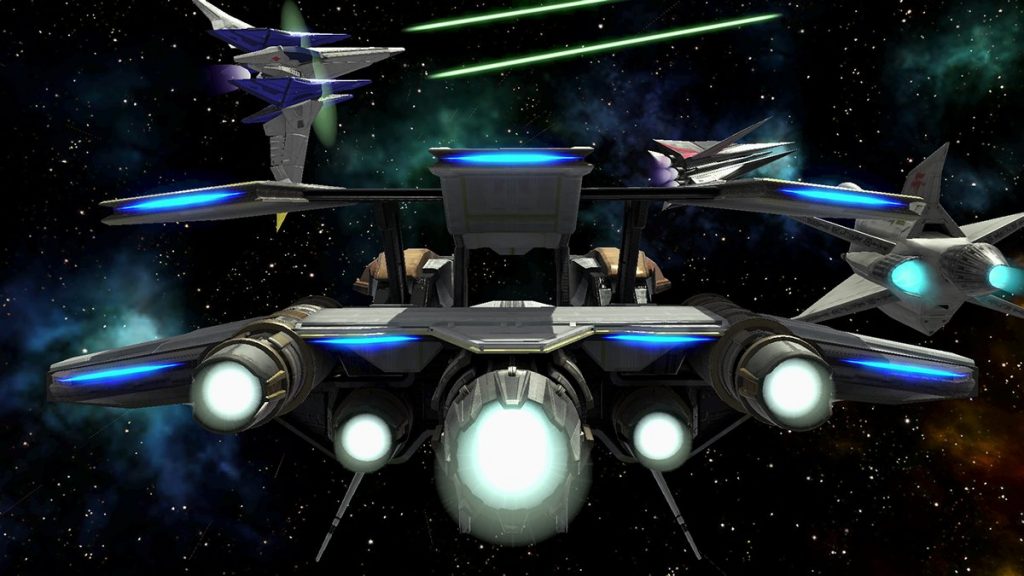 There may be some slight tilting here and there, but the biggest distraction is the Lylat System itself. This will be the third time the stage has made it into Smash!
We may only get one screenshot today, yet just knowing we'll be taking a flight aboard the Pleiadas once again in Super Smash Bros. Ultimate gives us solace.
Leave a Comment