Cower before the might of nostalgia, ye puny contemporary gamers — NPD sales for the month of June have been released, and while they contain some tepidly interesting points (Mario Tennis Aces was the best-selling game of the month, and had the highest initial sales of any tennis game ever), all is meager compared to moment of triumph for the '80s, as the best-selling console by unit was not the futile Switch, nor the miserable PlayStation 4, but the giant known as the NES Classic, marking the first time an NES console has topped the NPD since it began tracking in 1995. Quake in awe!
Yes, simple folk across the land collectively decided that rather than indulge in modern gaming's laughable slate of pitiful games like NieR: Automata, Persona 5, or Super Mario Odyssey, they'd rather worship a device that can play Balloon Fight and some other stuff. Indeed, why opt for 4K resolution at 60 fps when you can play Tecmo Bowl? Why partake in a number of thoughtful and innovate new indie titles when DOUBLE DRAGON II: THE REVENGE exists? Why struggle your way through the dull and uninspired Breath of the Wild when you can experience the vastly superior and more innovative Zelda II?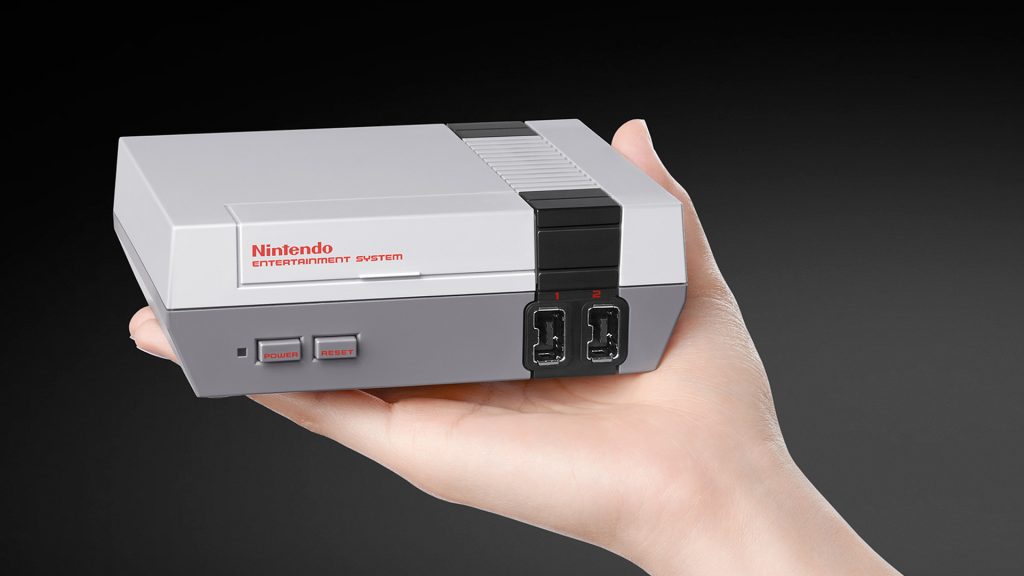 While the PS4 did end up making more revenue during June, it is still but a piteous wretch before the might of a modified version of a nigh-35 year-old toaster that can only play 30 games. We can only wait in hushed reverence to see a full resurgence of NES games and support, thus ushering in a Samsaric age of gaming that eschews dalliances of the now in favor of the glorious perfection of the past. Glory to Yamauchi! May his kingdom last a thousand years!
Leave a Comment