We've been having fun bouncing around from McDonald's to McDonald's over the past few days to see which Super Mario Happy Meal toys are in stock. As it turns out, only a few toys are available in the area right now — so it looks like we'll have to keep checking back as more toys are released!
As much as we'd like to have the entire Super Mario 2018 collection in our hands right away, we're still stoked to have the newer addition to the series in our hands: Mario with Cappy! Not only is it a fun, up-to-date design to add to the Nintendo Wire team collection, but it's kind of cool knowing that it wasn't released with the rest of the series in the other regions when the Happy Meal line was available elsewhere.
We'll continue to report back with more photos as our Super Mario Happy Meal toy collection grows over the next few weeks. Until then, enjoy the captures we have of our current toys!
Gallery
Added: August 1, 2018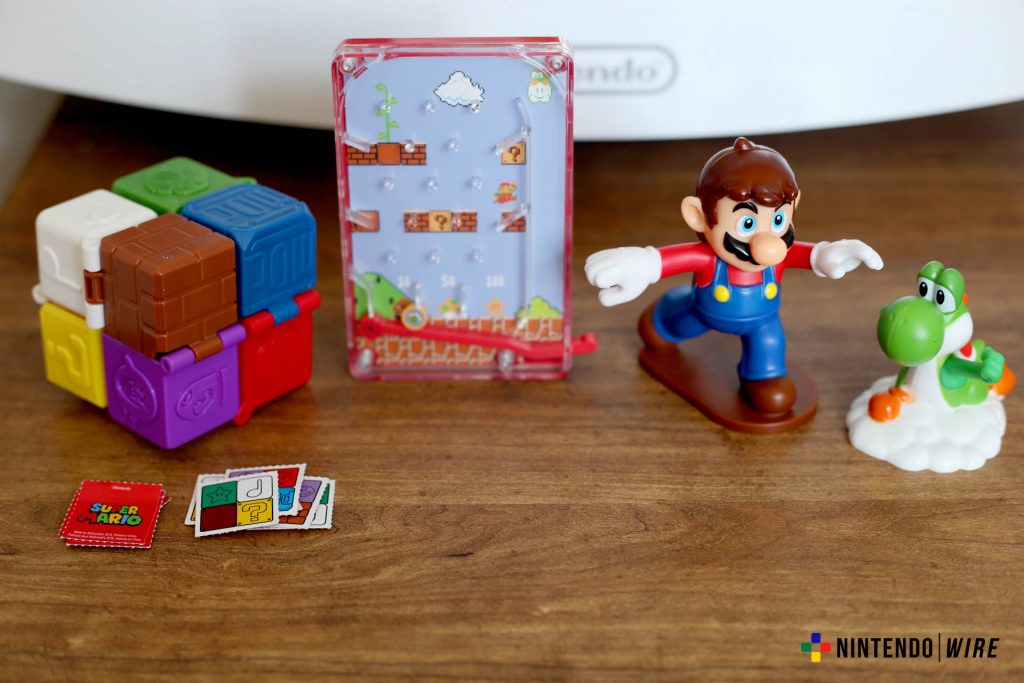 Added: July 26, 2018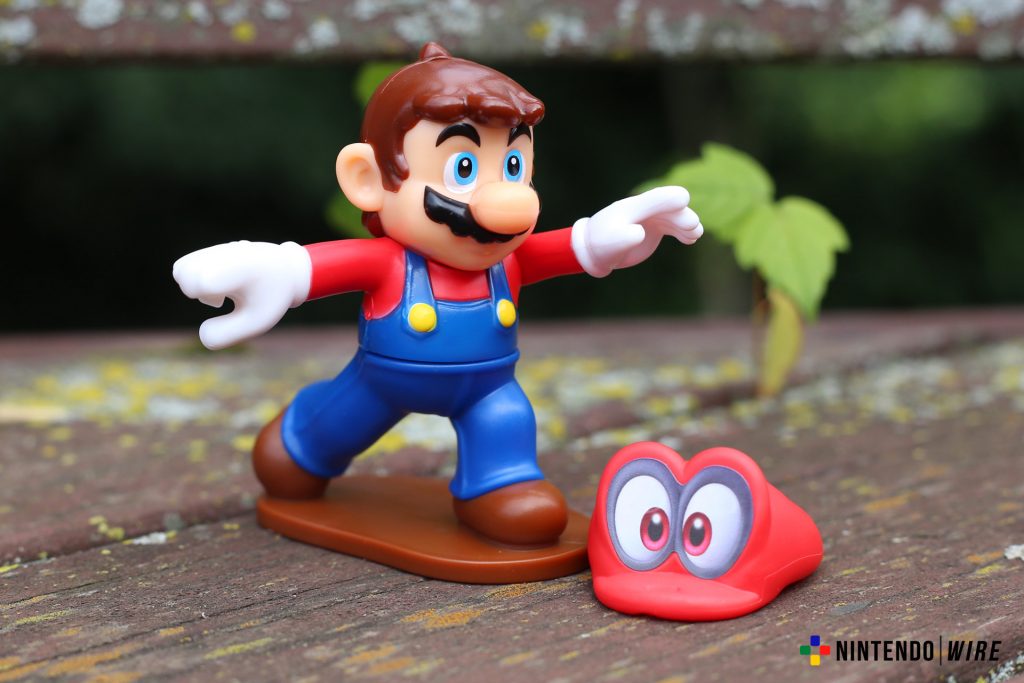 Leave a Comment