The latest batch of Super Mario Happy Meal toys has made its way to McDonald's locations in North America. Surprisingly, a few new designs are included in this series, so there's a bit of variety when the toys are compared to those previously released in other regions.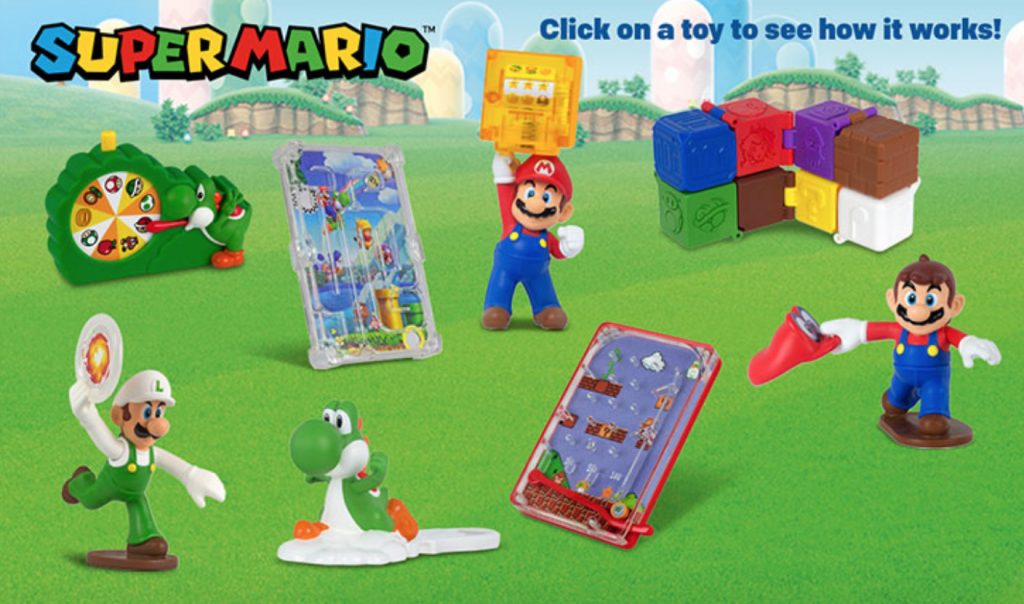 Most notable in the promo image are Mario with Cappy and the Yoshi wheel toy. And rather disappointingly, both of the Princess Peach toys that were available in Europe and Japan are not included in the American series. It's definitely nice to see a more updated roster of toys — I only wish it wasn't at that expense of my favorite princess' exclusion!
Will you be hunting down these new Happy Meal toys for your collections? Let us know on Twitter!
---
Original article: Latest Super Mario Happy Meal toys finally make their way to North America
Written by: Lauren Musni
Those in North America can finally rejoice, as McDonald's latest Happy Meal Mario toys that already made their rounds in other regions are finally coming stateside. Once again, we can all gear up to see Mario and friends readily available at locations sometime in the near future, soon after the current Incredibles toy lineup comes to a stop.
You can look forward to seeing the likes of Mario, Luigi, Yoshi, and Princess Peach among other recognizable Mario game themed symbols in Happy Meals. Have a look: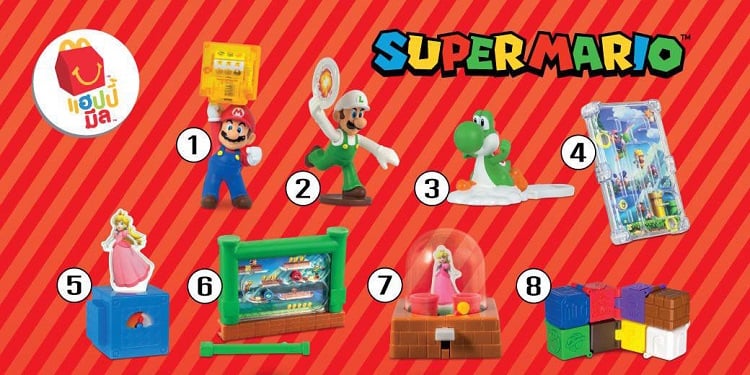 Personally, as a huge Peach fan, I'm stoked that she's receiving not just one, but two, toys of herself. Sometimes it feels like she doesn't get as much attention as other prominent characters when it comes to merchandise production, so this bit of news is very welcome!
We'll keep you posted when these latest plumber themed Happy Meal toys officially hit McDonald's locations. Until then, you can get a gander at one of the displays seen on location: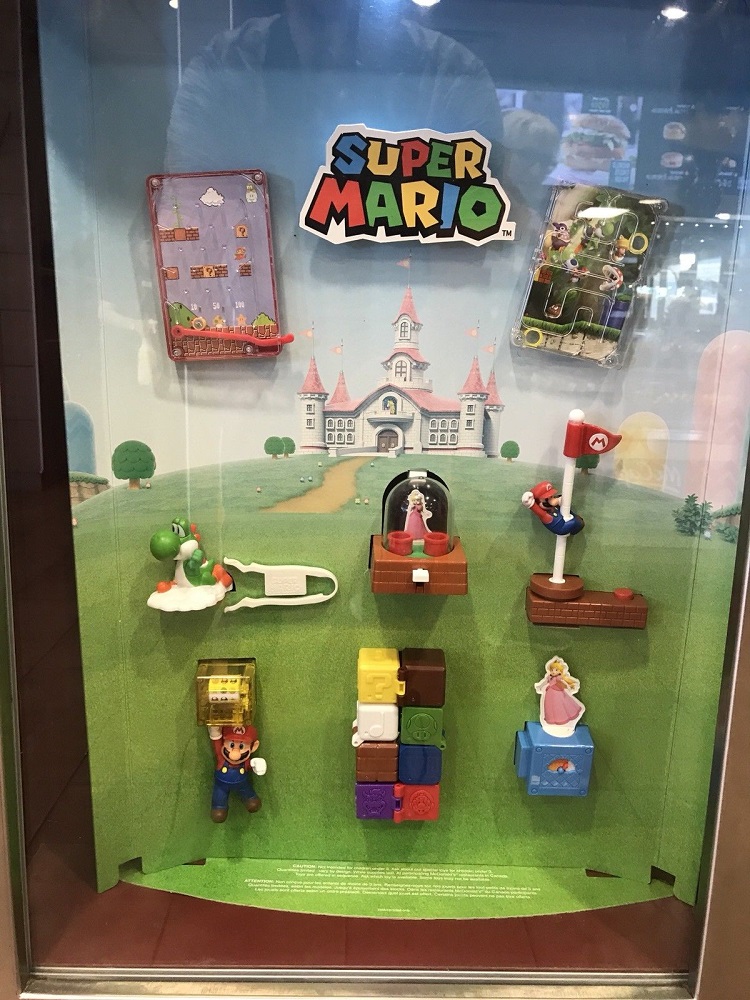 ---
Source: Video Game Museum
Leave a Comment