There are plenty of castles presented throughout games in Nintendo's long history, but only one that belongs to a certain princess can reign above them all. If it's anyone, it's gotta be Peach, with her Super Mario 64 styled castle making the biggest impression. So here we are, with it back from Melee as a playable stage in Super Smash Bros. Ultimate.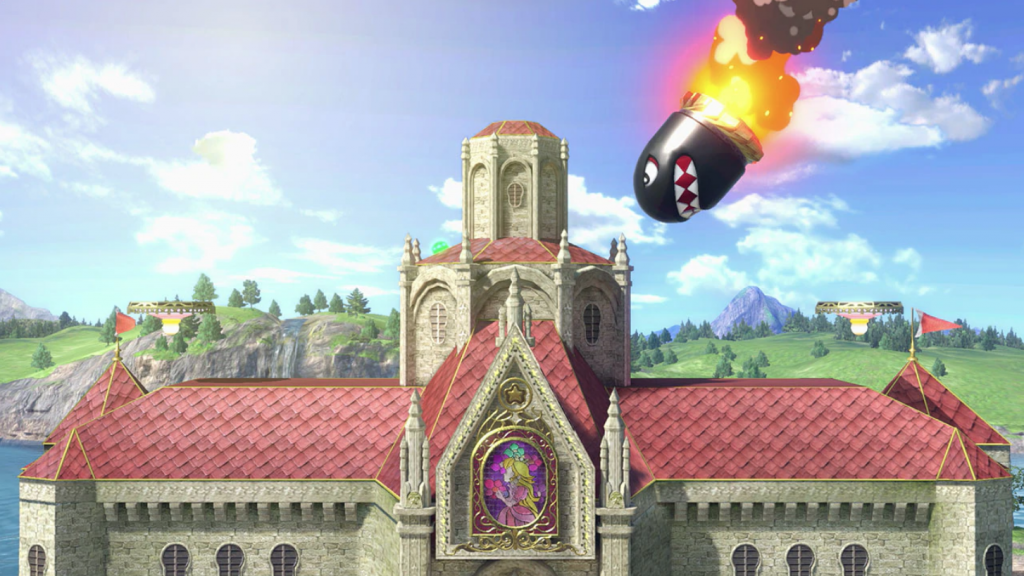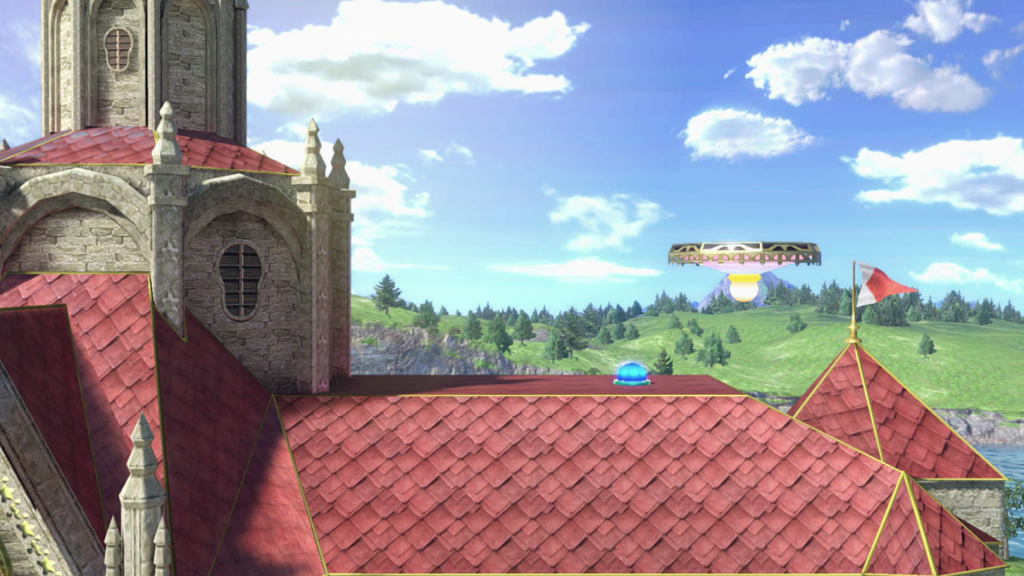 Divided in two down the middle by the central tower, things can get surprisingly crowded on this mostly open stage. Most of all though, you'll have to be able to get away from the occasional Banzai Bill and the massive explosions it brings.
Make sure to keep checking back with us for plenty more Super Smash Bros. Ultimate updates all the way up to its December 7th release.
Leave a Comment