It's pretty evident that Nintendo has been trying to court the competitive Smash scene in the run-up to Ultimate — the game's reveal focused on the minutiae of mechanics, and the E3 showcase spotlighted an invitational tournament as the premier event. Now that push continues as the Nintendo Versus Twitter account has revealed that in addition to a demo of Ultimate at EVO 2018, there will be a series of exhibition matches featuring "notable fighting game personalities."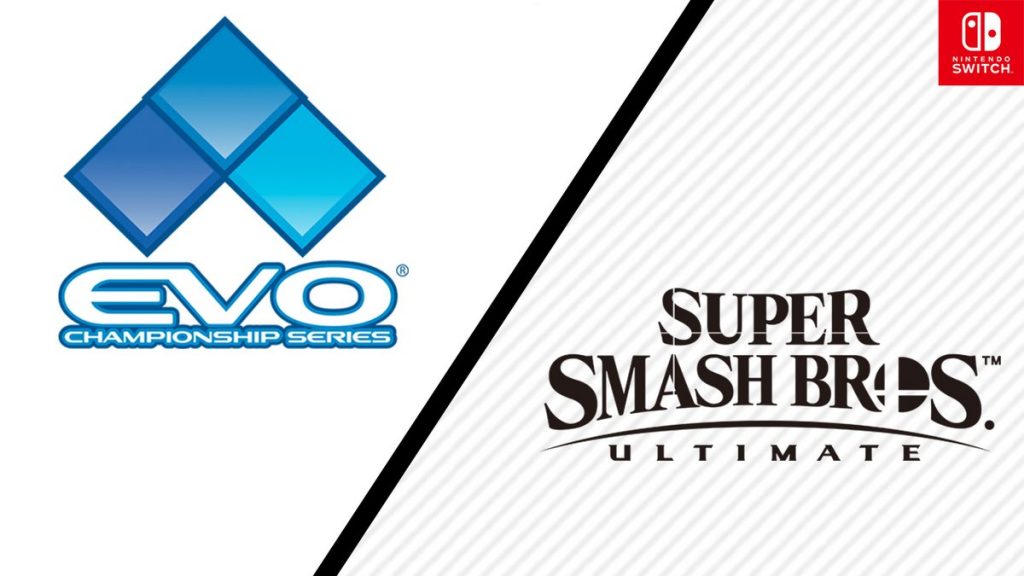 EVO is the most prominent fighting game tournament in the world, so it only makes sense that Nintendo would invest a little more to showcase the upcoming Smash title. But the vagueness of the phrasing begs the question of who exactly they intend to showcase — will they focus on Smashers, and if so, will it be Melee players, Smash 4 players, or a mix? Will contenders from other prominent FGC tournaments show up? Will Reggie and Hbox finally rematch? We currently don't know.
Regardless, the time is already set for the beginning of the action: Friday, August 3rd, at 6 p.m. PST. So if you want to catch some upcoming Smash footage, that will be the time to tune in. Stay wired for more details as EVO draws near.
Leave a Comment