Dragon Ball FighterZ, everyone's favorite game about people yelling loudly, will be getting an online beta on the Nintendo Switch to prep for the game's September 28th launch. The announcement was made on Bandai Namco's US Twitter account.
On top of that, the tweet announced that there will be new features hitting the game at launch for the Switch version. Up until this point, Dragon Ball FighterZ has been a 3v3 fighting game, where players pick three characters for their teams. These new modes, however, will allow for 2v2 and 1v1 matches. Additionally, the game will support an offline six player "Party Match" mode.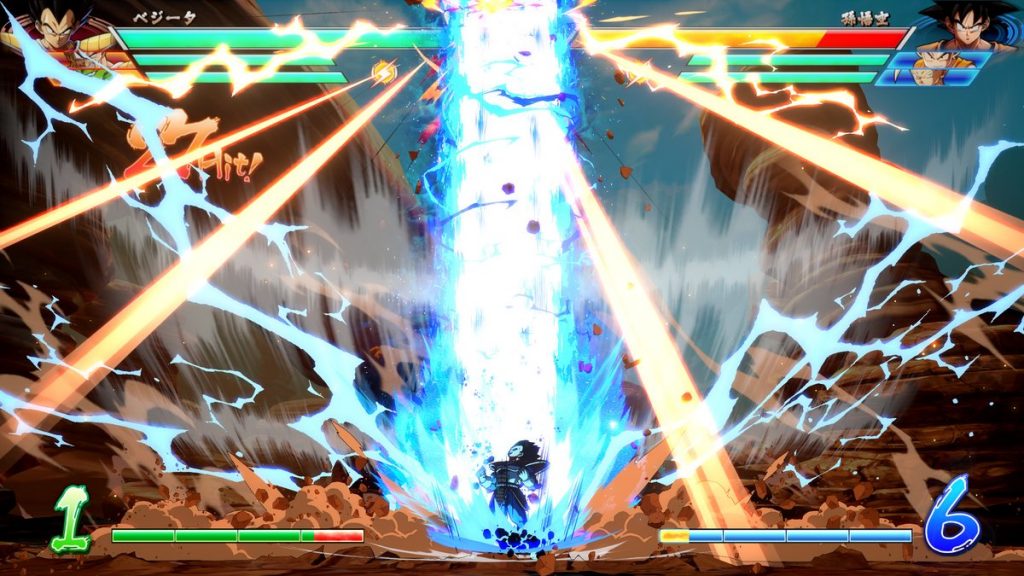 Thus far, the beta has been confirmed for Japan, North America, and Europe. It's currently unclear whether the new modes will be coming to the other platforms or if they are Switch-exclusive. We'll keep you updated on all of the scream-punching goodness.
Leave a Comment