A few days ago Bandai Namco announced Digimon Survive for the Nintendo Switch and PS4, but we didn't have any clear images or information until now. Thanks to the official website, we have the full run-down.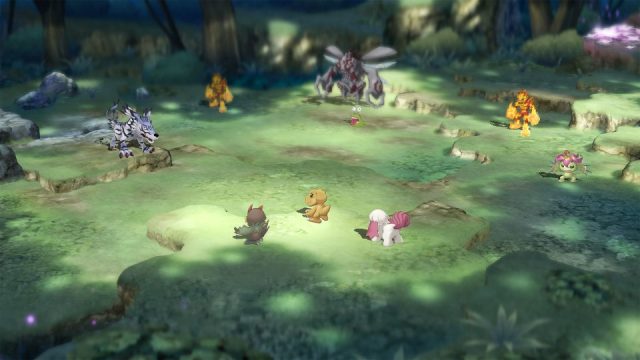 As alluded to, the game will be a survival strategy RPG where boys and girls are transported to a mysterious, dilapidated world and must fight alongside monsters to make it through. This is done through grid-based combat not unlike that seen in Disgaea or Final Fantasy Tactics.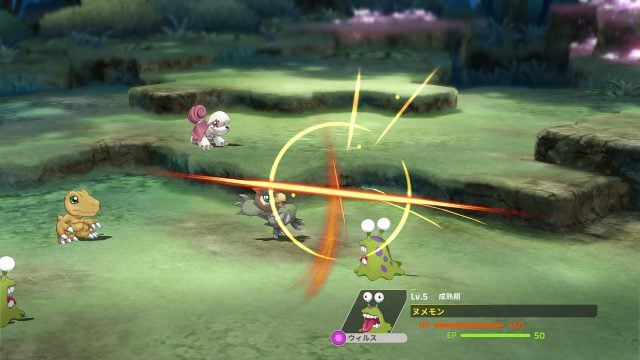 The choices you make throughout the story will also influence the narrative's course as well as potential digivolutions for your companion critters.
Finally, the character designs are by Uiti Ukumo while the soundtrack is from Tomoki Miyoshi, who you may remember as the composer behind I am Setsuna.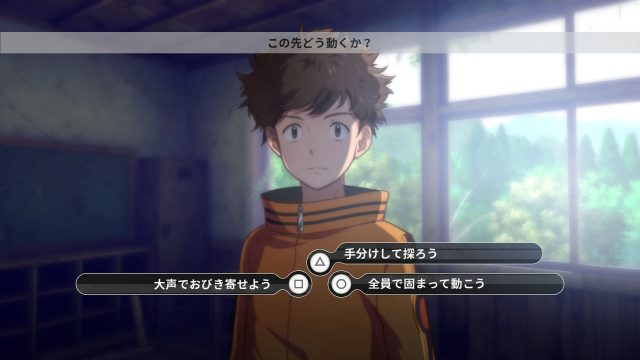 Digimon Survive launches in Japan next year.

Leave a Comment