Yo-Kai Watch 4's nebulous "2018" release in Japan has been shifted to a more specific "Winter" window. More excitingly, though, we have our first look at the game in action, with a sole screenshot showing the big leap in graphical quality from 3DS to Switch. Check them out, courtesy of 4Gamer: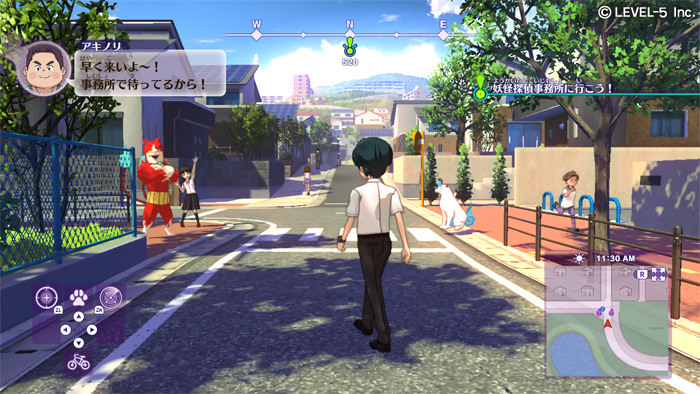 Not only that but we have some artwork showing the three different worlds that'll collide in the game's story – the original from the first three games, the newer "Shadowside" sequel universe and finally the world of the fifth movie.





The west is still playing catch-up when it comes to Yo-Kai Watch releases – Busters, which first launched in Japan way back in 2015, is finally heading overseas this September, while we've heard no word on Yo-Kai Watch 3. Hopefully the release schedule will start picking up so we can catch up soon!

Leave a Comment