It's Octopath Traveler's launch day, and no doubt by the end of it all of you who are currently playing might have a character you've taken a shine to. Now My Nintendo will let you share that fondness with eight alternate box arts — one for each of the game's main characters. These will become available for the low cost of 50 Platinum Points and will continue the trend started by last month's printable Splatoon 2: Octo Expansion cover.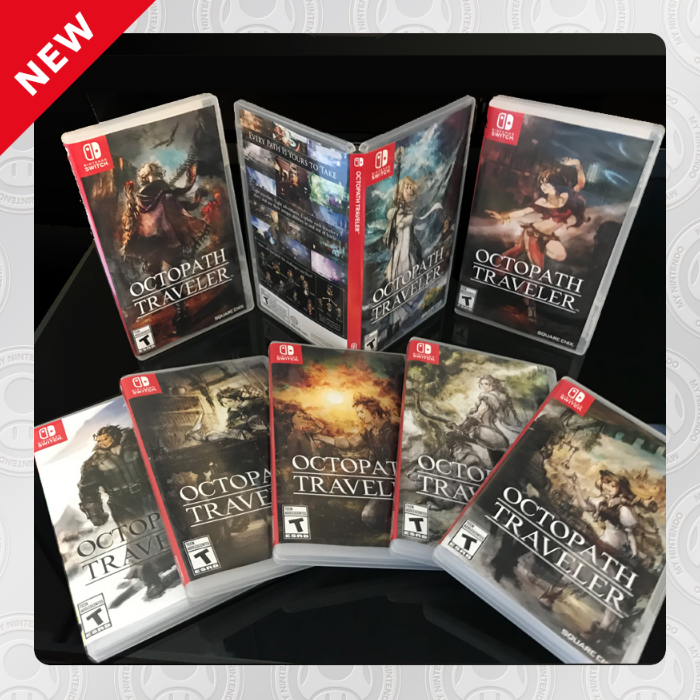 If your tastes lean a little more digital, or you can't just pick one character, there's also a new wallpaper celebrating the game as well. Available for the same cost, it joins my ever growing collection of mostly unused wallpapers that still look really, really nice.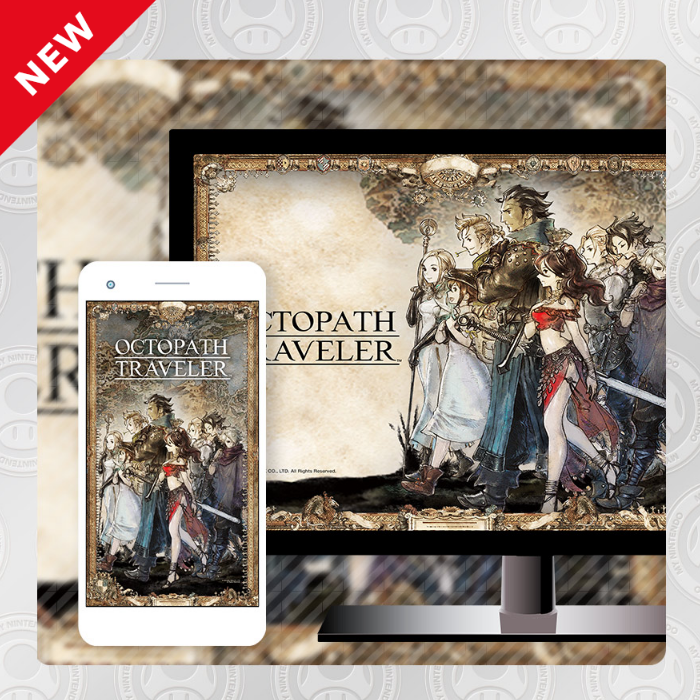 While I miss the days of physical rewards, these alternate covers are a nice and easy way to get something tangible and more unique from My Nintendo. With a game as beautiful as Octopath Traveler, I might just have to go out of my way to change things up once a favorite character emerges.   
Leave a Comment