For those determined to get your hands on one of the most soulful indie RPGs out there, you're in luck — an Amazon listing has revealed that the Switch version of Undertale will release on September 15th in Japan, alongside a physical edition. The date marks the third year anniversary of the game's original release on PC.
Physical copies of the RPG where nobody has to die are nothing new — Fangamer has been selling both standard and collector's editions of the game for awhile in the US and abroad. The listing's price is for 4,320 yen (a little under $40), a price point that's sandwiched right between the cost of said Fangamer editions. Does this mean that this release will differ in content provided? Or is it a simple case of the Switch tax in effect? We technically don't even know the standard price of Undertale on Switch yet, so it seems too early to call.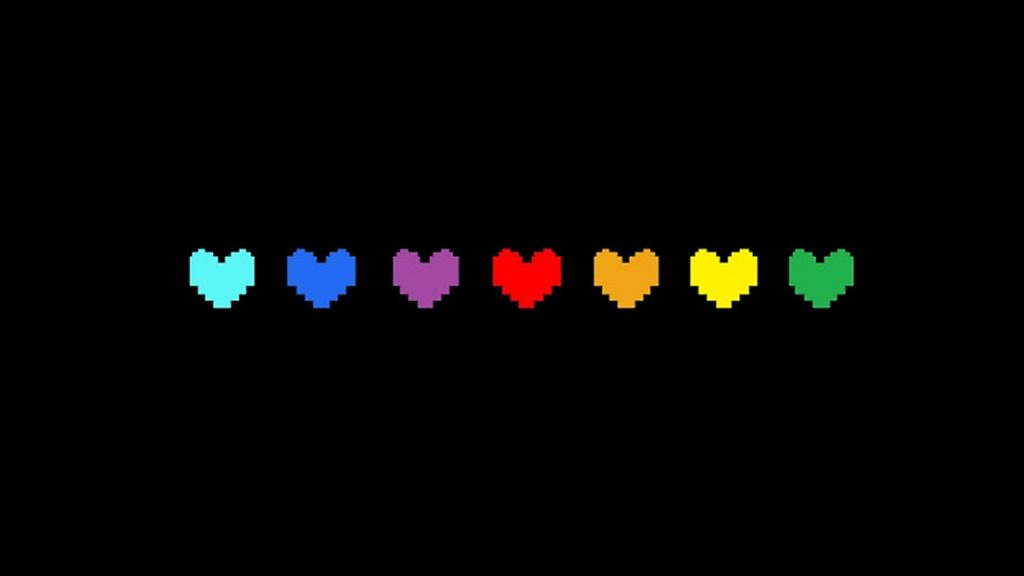 Regardless, it's safe to assume that September 15th will be in the ballpark for the Switch release date in the West as well, and there's an extremely strong chance it will be the exact date because, again, anniversary. If so, there are only about two months until we can fall into the underground world of monsters while on the go. Stay wired for more Undertale news as we look towards the release date.
Leave a Comment