Time to ink up and get fresher than ever, a brand new update is coming to Splatoon 2! This routine balancing update will surely see several weapons tweaked and adjusted, along with some quality fixes and changes in other parts of the game. Nintendo hasn't uploaded the official patch notes just yet, but once they're ready later today you can find them on the company's support page.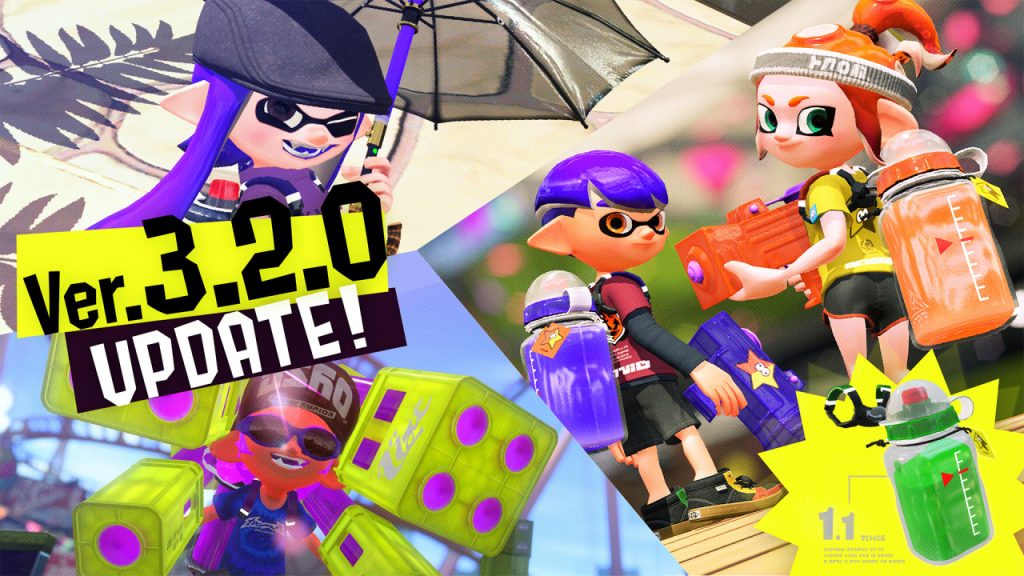 One thing that does stand out in the image advertising the update is that new ink tank style. Whether it's purely a cosmetic change or it has the ability to tweak the ink capacity for certain weapons remains to be seen, but this could be a big shakeup in the ways of weaponry.
Coming soon
While these next items won't be available tonight, Nintendo did share a look at two upcoming weapons and one returning stage for the game. The Nautilus 47 is a brand new Splatling that will allow you to retain your weapon's charge even when swimming through ink. Hot off the Ballpoint Splatling, it's looking like a new dawn for this particular weapon type.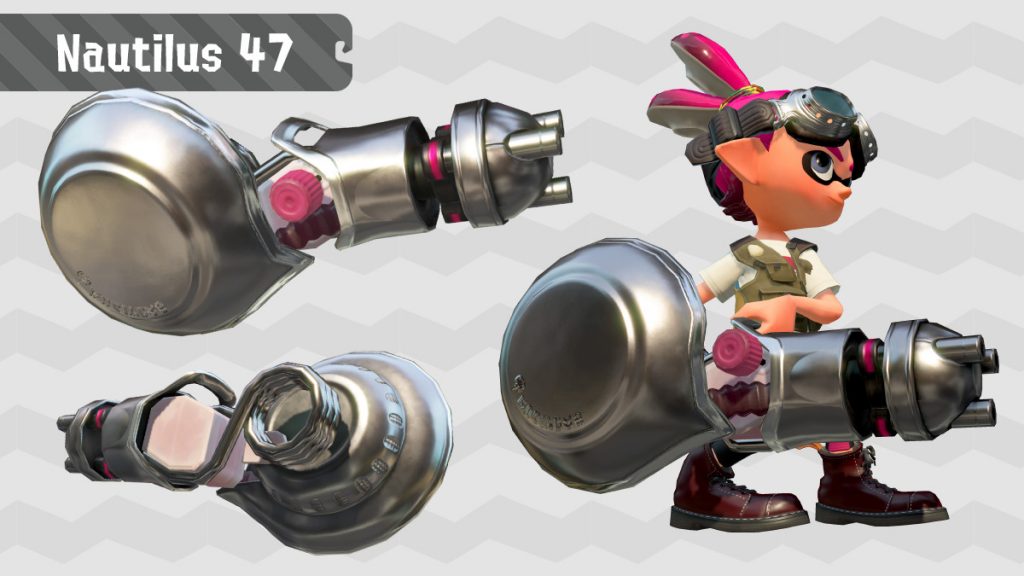 The Nautilus 47 is the first Splatling that allows you to store your charge while swimming in your ink! That means you can charge the weapon from a hidden position before sneakily swimming within range of enemies! It will be released in a future update for #Splatoon2. pic.twitter.com/8R7TeLxRfS

— Nintendo Versus (@NintendoVS) July 12, 2018

Along with that will be the Bloblobber, a new Slosher style weapon modeled after a mini bathtub. Every lob will lob four blobs that can bounce off the floors and walls, exploding on contact with an enemy. It definitely strikes as a unique addition and could offer some tricky splats for those who master it.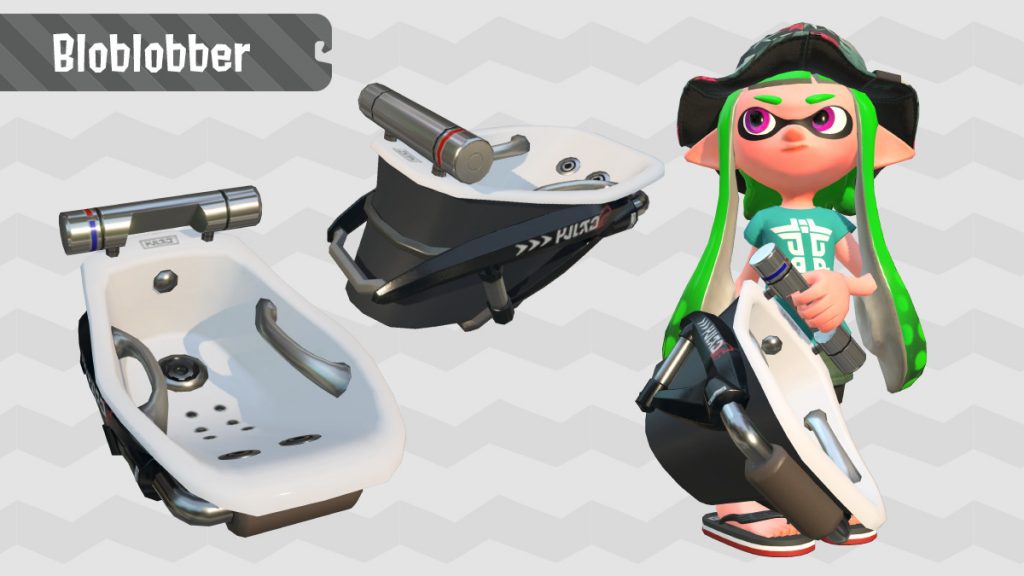 The Bloblobber weapon will be headed soon to #Splatoon2. This unique weapon lobs four blobs with each fling that will flow forwards and rebound off of the ground and walls. Look forward to it in a future update! pic.twitter.com/vWqT4rPheW

— Nintendo Versus (@NintendoVS) July 12, 2018

Lastly, we have the returning stage Ancho-V Games. This dev studio-turned-battleground is where Squid Beatz 2 was made, but these days there's a lot less programming and lot more painting it over with fresh coats of ink. Fans of the original can mark another old stage off the list as Splatoon 2 slowly grows into its second year.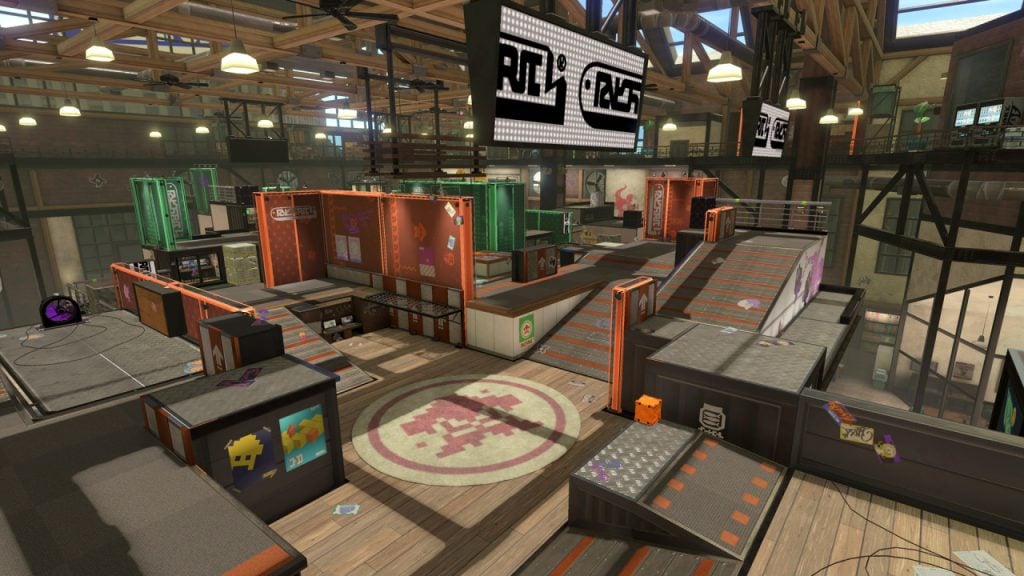 The 3.2.0 update for Splatoon 2 will be live tonight. Again, that just includes the balancing and adjustments, with the new weapons and stage set to come later on. Make sure to head online to test what may have changed for your weapon of choice once it rolls out, and look forward to plenty more on Splatoon 2 soon.
Leave a Comment