Capcom and A-1 Pictures' Ace Attorney anime will be returning to Japanese airwaves this fall, and now we have a confirmed premiere date via Anime Expo 2018 alongside a new piece of artwork.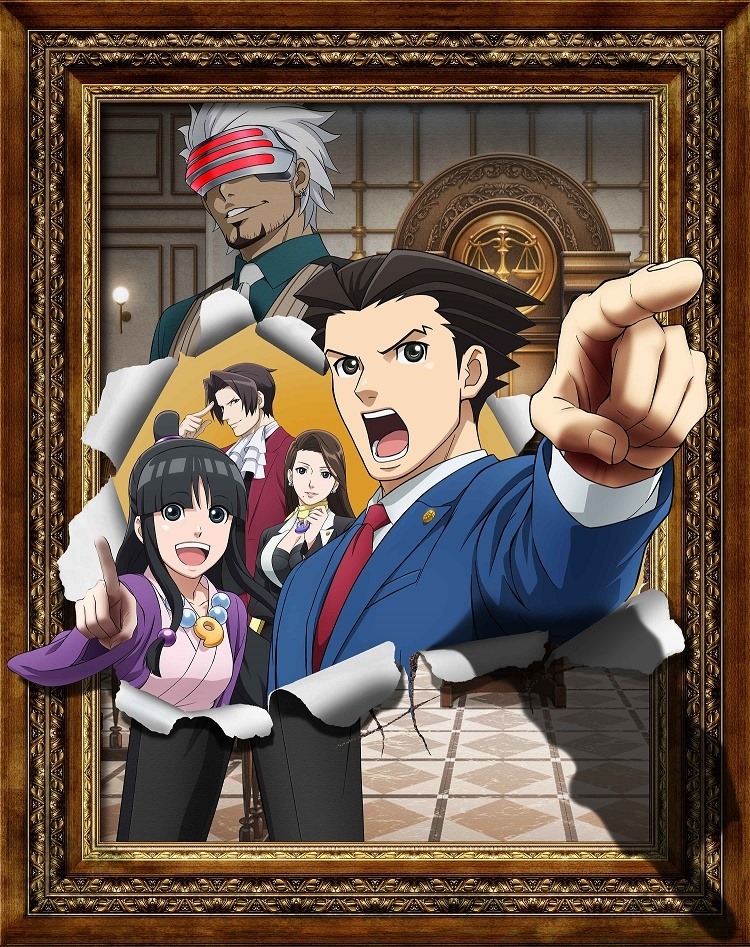 Yomiuri TV and Nippon TV will air the show at 5:30 p.m. JST on October 6th! We'll have to wait and see if the show gets a simulcast release in the west.
The anime will cover parts of the third game in the original trilogy, Trials and Tribulations, as made clear by the presence of everyone's favorite coffee-imbibing Prosecutor Godot.

Leave a Comment