Recently, Nintendo hosted its 78th Annual General Meeting of Shareholders. Held on June 28th, the question and answer portion of the meeting is now available in full, in English via Nintendo's Japanese site.
Many topics were discussed, with the united theme naturally being the company's financial situation and public image, topics most relevant to the shareholders. There's plenty of interesting information on that front for those inclined, but from a more general, fan based point-of-view, some of these stood out more than others.
Talking sales & numbers
Statements on Nintendo's growth in other entertainment avenues were made, with then President Tatusmi Kimishima reiterating the company's history and lineage as an entertainment company and stating the desire to grow in avenues outside of software and hardware while maintaining and expanding those strengths.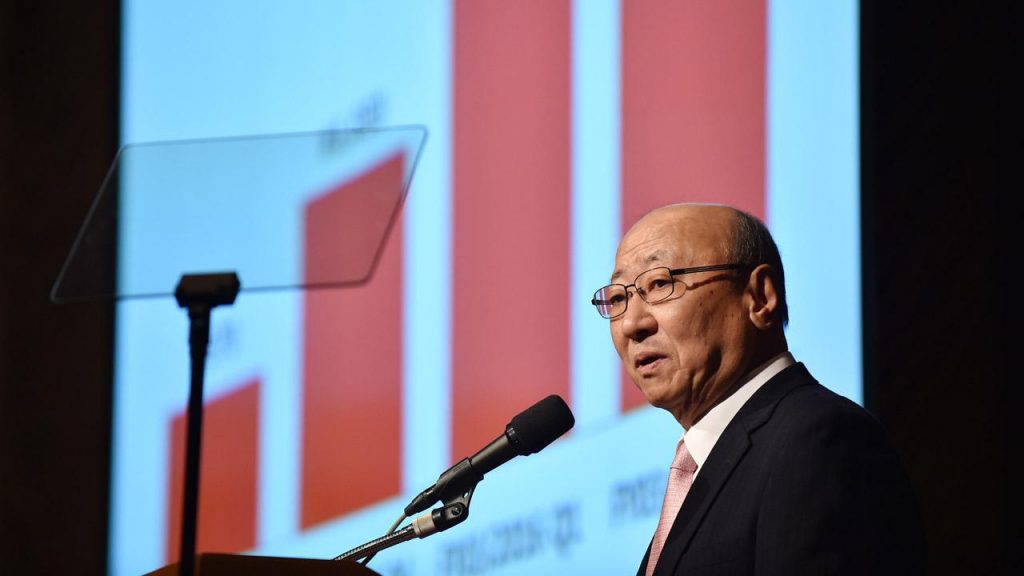 When asked about falling share prices, Kimishima and Managing Executive Officer Shinya Takahashi shared the positive response Nintendo received at E3, citing Super Smash Bros. Ultimate, Pokémon: Let's Go, Pikachu! & Let's Go, Eevee!, Super Mario Party, the Splatoon 2 World Championship and Smash Bros. Invitational, as well as third party content (Fortnite being mentioned in particular).
On the topic of sales, Nintendo's current fiscal goals were reiterated: 20 million hardware units and 100 million software units sold by March 2019. Kimishima noted that most of the company's high profile releases are focused on the back half of the year, contrasting from last year's strong initial numbers due to the Switch's launch. Labo was also touched upon, noting that while the response has been tremendous, sales are approached differently. As it's designed with younger fans in mind, it's believed purchases will occur steadily at birthdays and holidays, giving it staying power but no dramatic influx comparable to an anticipated game release.
Crossplay, theme parks, and Nintendo's IP usage
When discussing crossplay, Kimishima was quick to note that he could not speak for specific games mentioned, such as Fortnite and Minecraft, as they are not Nintendo properties. However, he reiterated that Nintendo's views on the matter remain unchanged and that they will continue to be open and supportive of it, as we've seen recently.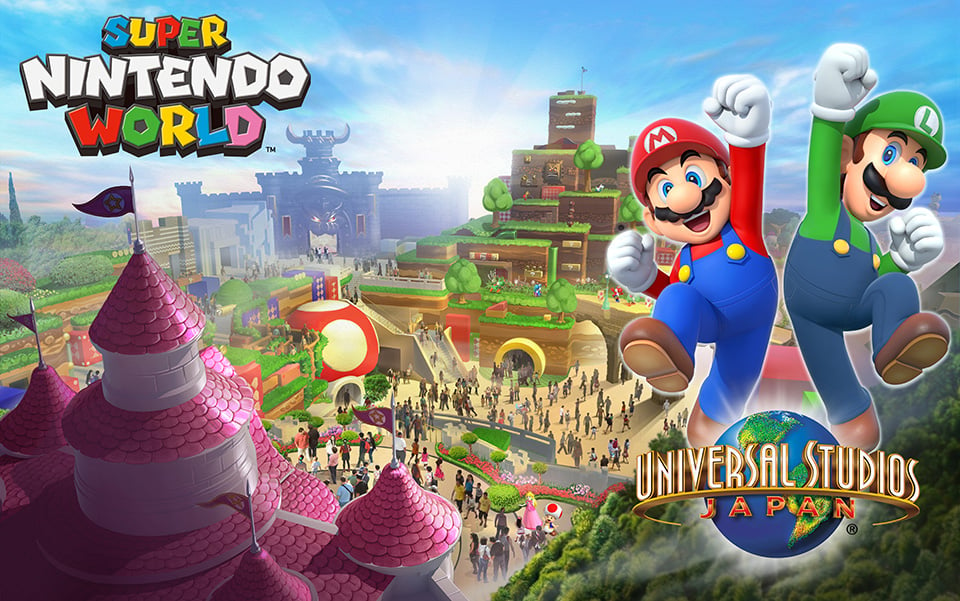 On theme parks, specifically the partnerships between Nintendo and Universal, it was brought up that while it will certainly generate popularity, it may not generate software sales specifically. Shigeru Miyamoto spoke up about this, stating that they're on track to open Super Nintendo World at Universal Studios Japan in 2020, ahead of the Tokyo Olympics. Following this, it will expand to Hollywood and Florida.
He believes that Nintendo's goal isn't to become some conglomerate seeking only profit, but to challenge themselves to create opportunities that utilize their IPs in new ways. As for synergy with software sales, he cites that families around the world are now made up of those who grew up playing Super Mario Bros. and may be introducing their children to games or Nintendo Labo. This longevity and loyalty will, hopefully, pair with the carefully crafted theme park elements to both entertain fans and generate synergy with their software business.
The recent availability of Kirby music via iTunes and other digital media platforms was cited as a new utilization of their IPs, one that shareholders were curious about the expansion of. While Kirishima was not able to confirm any wide scale outpouring of content due to various, complicated factors, Miyamoto did take the chance to speak up about the past presence of Super Mario Odyssey music on iTunes, and the currently in-development animated film partnership with Illumination.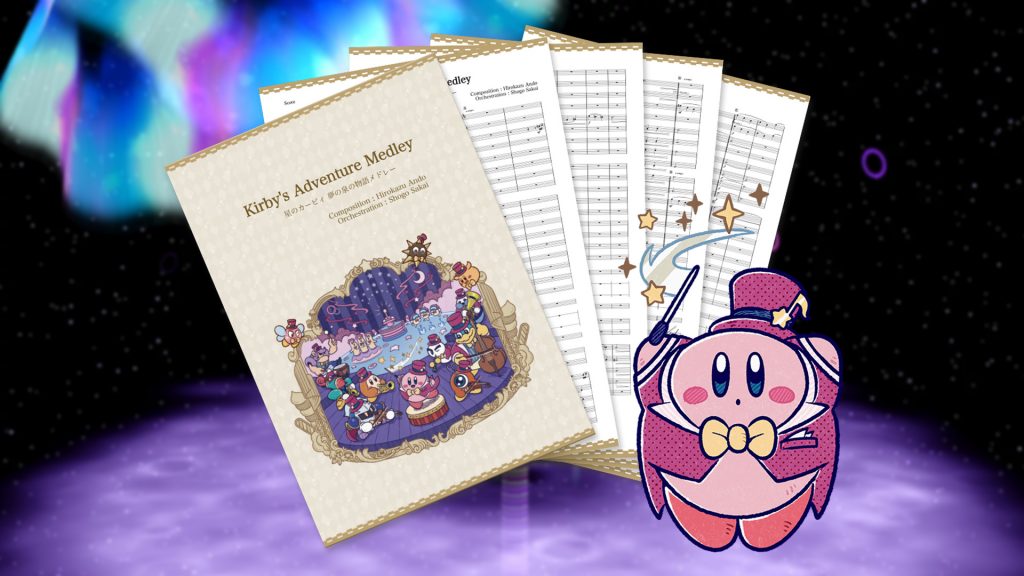 Indies, mobile, & Nintendo Switch Online
When discussing indie games, Kimishima noted that while developing first party software is always Nintendo's main goal, they also see the value in fostering developers who will provide their own software on Nintendo platforms. In this vein, they've done their best to make development for the Switch easier and to simplify publishing. Shinya Takahashi spoke again, stating that these games are not direct competition to Nintendo's own titles but rather serve to increase and reinvigorate the value of the Switch. This translates into a goal of wanting to release 20 to 30 indie games a week, and Nintendo's own promotion of titles both during Directs and at events, such as the recent BitSummit in Kyoto.
When asking about the profitability of mobile games, specifically citing the fact that it was stated last year that Fire Emblem Heroes makes significantly more money than Super Mario Run, he wanted to know if Nintendo intends to make this 'gacha' style of game their standard practice, citing the ethics and morals of this random sale of content. Kimishima noted that the games are based less on the sale model and more the IP itself. For Fire Emblem this meant aiming for the 20 to 30 year-old market, consisting of those who are more familiar with the series, the lottery system of character gains, and clearly indicating rates and probability. Going forward, different games will have different styles that fit the IP, as well as synergy with console titles.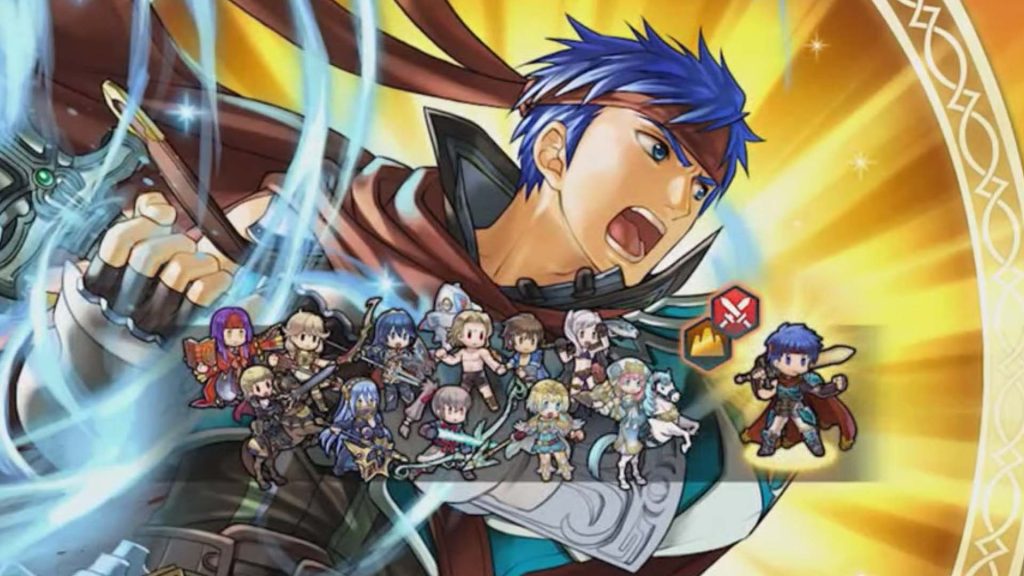 On the topic of Nintendo Switch Online, it was asked why Nintendo went with a paid model that could theoretically impact the number of players for games like Splatoon 2. Kimishima responded by listing the features of the service, including the online capable NES titles and cloud saving, and iterated that they're actively looking to ways to increase the value for consumers.  
The last question was based on how Nintendo is looking to make consumers aware of the change to a paid online model from a free one. No definitive statement was made by Kimishima, however he expressed that more information will assuredly be provided closer to the September release of the service.
Those were the major points in brief, though if any of this struck your interest we again encourage checking out the full 78th Nintendo shareholder Q & A transcript. Be on the lookout for more information on all of these points in the coming months as titles are released and features detailed, and good luck to Nintendo with the remainder of this fiscal year under the leadership of now newly instated President Shuntaro Furukawa.
Leave a Comment