Captain Toad's just about all packed up to set out for adventure again, and we have some news about it to help pass the time until its release: we've now learned what various amiibo will do to help along the way. Tapping the Toad amiibo will provide an Invincibility Mushroom right away, making it a great pick when a level ends up too challenging. Most other amiibo will offer a 1-Up Mushroom instead, making mistakes sting that much less.
The best support looks to be from the Mario, Peach, and Bowser Wedding style amiibo from Super Mario Odyssey. Fittingly enough, tapping any of them will unlock the Super Mario Odyssey based stages right away. Worry not though: if you don't have these, you can still unlock the stages through normal gameplay.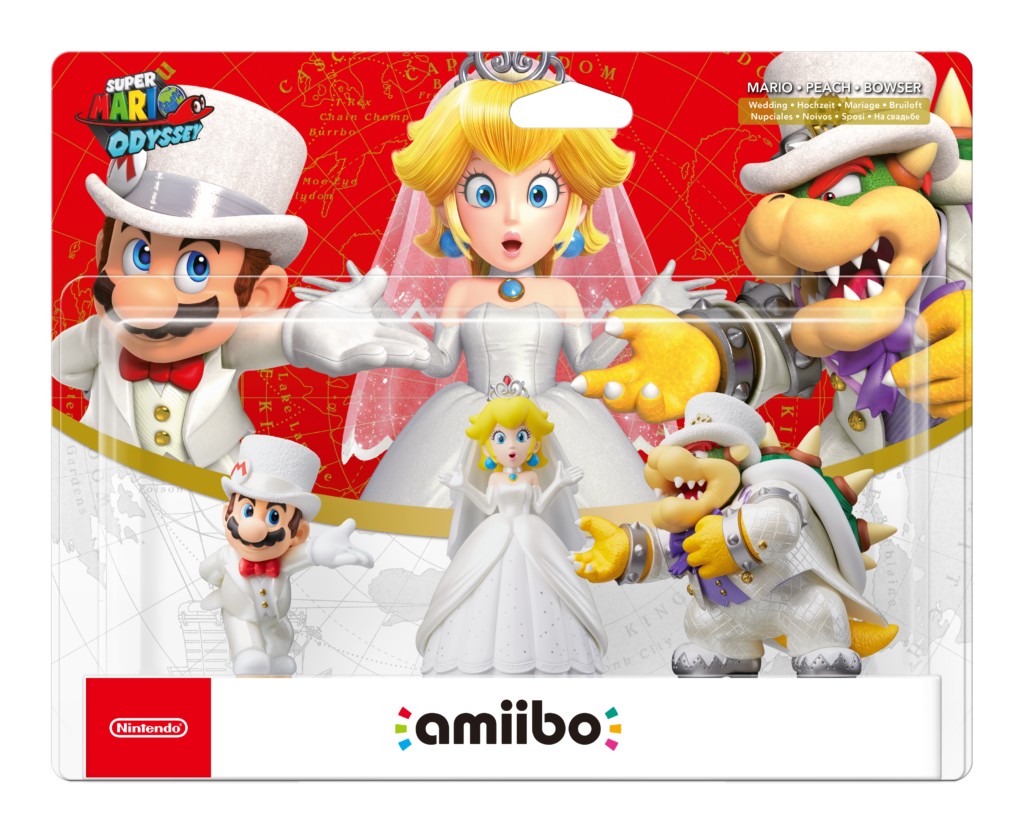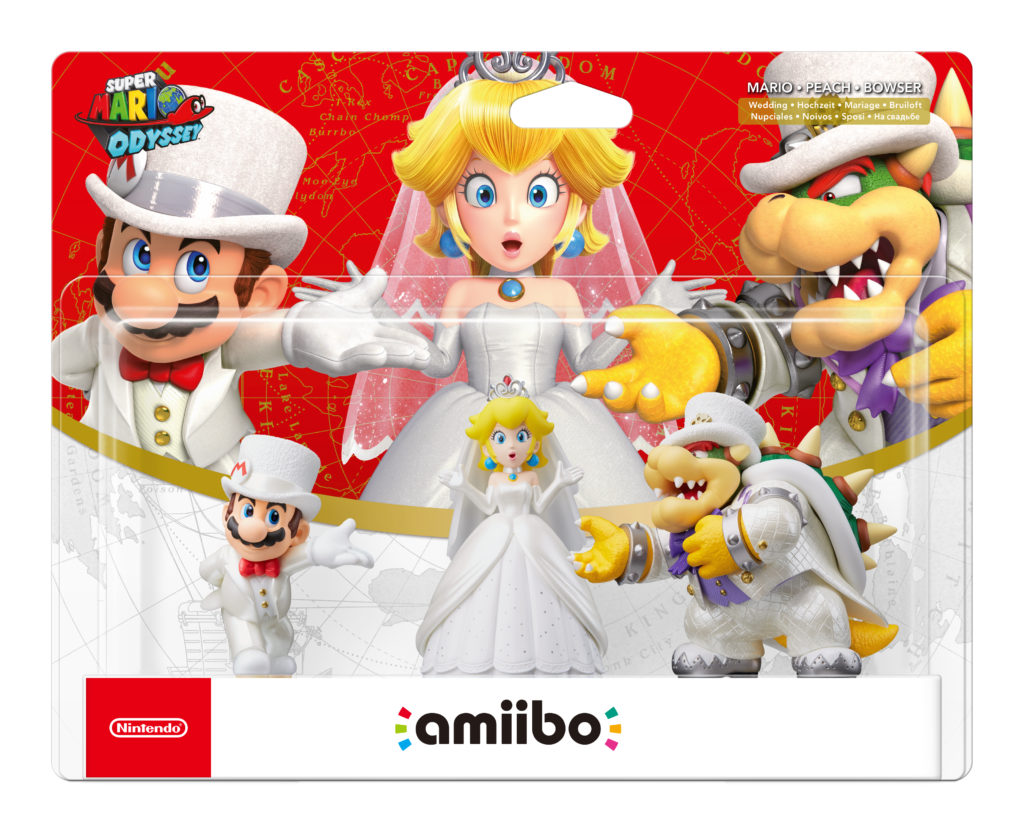 You can tap all these amiibo into Captain Toad: Treasure Tracker yourself when it releases this Friday for Switch and 3DS.
Leave a Comment