The annual Sanrio character popularity poll has come to an end, with plenty of people turning out to vote for their favorites. This year though Nintendo fans had a little something else to eye, with Splatoon 2 featuring in a special, separate collaboration vote. This led to Splatfests themed to Sanrio characters and physical merchandise in-store.
Now the world knows what we already knew — that Splatoon's the freshest game around and it earned itself a win! Who better to deliver the news than Pearl and Marina themselves in a special Japanese broadcast?
昨日行われた「33rdサンリオキャラクター大賞」授賞式で、「スプラトゥーン2×サンリオキャラクターズ」がコラボ部門第1位を獲得した!
皆さんの応援に心から感謝を申し上げる。
テンタクルズからもメッセージが届いているぞ! pic.twitter.com/bh7L7FpJMN

— Splatoon(スプラトゥーン) (@SplatoonJP) July 2, 2018

As part of the victory, more Splatoon 2 x Sanrio merch will drop at Japanese Sanrio stores early this August. Featuring Sanrio characters with Splatoon weapons, the characters as squids, and an extra cute appearance by Off the Hook, it's sure to make a splash with fans.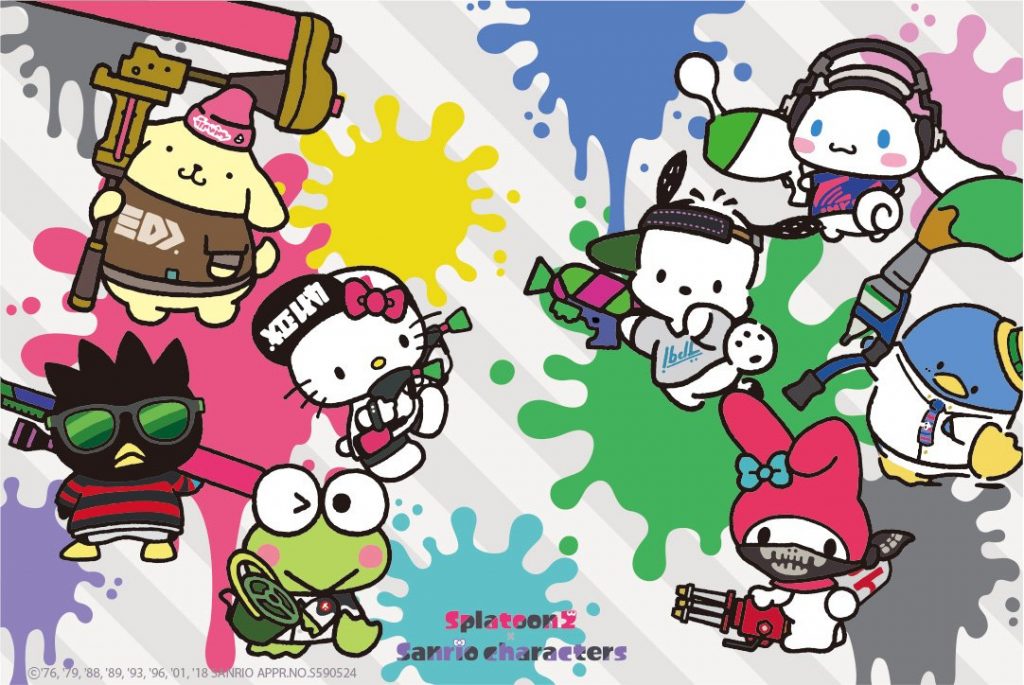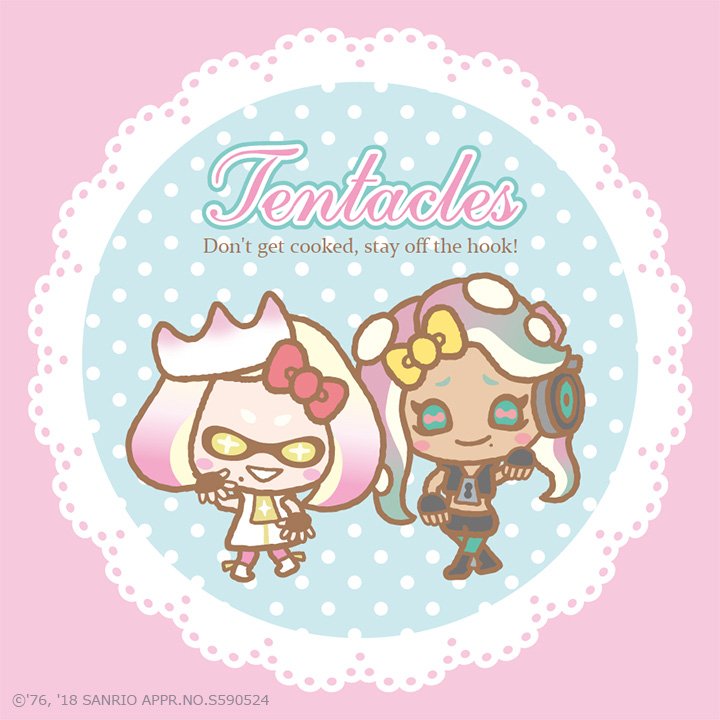 Leave a Comment