Get ready to shmup – the classic Darius series is heading to the Nintendo Switch early next year, at least in Japan. Titled the Darius Cozmic Collection, the bundle brings together four arcade games, while a special edition adds five console installments. The latter is quite expensive though, at 16,800 yen, or around $151.52 USD.

Here's the full list of included games:
Standard Edition:
Darius
Darius II
Sagaia
Darius Gaiden

Special Edition Additions:

Darius Twin (Super Famicom)
Darius Force (Super Famicom)
Sagaia (Sega Master System)
Darius II (Mega Drive/Genesis)
Darius Alpha (PC Engine)
The special edition also comes with a sound selection CD, a book featuring artwork and other materials, and a mini acrylic marquee.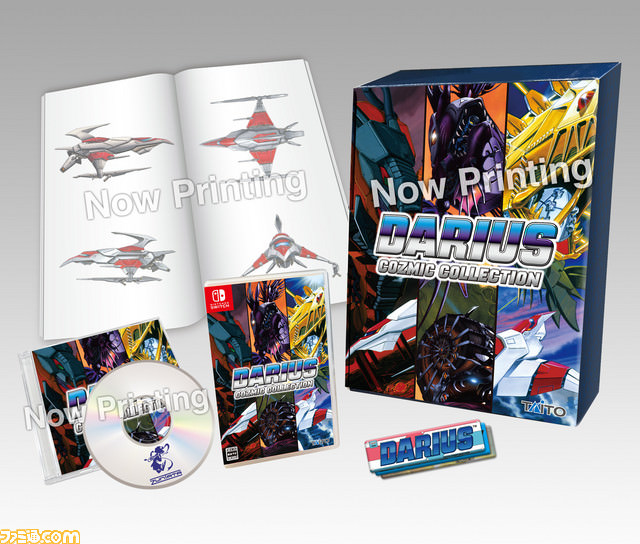 You'll be able to grab the Darius Cozmic Collection in Japan on February 28, 2019.

Leave a Comment