It's July, Nintendo fans! It's time for barbecues, late summer sunsets, and, of course, new video games. There's plenty of good stuff coming to Nintendo systems this month, so let's dive right in!
July 2nd
If you like the lobs and volleys of Mario Tennis Aces, you might also get a kick out of SpiritSphere DX, which launches on Switch on July 2nd. This retro-inspired sports game has beautiful pixelated art that pops, and it looks like it has the gameplay chops to back it up. In our impressions of the game, we said SpiritSphere plays like a glorified version of air hockey or pong, fleshed out with deeper gameplay elements. The action's fast, multiplayer is frantic, and simple gameplay mechanics are perfectly suited for the console's pick-up-and-play nature.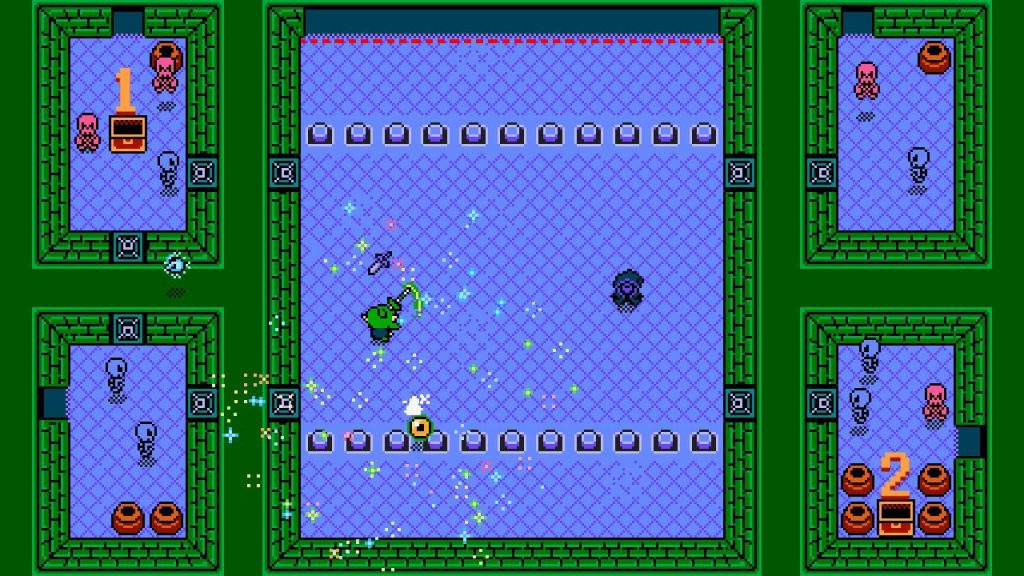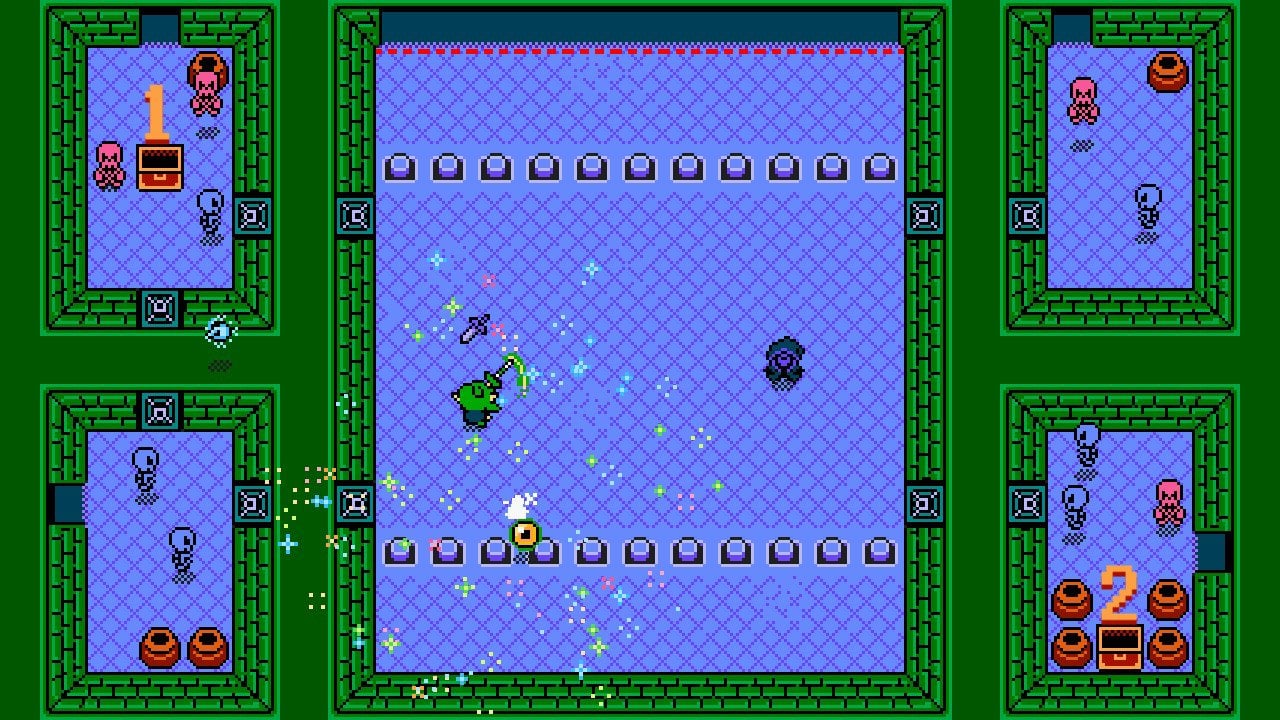 July 3rd
Runbow dashes onto the Switch eShop on July 3rd. This manic multiplayer platformer has appeared on other Nintendo platforms before, but now you can play at home and on the go with a big group of friends on Nintendo Switch. If you want a physical release, you'll have to wait until later this year.
July 10th
Mega Man-inspired platformer 20XX is headed to Switch on July 10th. The game is a roguelite, so the levels are unique each time you play. The one thing each level promises to deliver is difficult 2D run 'n gun platforming. The title also supports full online and local two-player co-op.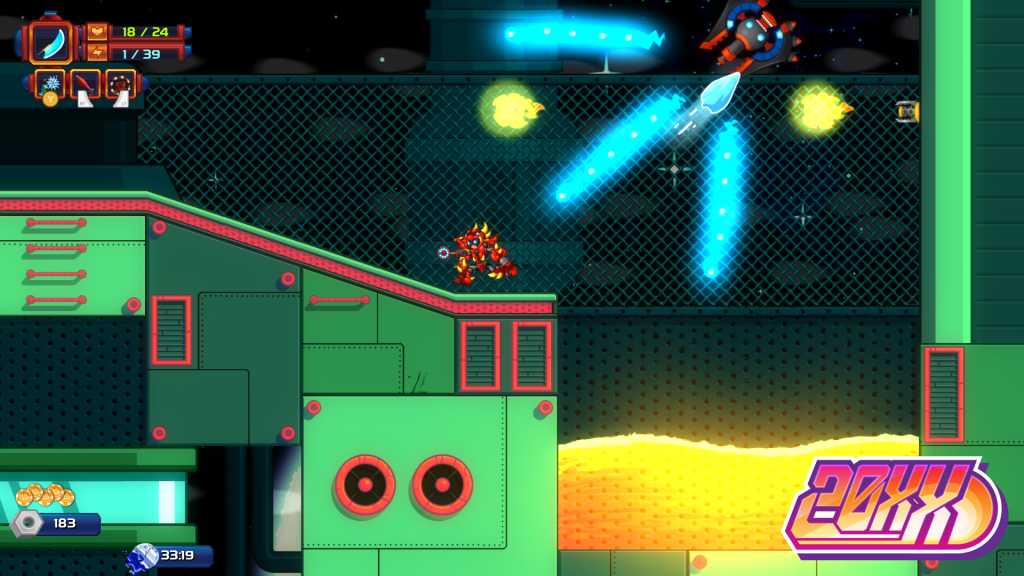 July 13th
On July 13th, two big exclusives launch for Nintendo fans. Square Enix's highly anticipated RPG Octopath Traveler finally hits shelves and, based on our time with the demo, it looks like it'll deliver on its promise of weaving together eight protagonists into one epic adventure. You can check out our miniseries about the demo; or, if you can't wait to try it for yourself, save data transfers from the demo to the full game, so you can get started playing yourself it today.
On the same day, the Wii U title Captain Toad: Treasure Tracker gets second life on Switch and 3DS. We loved this game back on Wii U, thanks to its charm, soundtrack, and surprisingly deep puzzle design. This port also includes several worlds from Super Mario Odyssey, which gives us even more reason to strap on our head lamps and get to adventuring. Just remember: Captain Toad can't jump, so be careful!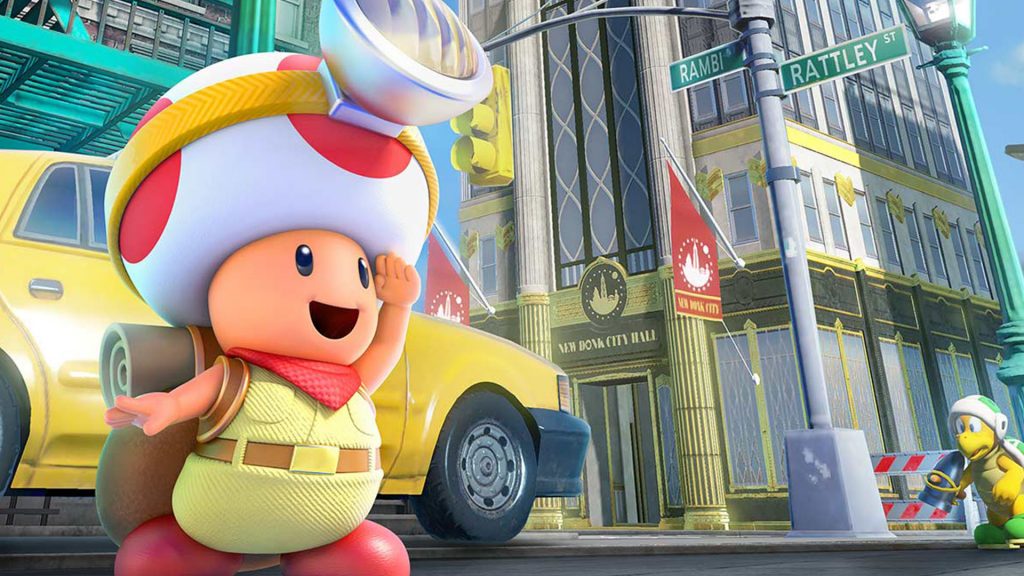 July 24th
On July 24th, Mega Man X Legacy Collection 1 and 2 come to Nintendo Switch. Eight Mega Man X games are included in the collection, so you can catch up on some classic titles you may have missed years ago.

Well friends, July looks to be a pretty great month for Nintendo fans. Let us know in the comments what game you're most excited to pick up this month.
Leave a Comment