The Splatoon 2 post release content keeps on coming, with plenty more support as promised at this year's E3. With the next Rank X season comes a brand new stage and four new weapons for squidkids (and now those fresh new Octolings) to get their hands on.
New Albacore Hotel is the next new stage, but rather than wandering its halls you'll be fighting on the rooftop where a luxury pool shines bright beneath you. Just make sure not to fall in; you're still not exactly waterproof. It looks to be a fun, open map that'll reward players who can get the jump on the bad guys from their potential blind spots.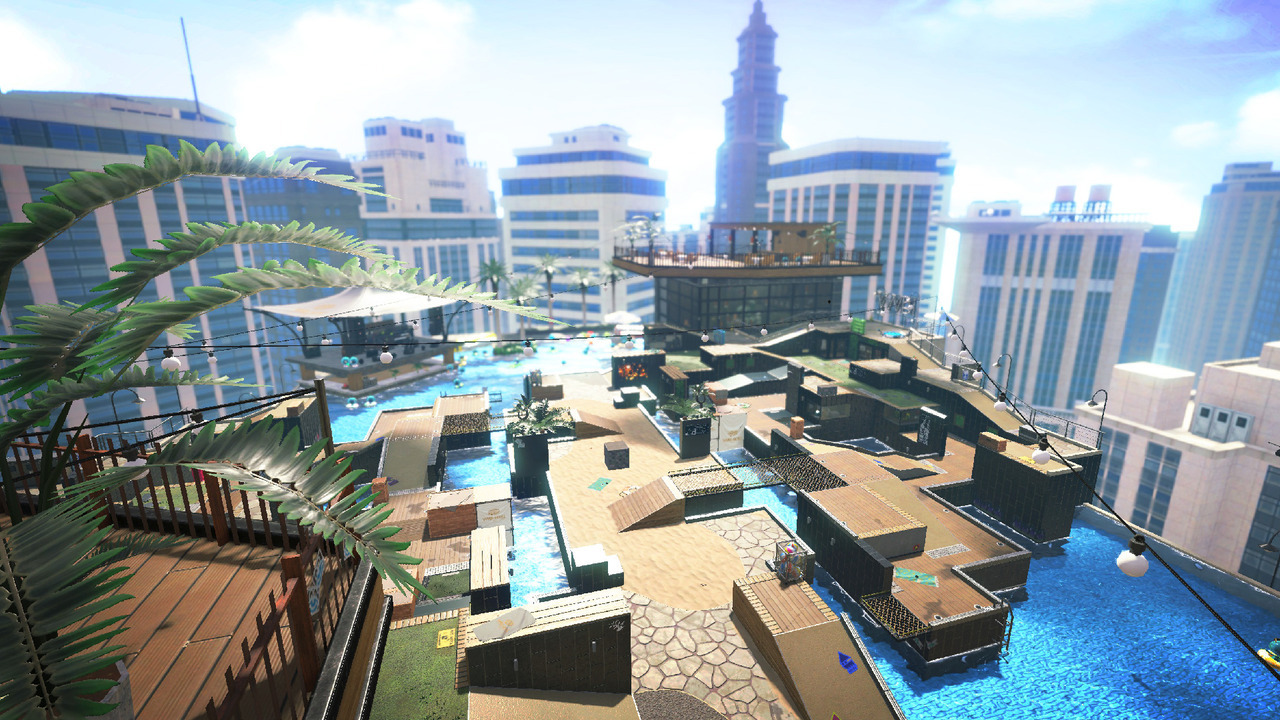 As for the new arsenal of goods to fire off and celebrate with, there's a little something for all kinds of players. Most eye catching to me is the Ballpoint Splatling. This pen based gun has different rates of fire, which will give fans of this weapon type something new to play with. It's packing Toxic Mist and the Inkjet as well, offering plenty of area denial and aerial support.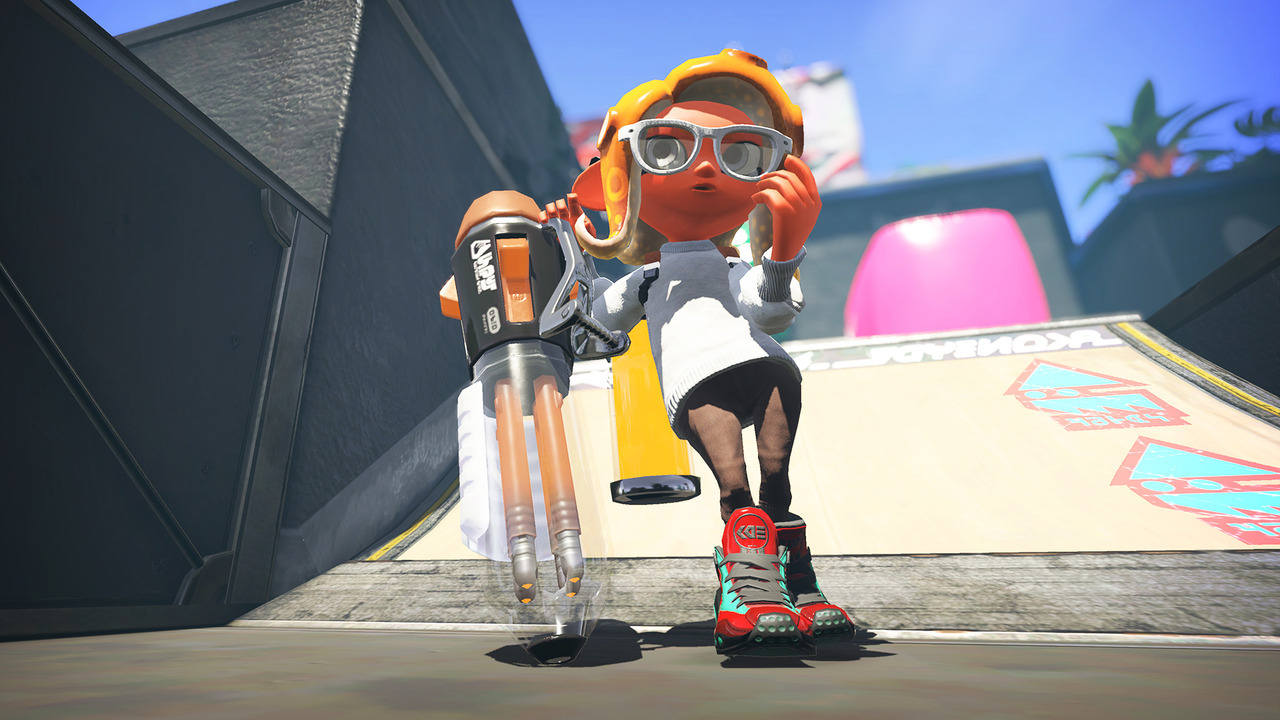 Also new this time around will be the Explosher, a brand new bucket to bring loads of fun in. Modeled after a heater of all things, it can fire ink much longer distances where it'll then explode on contact with surfaces, sounding almost like a Blaster type weapon instead. Still, this baby's a Slosher, and it'll come equipped with Sprinklers and the Bubble Blower.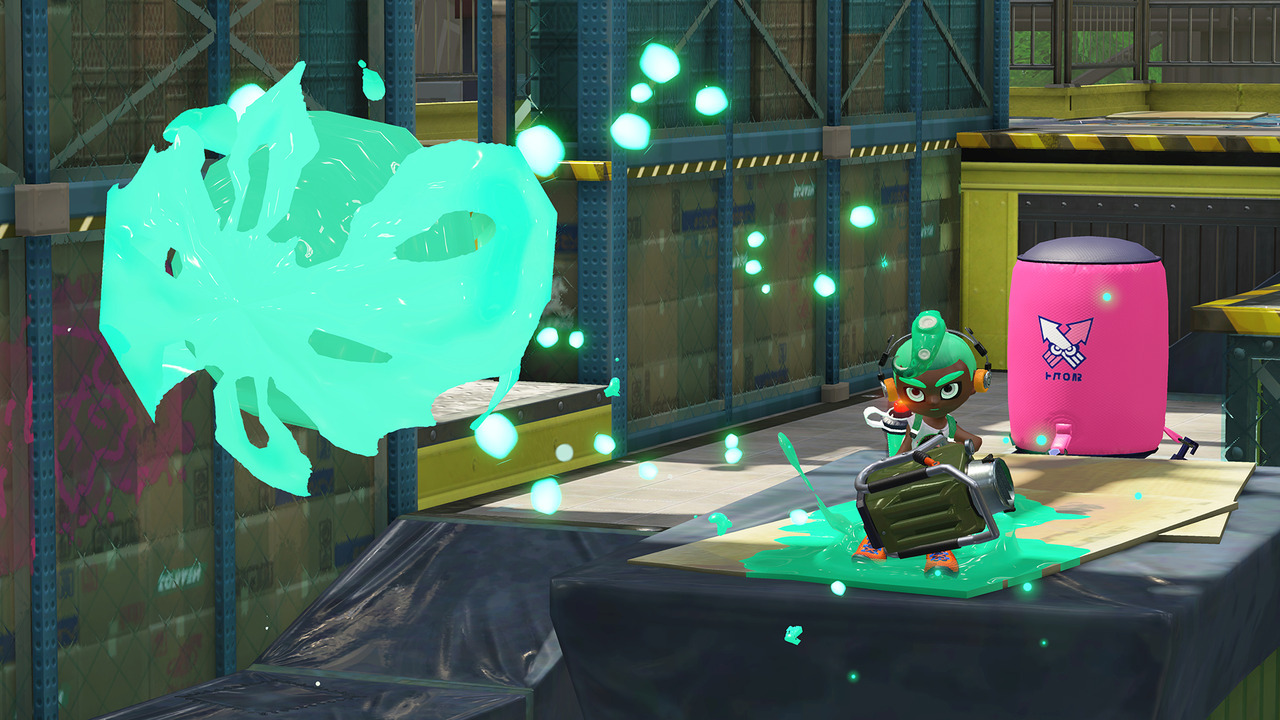 Two new reskins are also in the mix: the Bamboozler 14 Mk II is another quicker, shorter ranger Charger and the wide cover of the Tenta Sorella Brella. Each brings new subs and specials to the same specs as the originals, which means plenty more words to skip through from Sheldon.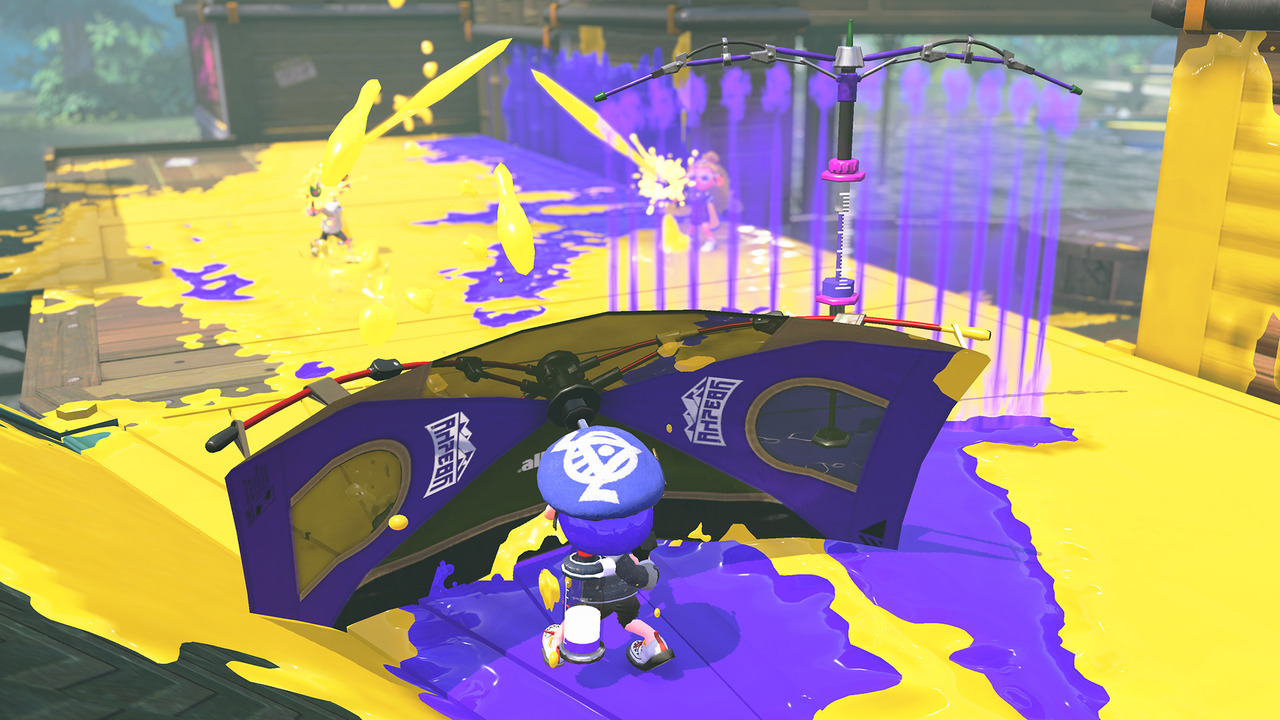 It's confirmed that New Albacore Hotel and all these weapons will be rolling out tonight, June 30th. Make sure to save up some dosh to grab your favored firearm (Ballpoint Splatling here I come!) and good luck for all your Rank X players in the coming season.

Leave a Comment