After eight years, a new Carnival Games is making its way to Nintendo Switch. 2K Games announced today that a brand new game, built from the ground up for Switch, will release on November 6th for $39.99.
Carnival Games uses the various functions of the Joy-Con controllers, just like how the original made use of the Wii remote. It features 20 different carnival games, including classics, like ring toss, and new ideas, such as drone racing.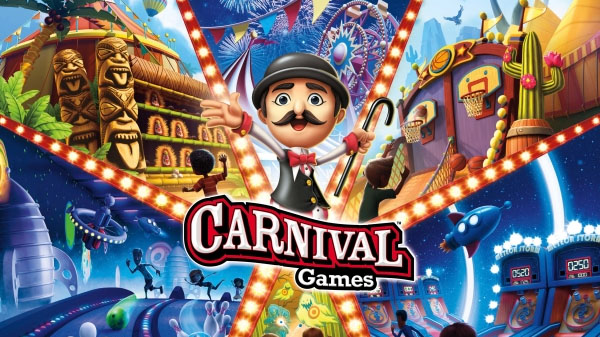 Carnival Games for Switch is the fourth entry in the franchise, and the first since 2010's New Carnival Games on Wii and DS.
Are you excited to see the franchise return? Let us know on Twitter!
Leave a Comment