New promotional images of the Labo-inspired Switch that Nintendo's giving away have surfaced on Kotaku. Showing off multiple angles of the console — including the Joy-Con, dock, and back of the tablet — you can now view this extremely limited edition up close in all its glory in this gallery: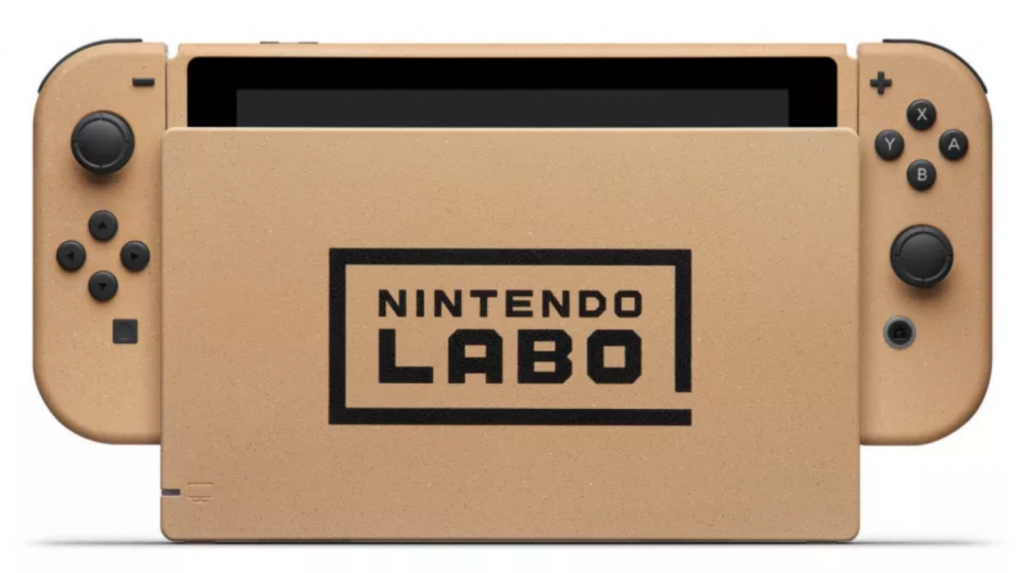 Check out our original article that details the competition that's offering this special Switch as a prize below!
---
Original article: Nintendo is giving away a Labo-inspired Switch to crafty fans
Written by Jason Ganos
It's been a few months since Labo hit the scene and Nintendo wants you to know that it's still supporting the cardboard creations. Not only did Nintendo announce that the Labo Motorcycle is now compatible with Mario Kart 8 Deluxe, but they also went ahead and unveiled a brand-new Labo Creators Contest with some pretty snazzy prizes.
Starting July 19th, Nintendo challenges Labo fans to create a musical instrument or a unique gaming experience using Labo. The best creations will win some amazing Labo gear, including jackets, framed certifactes, and best of all, a Labo-inspired Nintendo Switch console with a cardboard themed paint job.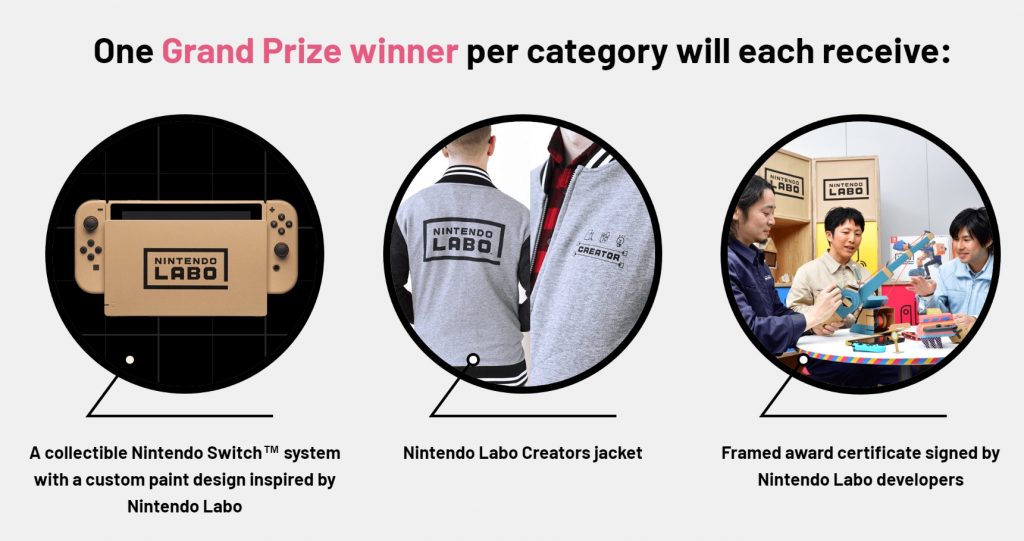 Think you have what it takes? You can enter the Labo Creators Contest from July 19th until August 20th. Head over to the official contest page for more details. Good luck!
Leave a Comment