Masahiro Sakurai, Director and Creator of Super Smash Bros., has had himself a busy week. He flew out to America for the Super Smash Bros. Invitational during E3, then headed back to Japan shortly after — all for the world reveal of Super. Smash Bros. Ultimate. In that time, he's managed to share some information on Ultimate's development and concept, as well as a few things fans can expect, via his column in Famitsu. Thanks to the hard work of Source Gaming, there's now a full translation you can check out on the site.
Some key details coming out of this reflect the huge undertaking bringing back each and every Smash fighter for Ultimate. This was made easier by the decision to build off of the previous title in the series rather than create an entirely new game. Such a choice with the allotted development time would have trimmed the roster by a significant margin.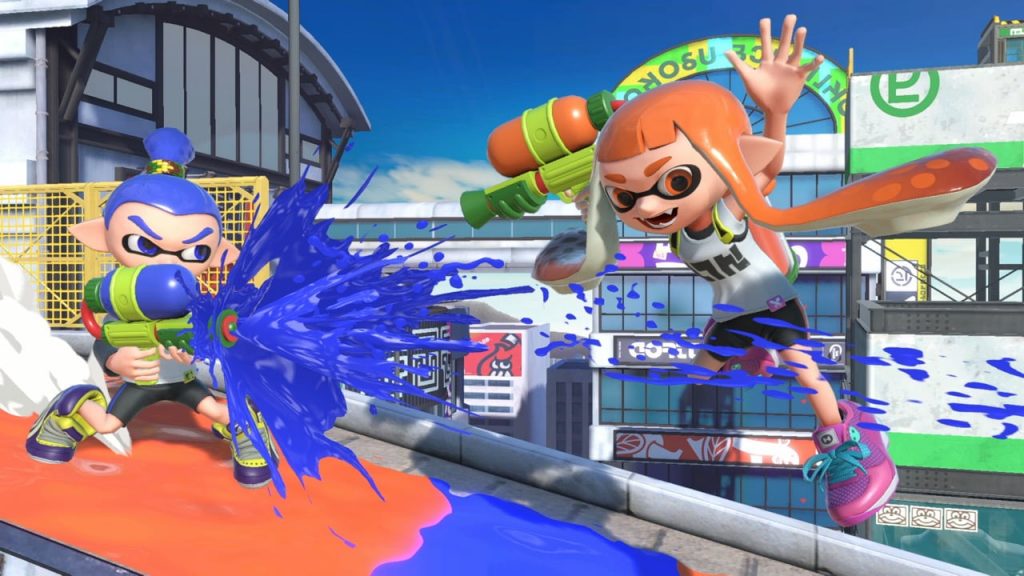 On the gameplay side, most notably the game has been made slightly faster overall and knockback has been adjusted. Players are now knocked back much quicker, but also recover from it more quickly as well. Speaking from experience, it leads to a lot of moments when the player sent flying has greater control and more ability to return to the stage, but also makes those hits that do result in a KO feel much more impactful.
Lastly, as was touched on briefly in the full E3 video presentation, the starting roster will be just the original 12 fighters. Sakurai seems to believe that there's greater player retention and satisfaction out of unlocking characters over time, though he also recognizes that might not be best for everyone. With that in mind, characters will be relatively easy to acquire and players will have multiple ways to add them to their rosters — this system will still give players the impression that their collections are growing.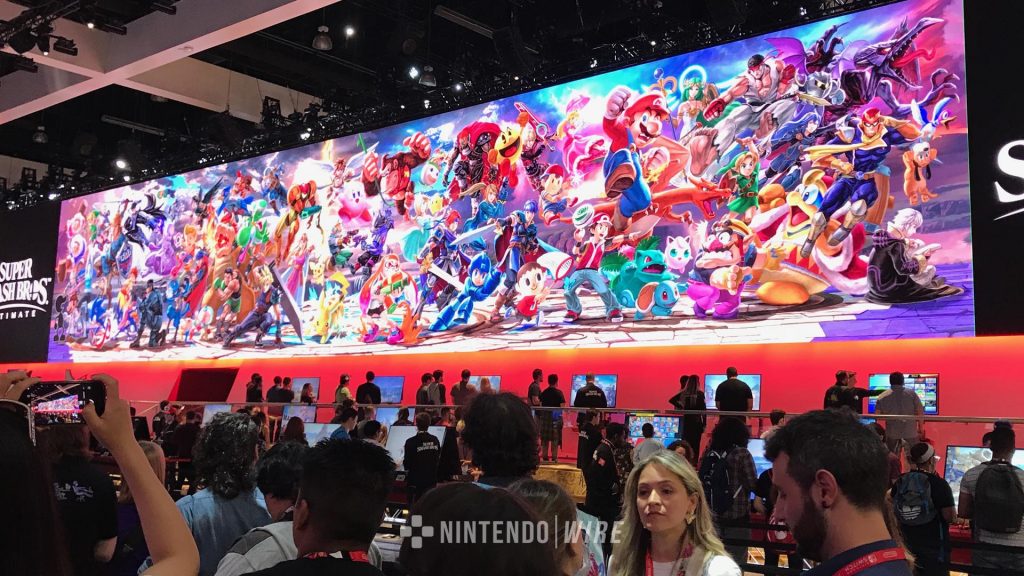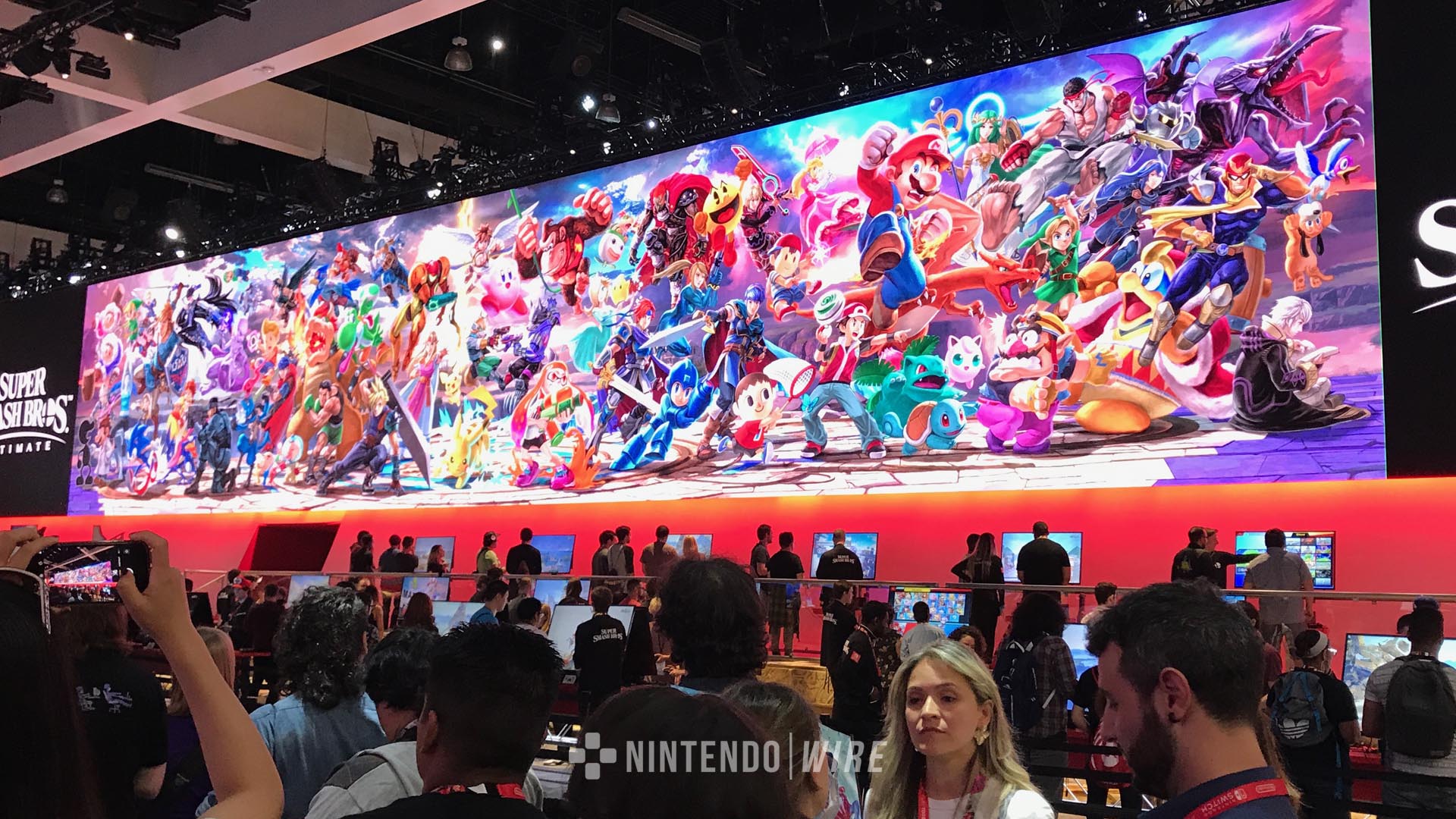 Again, you can check the full translation for further details and information. Sakurai goes into why stage select happens before character select now, and he talks about the addition of more items and music, along with some of his own thoughts and experiences. It's definitely worth a read, and hearing these details has kept our excitement for Super Smash Bros. Ultimate riding high.
Leave a Comment