For those after some beautiful, active-tactic style gameplay and character driven storytelling, Sega's got your oddly specific wish fulfilled with Valkyria Chronicles 4. The continuation of the series is finally on the horizon and it's bringing its unique style to the Switch in just a few months.
If you're taken with the game and want to show your solidarity, there's a little something packed in to first run copies just for you:
The Launch Edition will include a controller skin for the squad's canine medic Ragnarok. Let your pupper pride fly with his good boy levels of loyalty gazing up at you at all times.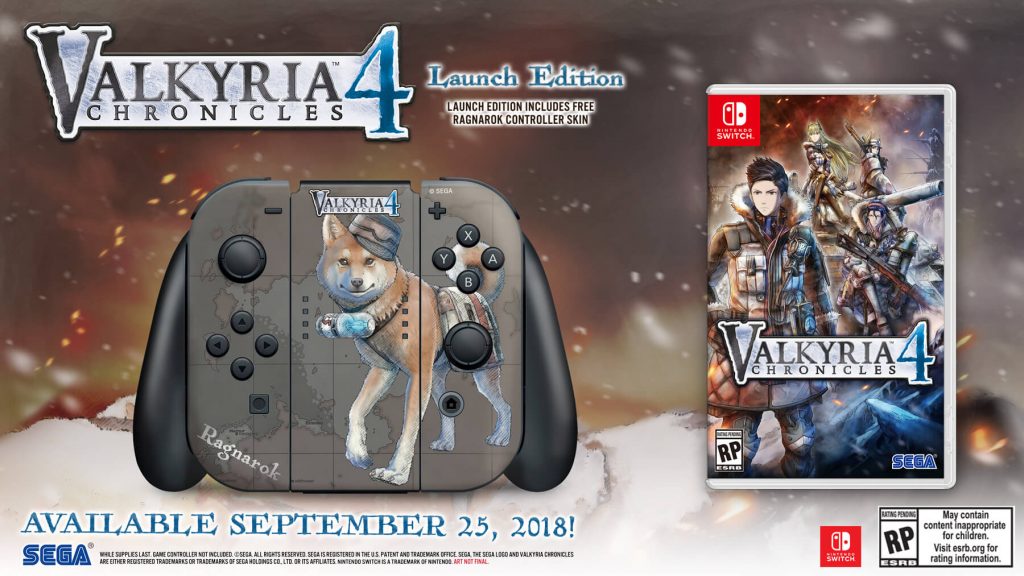 And for you die hard soldiers and longtime fans, the Memoirs from Battle Premium Edition is still available and features two DLC missions featuring characters from the first game, a travel journal styled art book, and a vinyl statue of the squad's Hafen tank.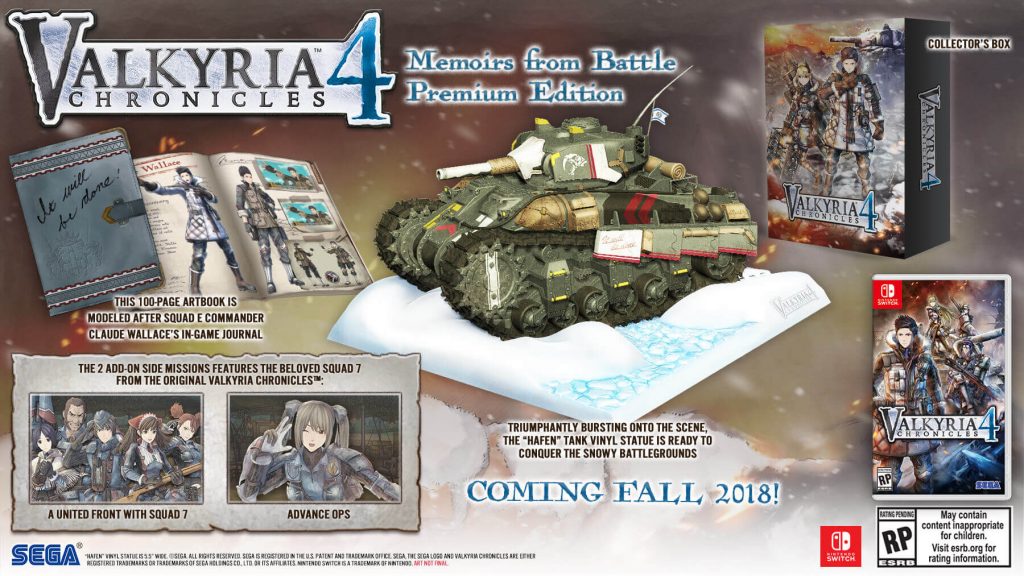 No matter which version you grab, you'll be able to march to the frontlines of Valkyria Chronicles 4 starting September 25th. You can pre-order the Launch Edition ($59.99) and the Memoirs from Battle Premium Edition ($99.99) on Amazon today.
Leave a Comment