Good news, Floridians and fighting game fans — the recently revealed Super Smash Bros. Ultimate will be playable at CEO 2018 from June 29th to July 1st in Daytona, Florida. This means anybody attending the event will get the chance to try out the game for free.
To those uninitiated, Community Effort Orlando is a series of fighting game tournaments and events held in and around Orlando, Florida. While there are several events throughout the year hosted by tournament organizer Alex Jebailey (who you might know for the now iconic "Jebaited" emote on Twitch), the annual big CEO tournament happens in June, and is stylized after pro wrestling, including ring entrances for Top 8. Smash Bros. has had a sizable presence at the tournament for years (including its own CEO tournament a year or two back, titled CEO Dreamland), and this is another show of support from Nintendo and the TOs.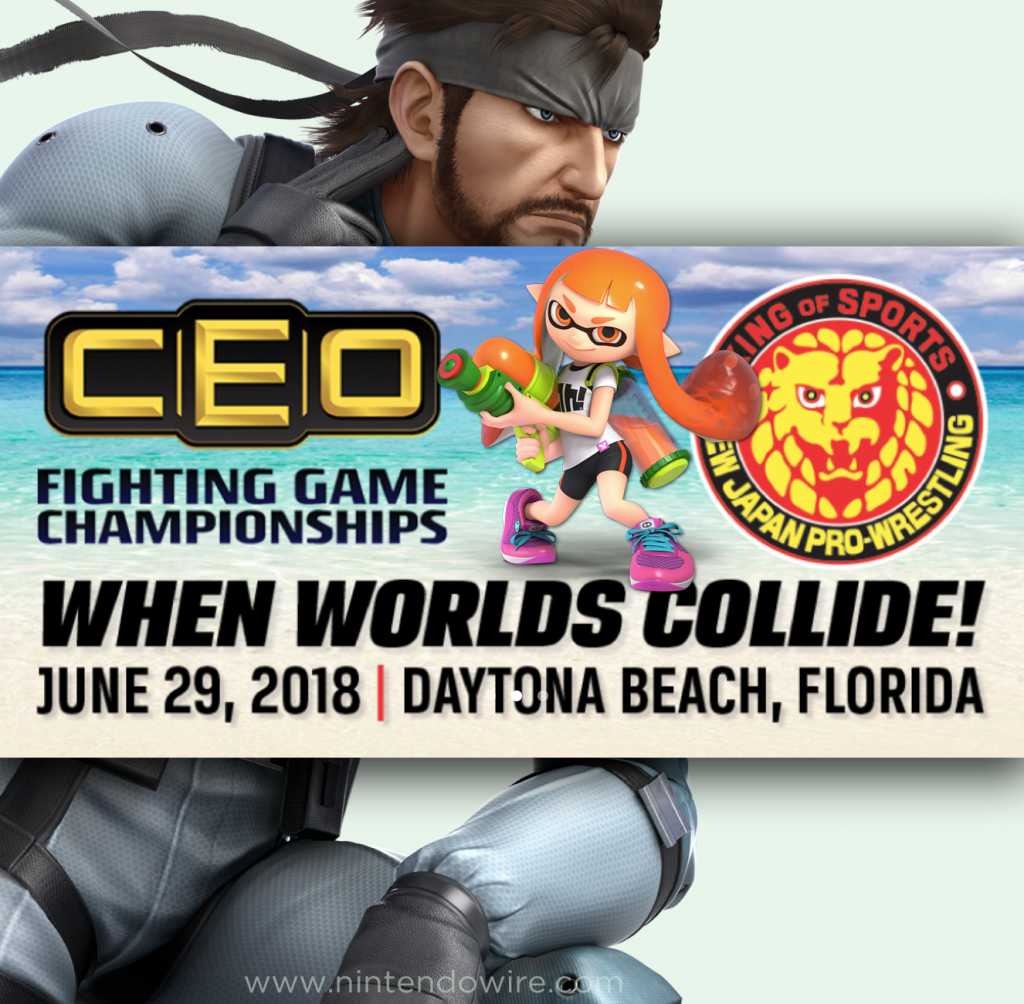 While chances are you won't be able to make it to Daytona for the tournament, you can still check out the action come the end of June, which is sure to bring the top-level fighting game frenzy that it always does.
Leave a Comment