If you've got a family full of people who love the Switch, Nintendo's got a treat for you! This new way to show love for the hybrid system is pitting families against one another in friendly competition. You'll have the opportunity to show off your crazy-good skills by participating in challenges like searching for collectibles in Super Mario Odyssey, competing in head-to-head matches in Mario Tennis Aces, and dancing to your heart's content in Just Dance 2018.
The Nintendo Switch Family Showdown contest will consist of four families in total and will be featured on the Disney Channel and Disney XD. You'll also have a chance to view it through the DisneyNOW app this summer!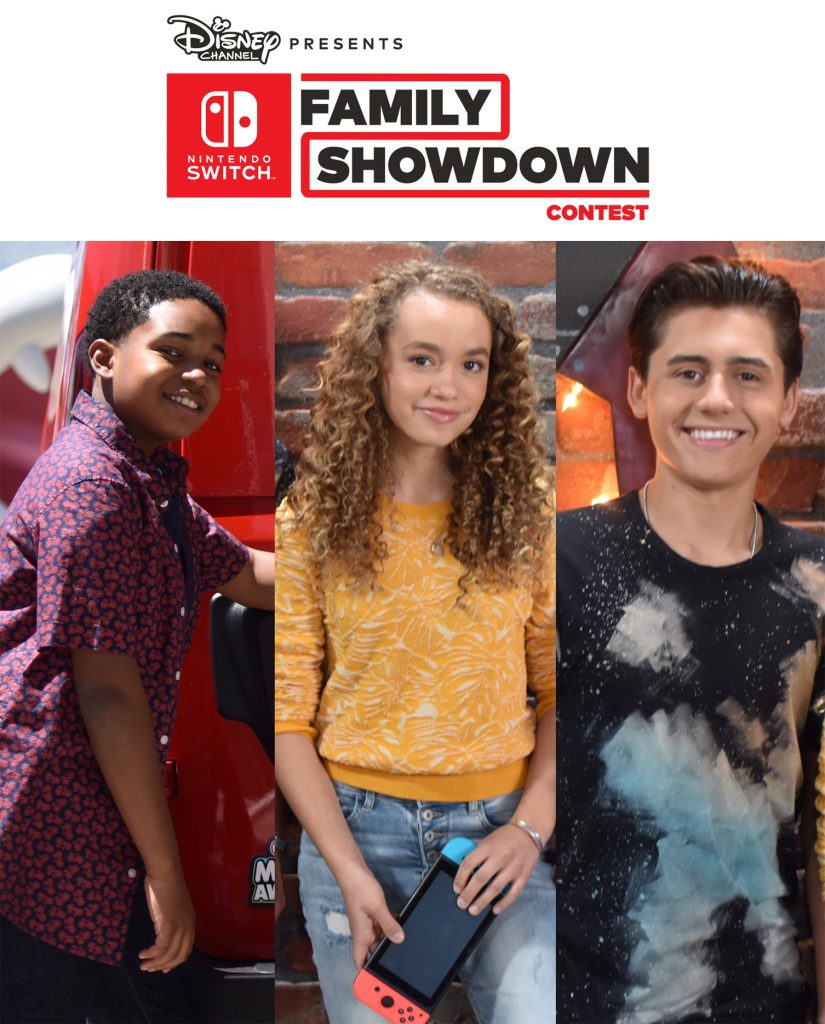 Entry is pretty simple: Submit an original video up to one minute in length, and make sure you all describe why you're the "ultimate Nintendo fans." Those who participate will win a trip to Los Angeles to meet Disney Channel stars and compete in the contest for a chance to win even more prizes.
For a detailed list of rules and guidelines, check out the official Nintendo Switch Family Showdown Contest page. We'll make sure to keep you posted with the lucky families that get chosen to participate in the event this summer, so stay tuned!
---
Source: Nintendo PR
Leave a Comment