So E3 has come and gone, but our coverage isn't over just yet. Many of us here at Nintendo Wire had the opportunity to attend, and while we've covered several games in depth already, we wanted to give every title its due. So here are some rapid-fire impressions from a few more games that could be found on the show floor:
Freedom Planet
Three years after its first launch on Windows, the indie hit Freedom Planet is jumping over to the Nintendo Switch. This version was playable at XSEED's booth, and as someone who has played the PC version to completion, I can say it's a brilliant port.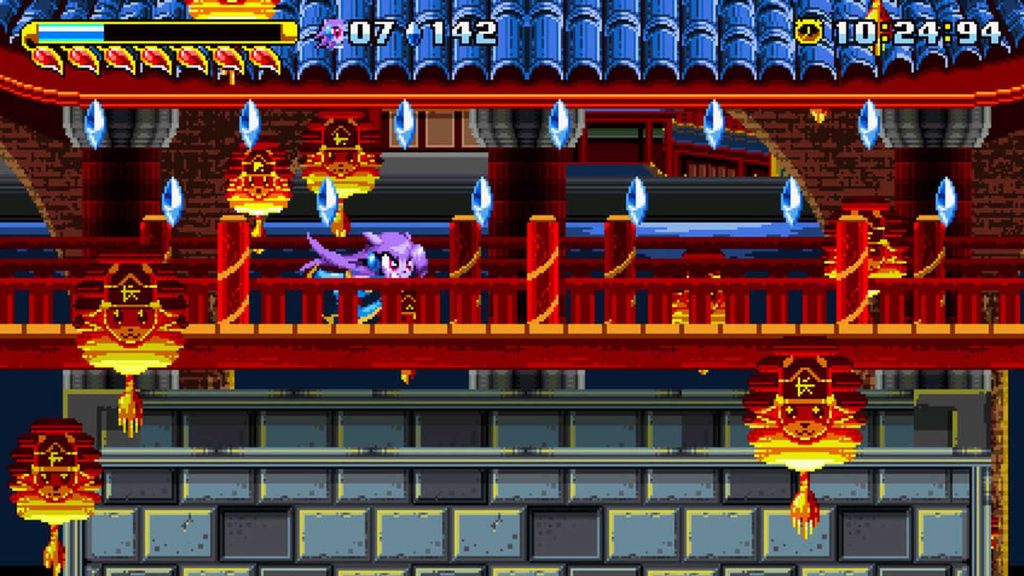 All of the speedy gameplay is present and correct at a smooth frame rate, while the game features the most recent content and patches. Anyone who wants a retro, Sonic-inspired platformer should definitely have this one on their radar.
Monster Hunter Generations Ultimate
A few weeks ago, Capcom surprised us all with the announcement of this game's long-awaited localization. An updated version of the 3DS game from 2015/16, this is classic Monster Hunter at its core, so a lot of the streamlined features of the more recent world are missing.
That said, it's a very smooth experience docked, and it still manages an incredible sense of scale even if locations are broken up by (very quick) loading screens. If you've been wanting to give classic Mon Hun a try, it definitely seems like a fantastic entry point.
Team Sonic Racing
This one was only playable on PS4, but I was still able to get a grasp on the mechanics. While on the surface it controls very similarly to Sumo Digital's brilliant previous Sega kart racers, the team system really does change things. Instead of focusing on playing first by yourself, you need to support your team by transferring items, with the final score collating all of them together.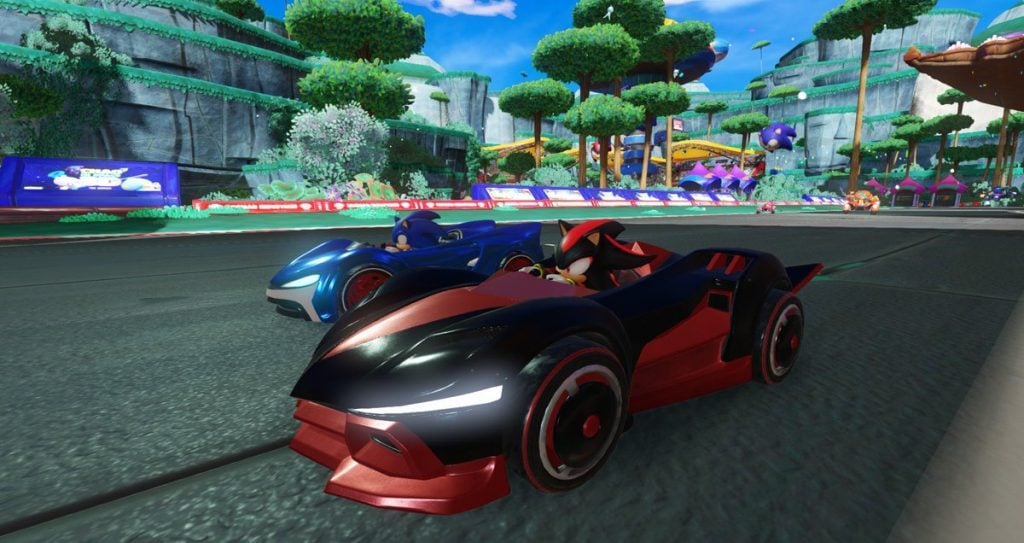 While this does give the series the shake-up it needed to get out of Mario Kart's shadow, I have to wonder if it will be fun without two friends along for the ride. I placed first as Omega, but my team came second thanks to AI teammates Shadow and Rouge lagging behind. It's likely this is something that could be overcome with more tactical use of items, however.
My Hero: One's Justice
Like Team Sonic Racing, this upcoming anime brawler was only playable for PS4 at Bandai Namco's booth, but I just had to give it a shot. The striking visual style of the My Hero Academia anime is replicated pretty well, with just as many flashy cut-ins as you'd expect, but the gameplay might not be what you'd expect.
One's Justice is an arcade fighter in the style of something like Dissidia Final Fantasy or the Naruto games, where you fight in a massive open arena and mobility plays a major part. This is already a little strange thanks to the source material typically being grounded, but after seeing it in motion it manages to work. As is the case with most of these types of games, however, a brief demo isn't the best way to get to grips with it, and I got soundly decimated by my fellow demo player's Todoroki. Still, fans of the manga and show should definitely be prepared for a fun, if challenging, rise to the top.
Leave a Comment