The Nintendo Switch is slowly but surely getting a collection of visual novels, with the well-regarded Mages studio bringing over the likes of Steins;Gate Elite and Anonymous;Code to the system. Now, another semi-colon'd adventure is joining the party – Robotics;Notes Elite.
The reveal comes from an unusual place. During the latest stream with Mages boss Chiyomaru Shikura, a Nintendo Switch screen was shown featuring a home icon for the game, as spotted by Twitter user TehVict.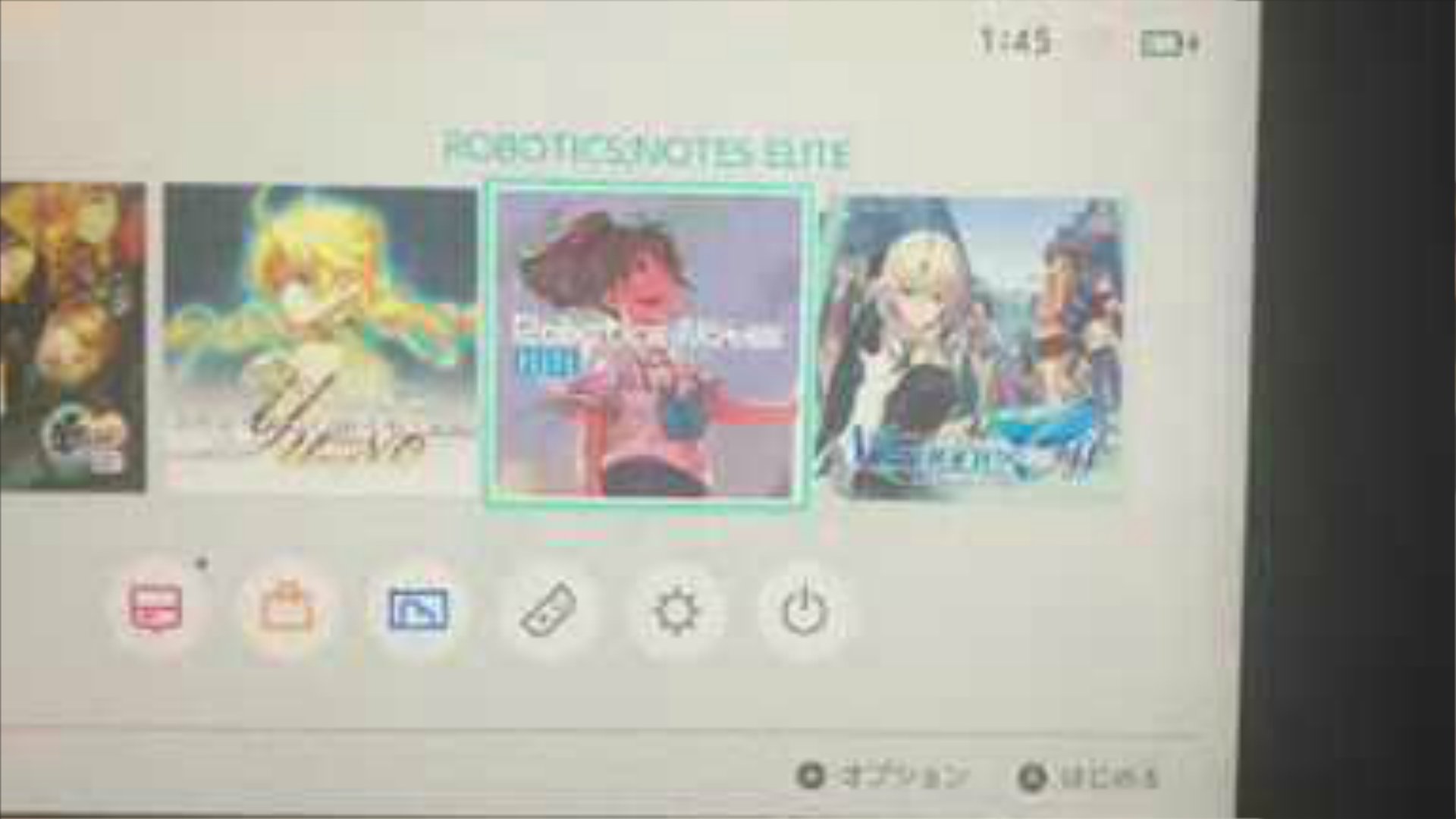 Robotics;Notes Elite was an updated version of the 2012 original, released for the PSVita in 2014. While it doesn't have too many links to Mages' other games, characters from Steins;Gate do make an appearance, such as Nae.
Spike Chunsoft confirmed a localization of Robotics;Notes earlier this year. Perhaps this is the version that'll be heading over?

Leave a Comment