During the Nintendo Treehouse live stream, the presenters of Super Mario Party announced that the game will include an online multiplayer mode that can be played with friends or the world wide community.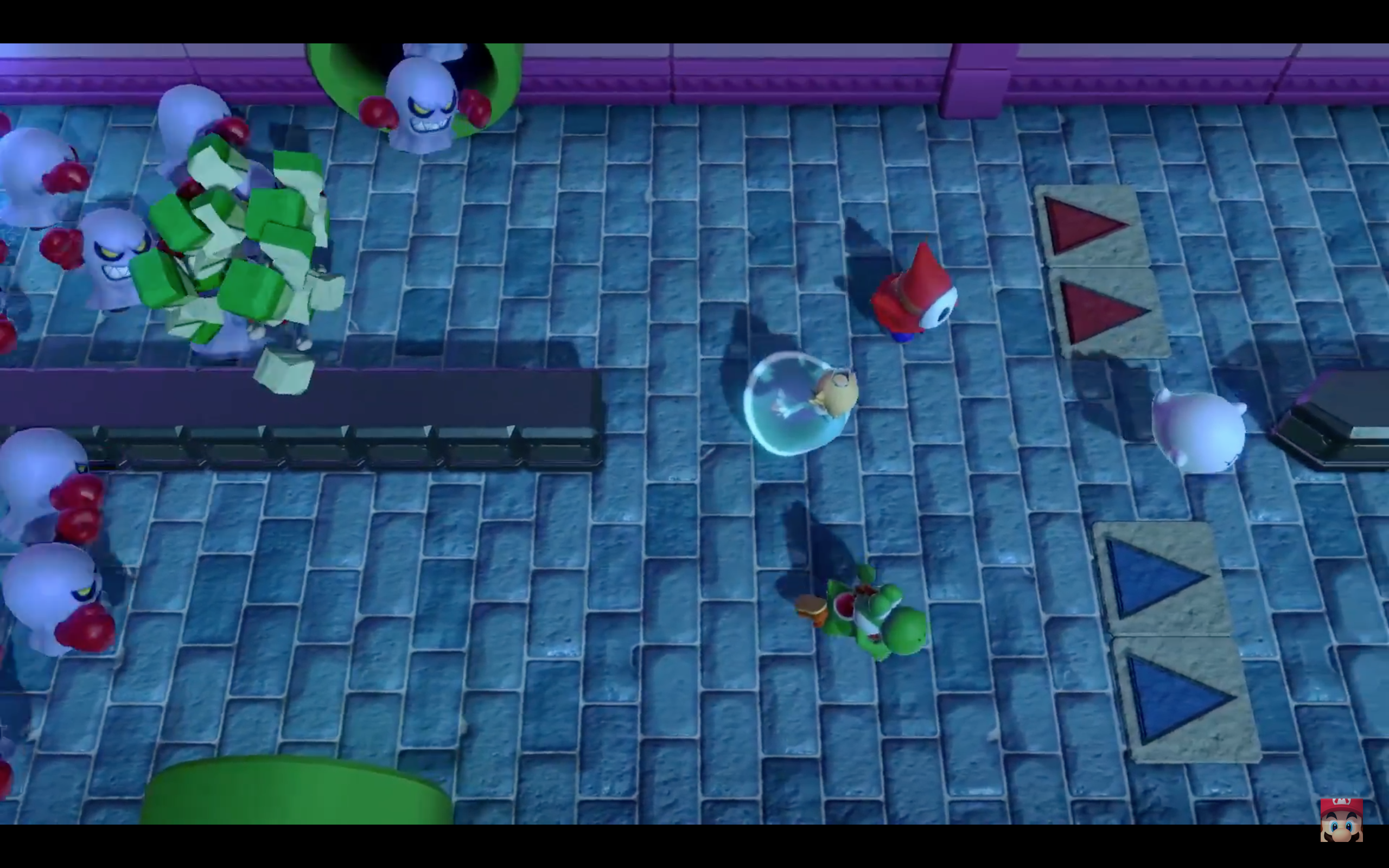 From what we heard, it seems that this online mode will be limited to mini-games only and feature online leaderboards. That's all that they said on the subject at the moment. However, there's no word on whether you would be able to play a full game of Super Mario Party outside the confines of your couch.
Super Mario Party on the Nintendo Switch will be released October 5th.
Leave a Comment