Ready your rackets, sports fans: Mario Tennis Aces is set to receive two new playable characters in the coming months post release! Staple baddies Koopa Troopa and Blooper are entering the fray, each packing their own unique set of abilities.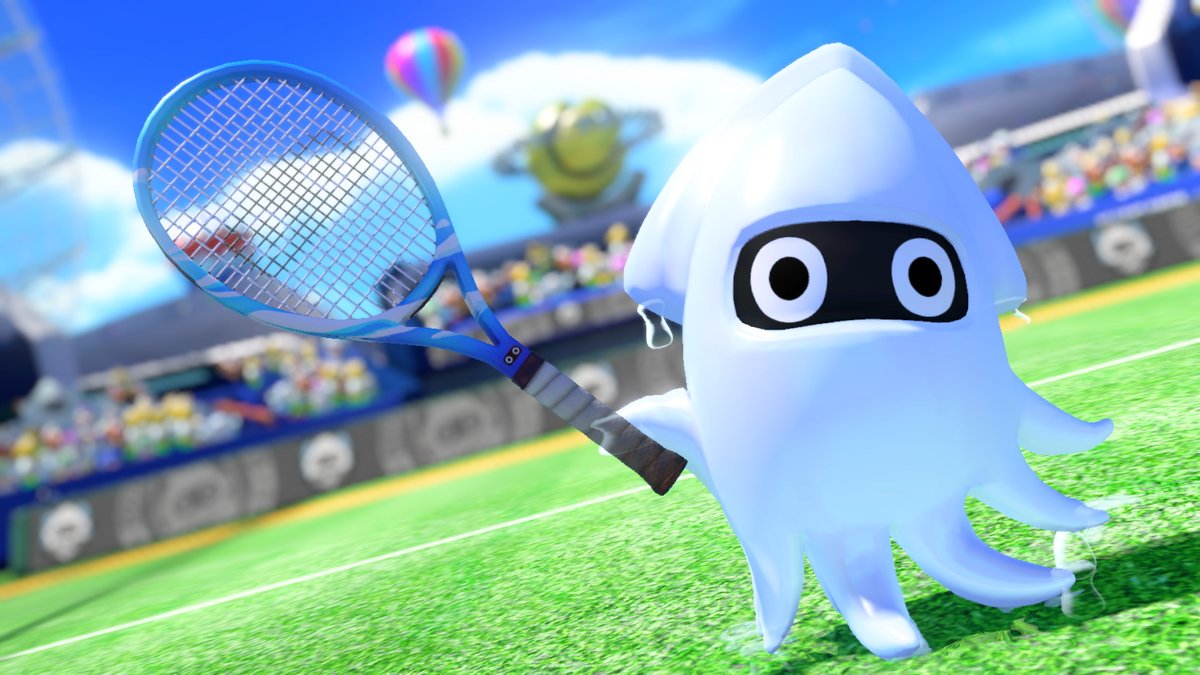 As for how to snag these most memorable of minions, Koopa Troopa will be available to anyone who earns enough points in July's online tournament, while Blooper will bop in to those who participate in August's. Thankfully, both will be made available as free downloads for everyone in the month following their respective tourneys.
Mario Tennis Aces serves up the pain on June 22nd. Will you be picking it up? Let us know in the comments, and remember to stay plugged in to Nintendo Wire for all things Aces!
Leave a Comment