Just because the press conferences are over doesn't mean there's no more room for news from E3! During the company's E3 Coliseum panel yesterday, Double Fine has confirmed two ports for the Nintendo Switch.
First is Grim Fandango Remastered, an up-rezzed version of the classic late '90s point-and-click adventure. In it you follow the adventures of Manny Caravela, a "travel agent" of the afterlife. Needless to say playing it on the go should be a treat.
The other Switch announcement is for Broken Age, one of the first major Kickstarter success stories. In this one you play as two main characters who are living very different lives – one of them is floating through space in a lonely spaceship, while the other explores a weird and wonderful fantasy land.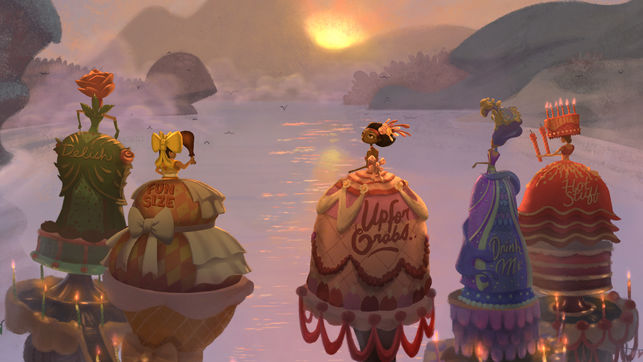 Both games are set to launch "in the coming months."

Leave a Comment