A brand-new game in the Mario Party series, titled Super Mario Party, has been announced for the Nintendo Switch during today's E3 2018 Nintendo Direct.
The game appears to be a departure from the most recent Mario Party games, with the tossing out of the controversial shared-car mechanic.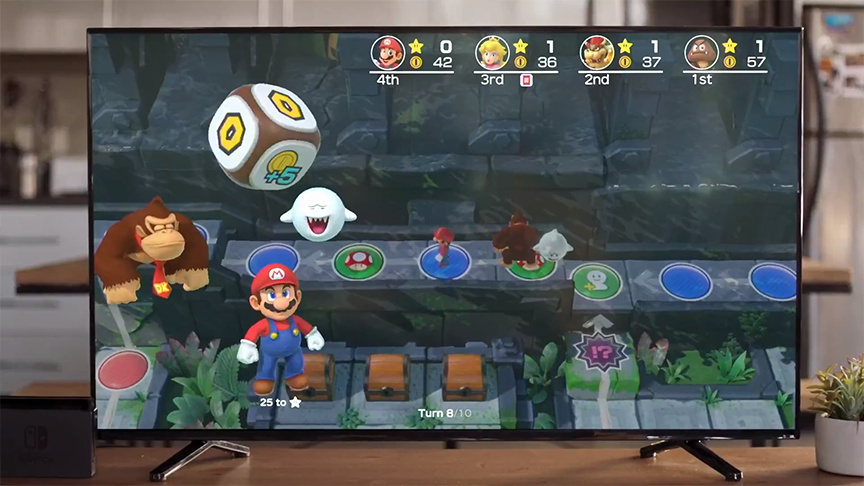 The game appears to have a very large roster, with confirmed characters shown off during the announcement trailer being:
Mario
Luigi
Peach
Daisy
Boo
Donkey Kong
Rosalina
Yoshi
Wario
Dry Bones
Goomba
Diddy Kong
Koopa Troopa
Shy Guy
Bowser
Pom Pom
Bowser Jr.
Waluigi
Hammer Bro.
Boomerang Bro.
Monty Mole
The game also includes new dual-Switch capabilities, with the trailer showing off the ability to use two Switch screens to create custom minigame courses.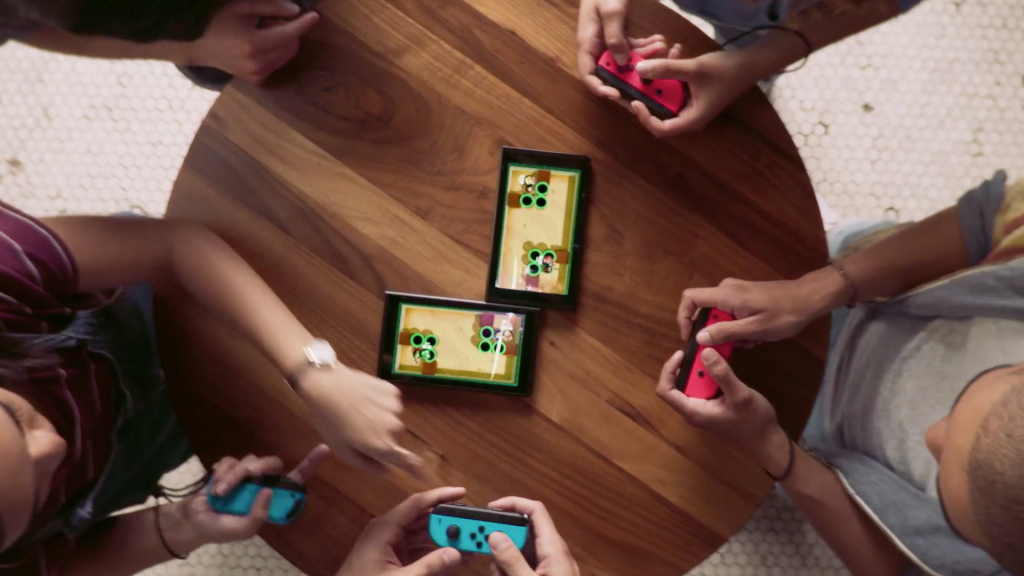 Super Mario Party releases for Nintendo Switch consoles on October 5th, 2018!
Check out the trailer below:
Leave a Comment