We now know that every fighter ever is coming back for the newly christened Super Smash Bros. Ultimate, and as far as new faces go we have two: the previously announced Inkling and a fighter we thought would be too big for this series.

Coming in and shattering expectations, it's the long-awaited arch nemesis of Samus Aran. And he looks good. With plenty of hard-hitting attacks, a Mecha-Ridley costume, and moves right out of multiple Metroid games, he's finally here in spite of being "too big."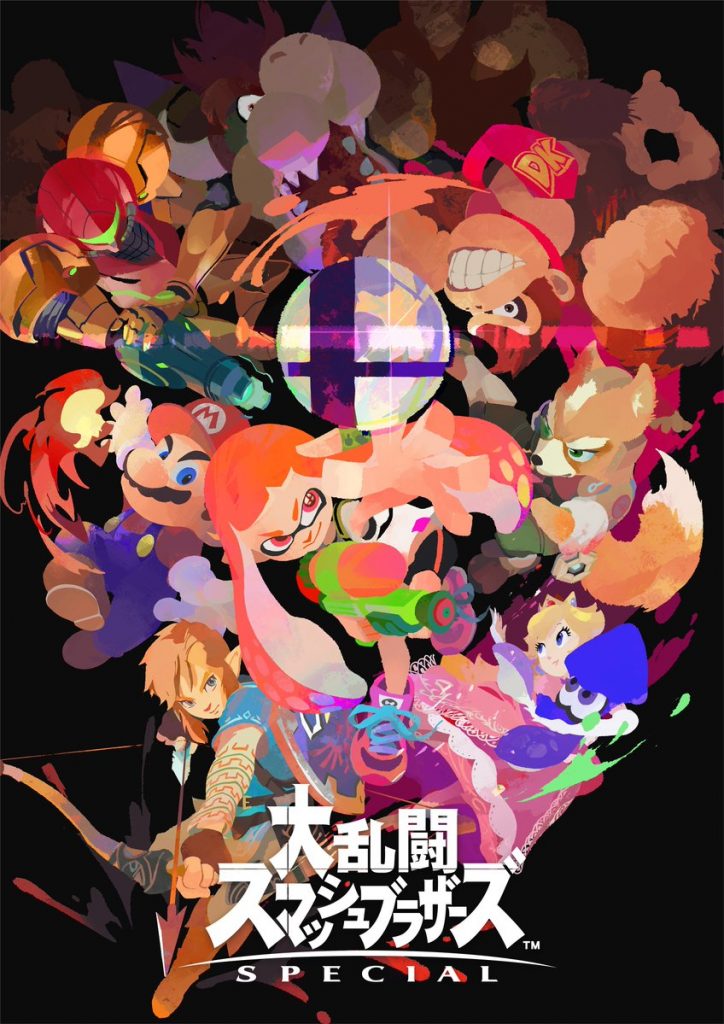 The Inklings got a full reveal as well, with a lot of weapons in tow and plenty of squid kid style. As they ink up opponents they'll be able to deal more damage, but you'll have to refill by diving down into your own mess. It looks like another great pair of additions to the biggest Nintendo crossover yet.
Leave a Comment