Octopath Traveler is just a month away but if you're eager to get a head-start on your journey you're in luck, as a new demo was announcing during today's E3 Direct.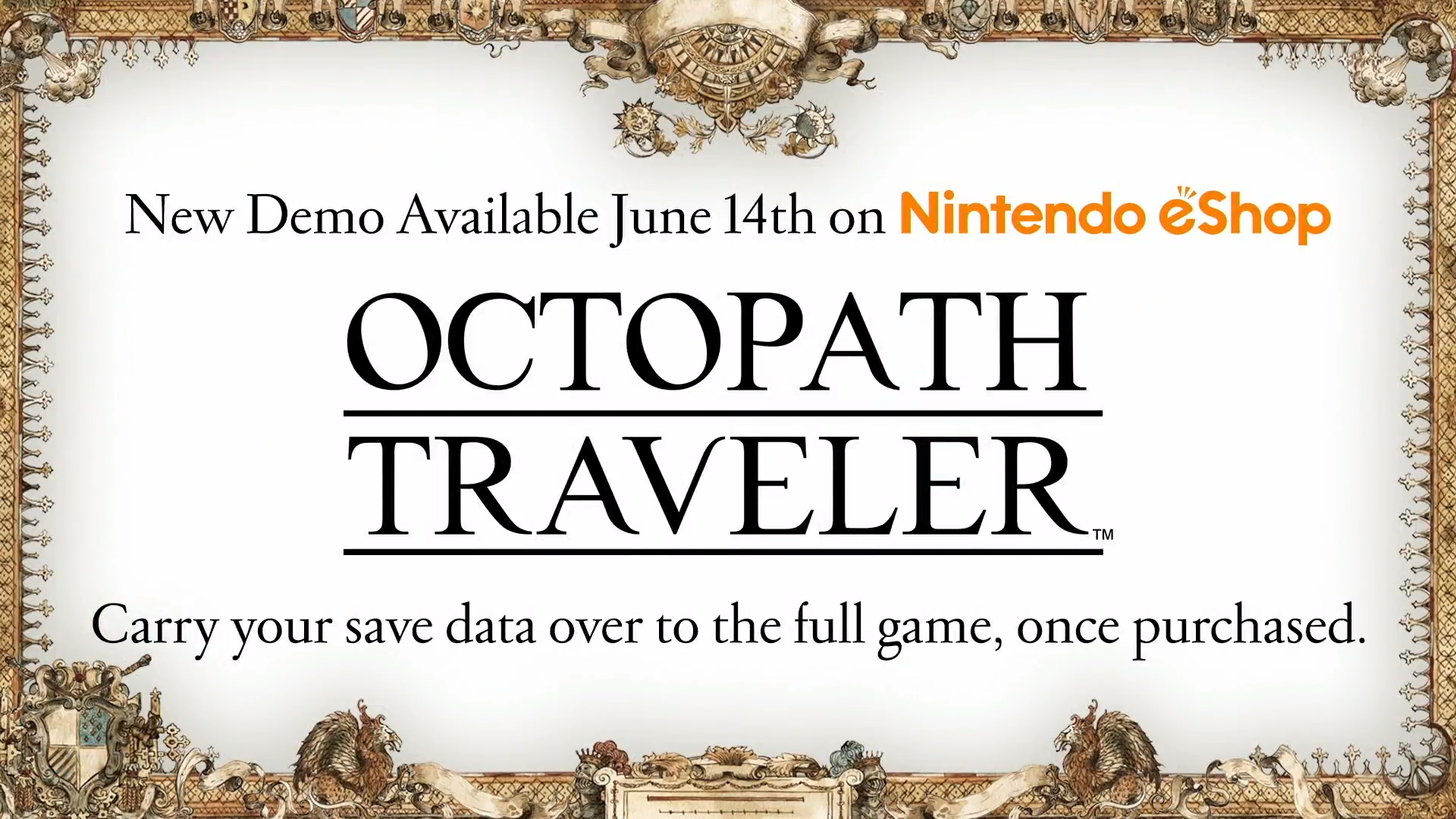 What sets this demo apart compared to the last one is that saves will be transferable to the main game.
Octopath Traveler launches worldwide July 13th.
Leave a Comment