Nintendo announced three indie titles coming to Nintendo Switch during its E3 Direct:
First off, Overcooked 2 is coming to Switch on August 7th, and it looks like we can expect the same frantic cooking management as the first game.
Killer Queen Black is headed to Switch later this year. It features two teams of four in a 2D, pixelated action game. It will be a timed console exclusive on Switch.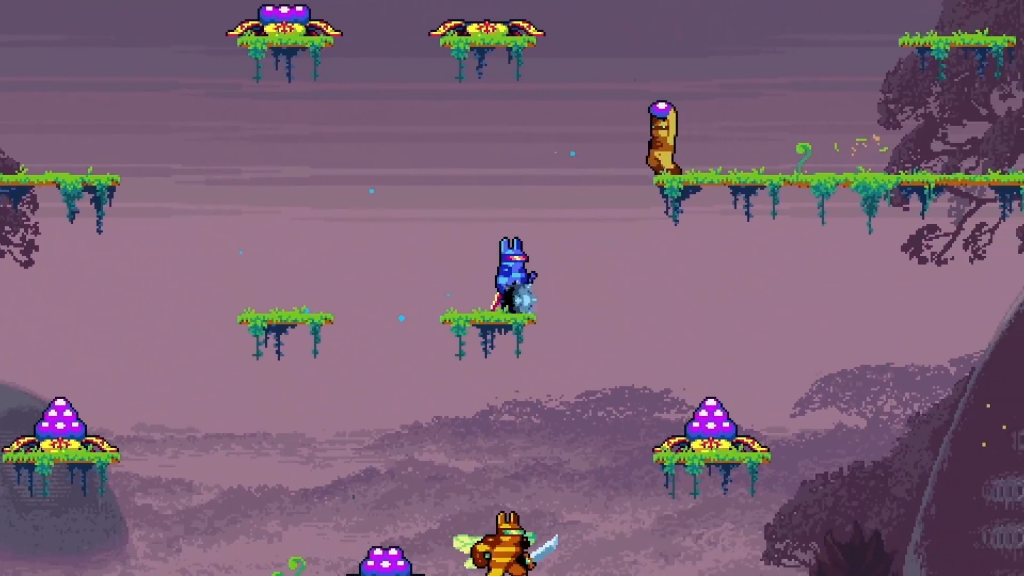 Finally, Hollow Knight was confirmed for Switch, and is releasing on the eShop today! Hollow Knight is a Metroidvania that was released on PC last year.
Leave a Comment