Few recent games have quite divided opinion like Pokémon Let's Go, Pikachu! and Let's Go, Eevee! Its more casual approach has turned off many long-time fans, with some questioning the direction of the series.
As if to belay these concerns, The Pokémon Company's CEO Tsunekazu Ishihara spoke about next year's Pokémon game in an interview with Famitsu. As Serebii reports, the game will release in the second half of 2019 and have better graphics than any prior Pokémon game. Not only that but it will be aimed more at experienced fans, with "many brand new Pokémon" to catch. The Let's Go games will only feature one new creature.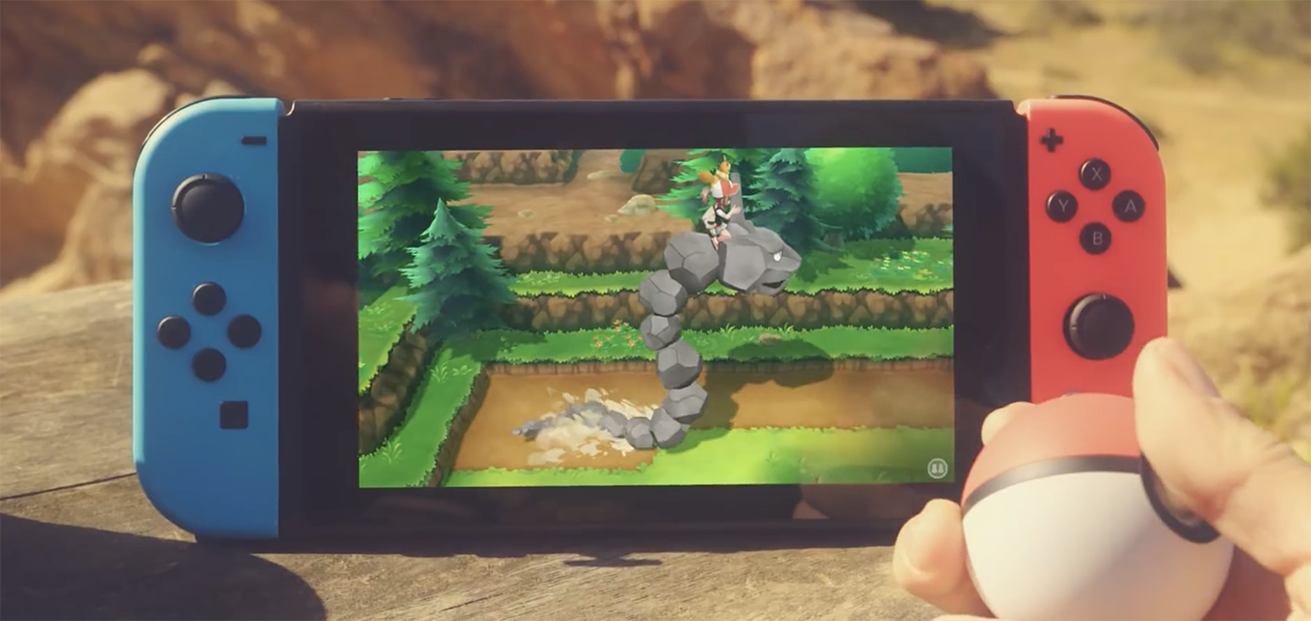 While many assumed this is where next year's game would be headed, it's nice to have official confirmation. We're sure to hear more about it within the first half of 2019, if previous reveals are anything to go by.
Leave a Comment