Yet another JRPG is on its way to the Nintendo Switch, this time from FuRyu, the developers of The Alliance Alive and The Caligula Effect. Titled Work x Work, it's apparently set to be a retro-styled adventure with some cutesy graphics. Just look at the mascot below, designed by Mother 3 and Fantasy Life artist Nobuhiro Imagawa.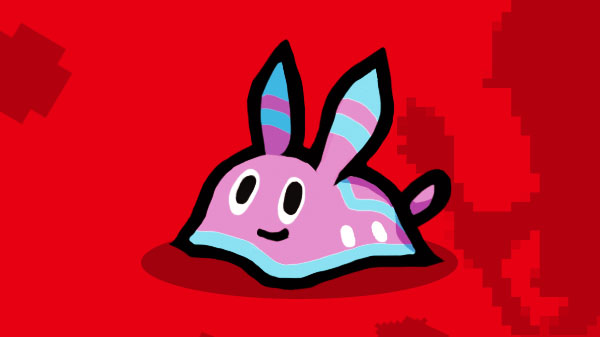 Unfortunately there's little else to go on, just a gradually expanding teaser site and some battle music, but Gematsu has translated some more specific information, and it's incredibly bizarre. You play as the pet dog of a prince, who must guide visitors to the theme park Heroes Land through various dungeons. By successfully beating these dungeons you gain "Crowds" which can then be "spent" on weapons, items, and some furniture for your room.
Supposedly the game was originally being developed for smartphones but made the jump to Switch as the scale of the game grew bigger.
We're sure to see more of Work x Work in the weeks and months to come. Here's hoping it gets picked up for localization soon, as it seems like quite the bizarre experiment!

Leave a Comment