Last year, it was discovered that the GameCube controller adapter for the Wii U worked with the Nintendo Switch. Those who owned the device, as well as GameCube controllers, poked around with what could be done, which eventually led us to discover that gems like the Donkey Konga bongo controllers also worked with Switch.
At the time, it was also a good sign that Super Smash Bros. on Switch could have some functionality with the fan favorite controller. Today, thanks to a leak, it looks like it's becoming even more of a reality.
Posting under an alternate account on r/NintendoSwitch, Mew_The_Creator shared just two images that they took at their workplace. One shows off Super Mario themed Pro Controllers from Power A — both the wired and wireless variety. The other image displays two wired controllers that are based on the GameCube controller design.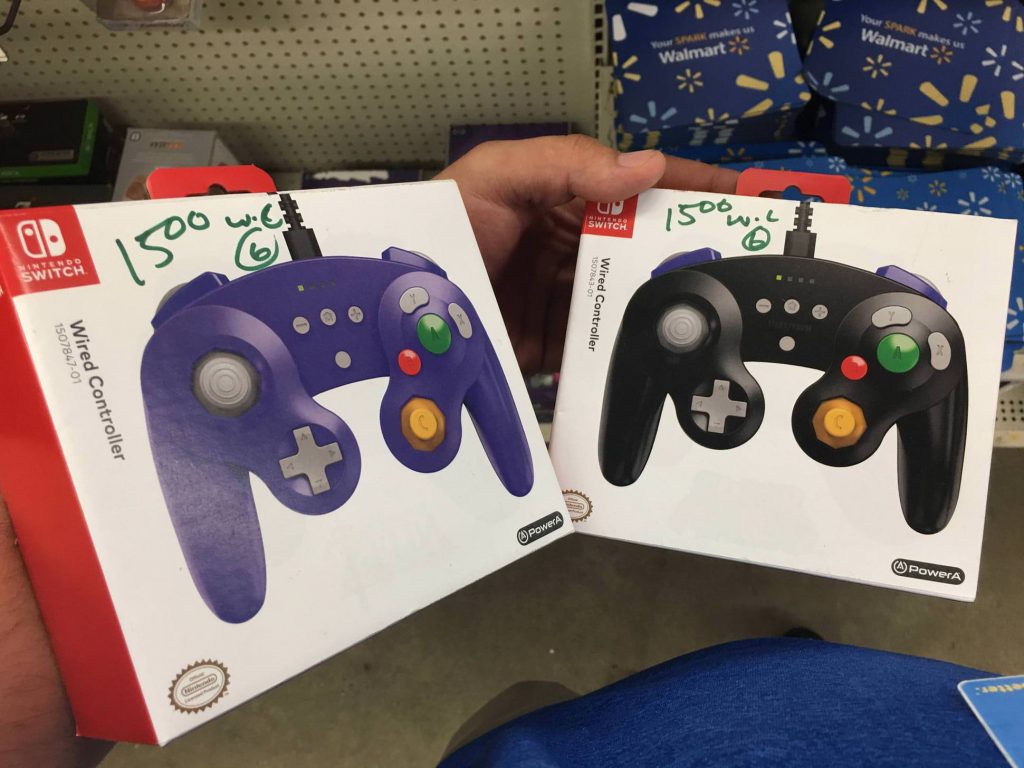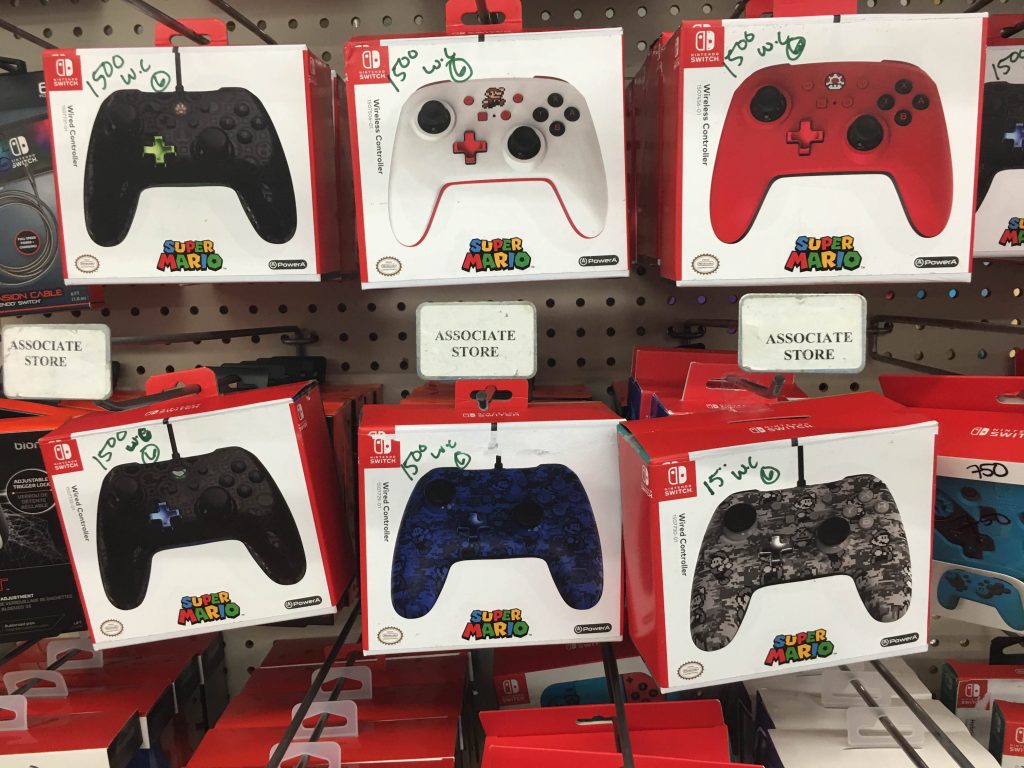 Right now, these photos show simply mockups of the packaging so that this facility (a Walmart warehouse responsible for sales floor setcups) can have the display shelves configured for all locations.
The very fact that Nintendo gave permission to PowerA to make a modified and compatible version of the GameCube controller for Switch is fascinating. Perhaps we'll get more information about these controllers from PowerA at E3 next week!
Leave a Comment