If you're a My Hero Academia fan and eagerly looking forward to the franchise's first major video game, you might want to ponder your options. While the game will be headed to the Nintendo Switch, there'll also be PS4, Xbox One and PC versions available. Bandai Namco Japan has released a table showing the differences between the PS4 and Switch versions, and they're quite stark.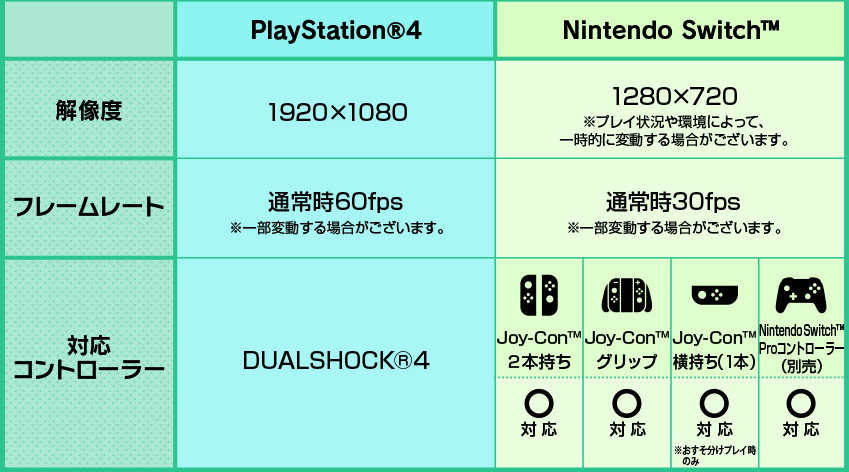 So while the PS4 version will run at 1080p 60fps at all times, the Switch version is listed as 720p 30fps, with some fluctuations depending on what's happening on screen.
These differences are somewhat common with Switch ports, and for many people the fact the game is portable negates them.
My Hero One's Justice launches this August in Japan and sometime in 2018 across the rest of the world.

Leave a Comment