Liar Princess and the Blind Prince released today in Japan, and while we're still fervently waiting for the announcement of the game's localization, its release has brought with it a batch of new merchandise that matches the title's tawny storybook aesthetic perfectly.
The goods include separate wood charms of the two main characters as well as the game's premier beastie, stylized pass cases, IC card stickers, and even a wall scroll. Everything matches the game's "monochromatic + faded yellow" color scheme, and is overall cute and charming.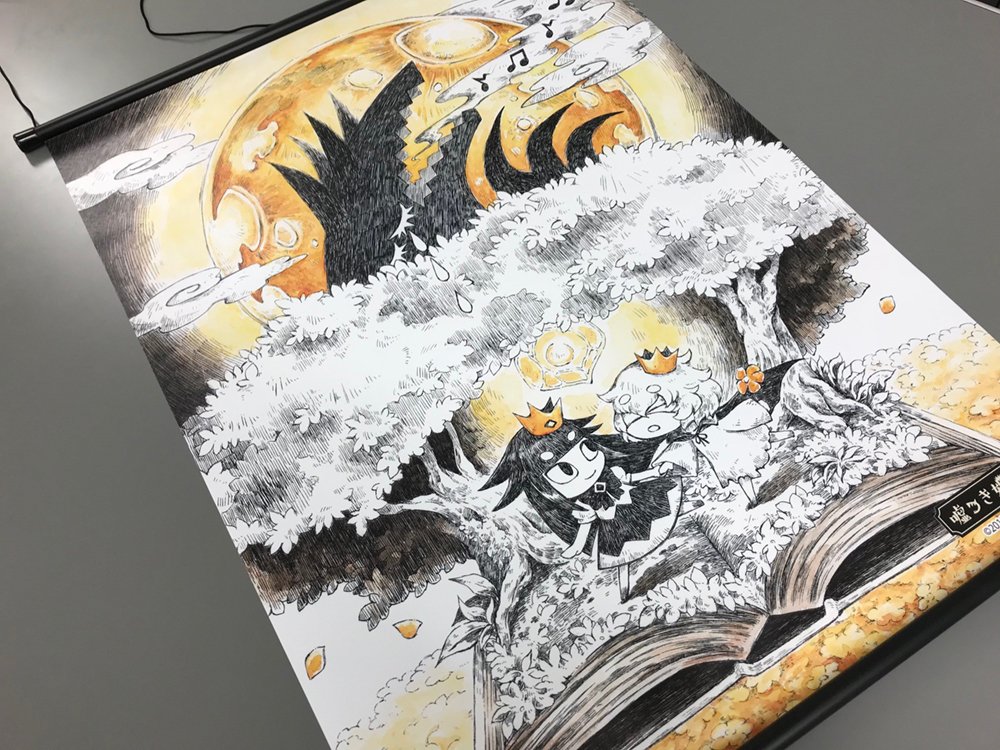 You can order the goods at Nippon Ichi's online store. There are currently no plans for Liar Princess and the Blind Prince to release overseas, but stay wired for any updates concerning a possible localization.
Leave a Comment