UPDATE: The official Sonic the Hedgehog Twitter page has confirmed that, yes, Team Sonic Racing is coming — and it'll be available on Nintendo Switch this winter.
Get ready to race with your friends by watching the reveal trailer:
---
Walmart's at it again, accidentally revealing a game ahead of its planned unveiling. This time around? The mysterious Sonic racing game teased a few months ago. Now we know it's called Team Sonic Racing, and we have a little blurb below highlighting its features, as well as a batch of screenshots and the game's box-art. Check out them out:
About

Team Sonic Racing combines the best elements of arcade and fast-paced competitive style racing as you face-off with friends in intense multiplayer racing. Race together and work together as a team by sharing power-ups and speed boosts. Take control of your racing style – Choose from 3 distinct character types and unlock game changing vehicle customization options to suit your racing style. Speed up. Gear Up Team Racing at Sonic Speed!

Key Features

Online Multiplayer and Local Co-Op Modes – 12 players per race, 4 player split screen, and various offline / online race modes including Grand Prix Mode, Exhibition Mode, Time-Trial and Team Adventure Mode.
Team Racing – Race as a team, win as a team. Use various team moves to assist your teammates, knock out opponents and unleash your Team Ultimate.
Performance & Skin Customization – Alter the appearance and handling of your vehicle.
Wisps – 14 spectacular offensive and defensive items to help overcome rival teams and get ahead!
Adventure Mode – Unique story experience where players are introduced to basic game features and characters.
Various Characters and Classes – 15 playable characters from across the Sonic Universe and 3 distinct character types including Speed, Technique, and Power classes.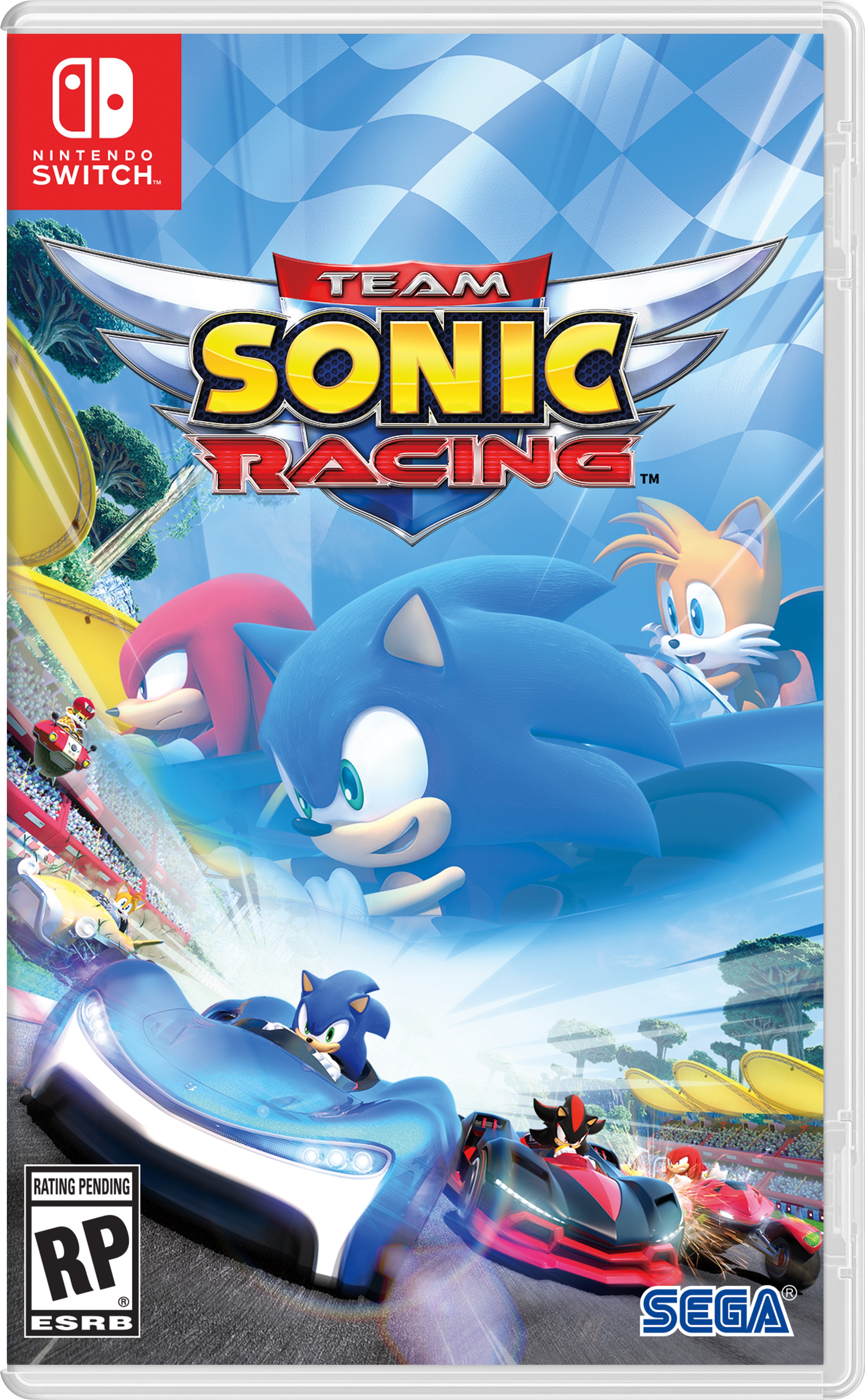 We're sure to get official word on the games soon, so keep checking back!

Leave a Comment