If you're an anime fan, the Switch offers quite the selection of tie-in games. From One Piece and Dragon Ball to the upcoming My Hero Academia game, there's plenty to choose from. Coincidentally, all three of those franchises are published by Bandai Namco, and yet another licensed franchise is being considered for the Switch port treatment by the studio – Sword Art Online.
The recent livestreamed Q&A by Bandai Namco (relayed by Dualshockers) reveals that Sword Art Online: Fatal Bullet Producer Keishi Minami is talking with series producer Yosuke Futami to bring the series over. Futami also admits that, as the franchise has a relatively young user-base, the Switch would be a good fit and he's giving it "full consideration."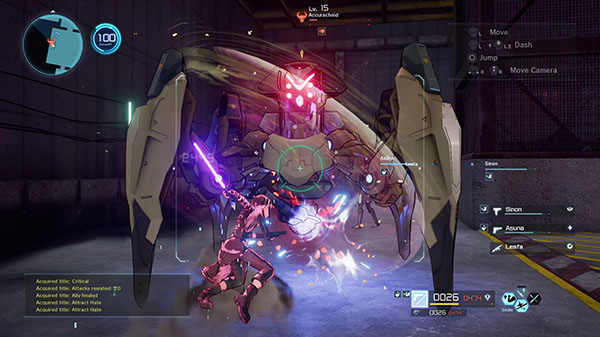 No games in particular were name-dropped as specific ports, so we'll have to wait and see if and how it comes to fruition!
Leave a Comment