My Nintendo members sent in their entries for the Labo 'Decorated Toy-Con' Creators Contest throughout the month of April all the way to mid-May, and they didn't have to wait long to receive the results. The judges have chosen three winners for this first of three rounds of Labo themed contests, and I can tell you now that these entries deserve the praise they're getting!
"The Legend of Music" by Chris, "No Grown-Ups Allowed!" by Cooper, and "Jurassic PaRC" by Painthesky have their creations displayed on the Creators Contest site right now. By browsing to their individual pages, you'll be able to view each project in all its glory. From a Zelda: Breath of the Wild themed piano, to a Switch treehouse, to dinosaur sporting Joy-Con limbs, the detailing on each masterpiece is wonderful.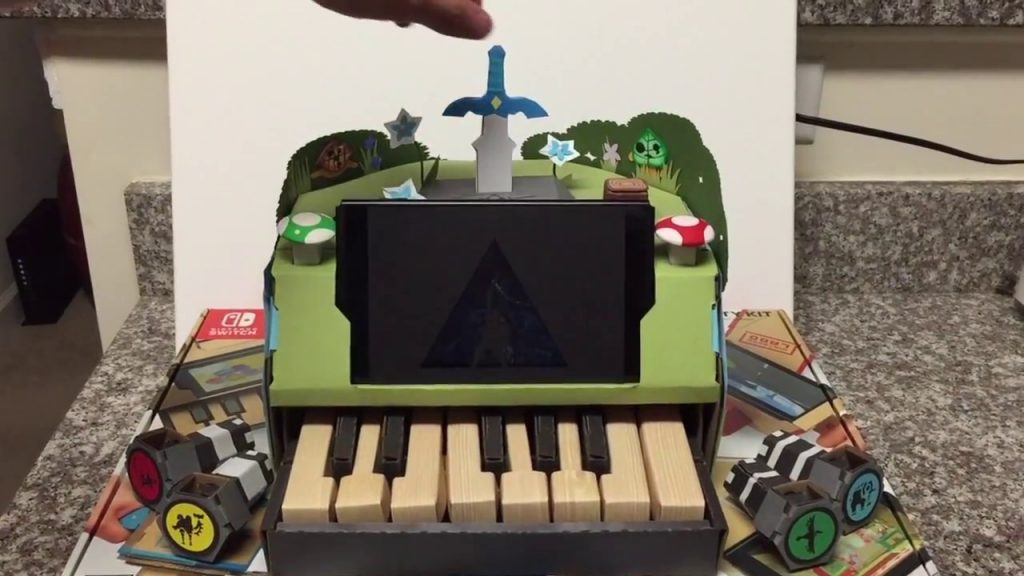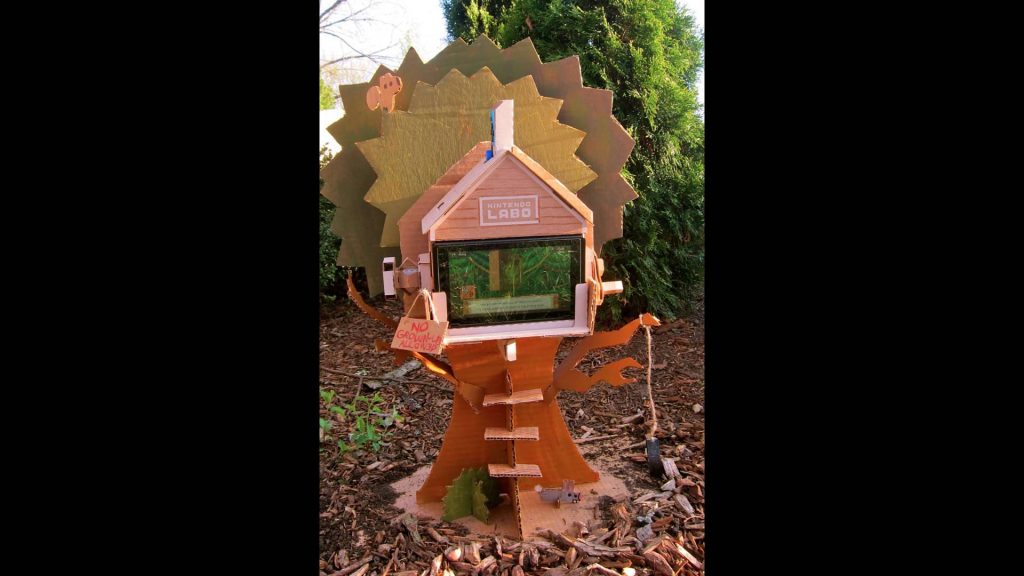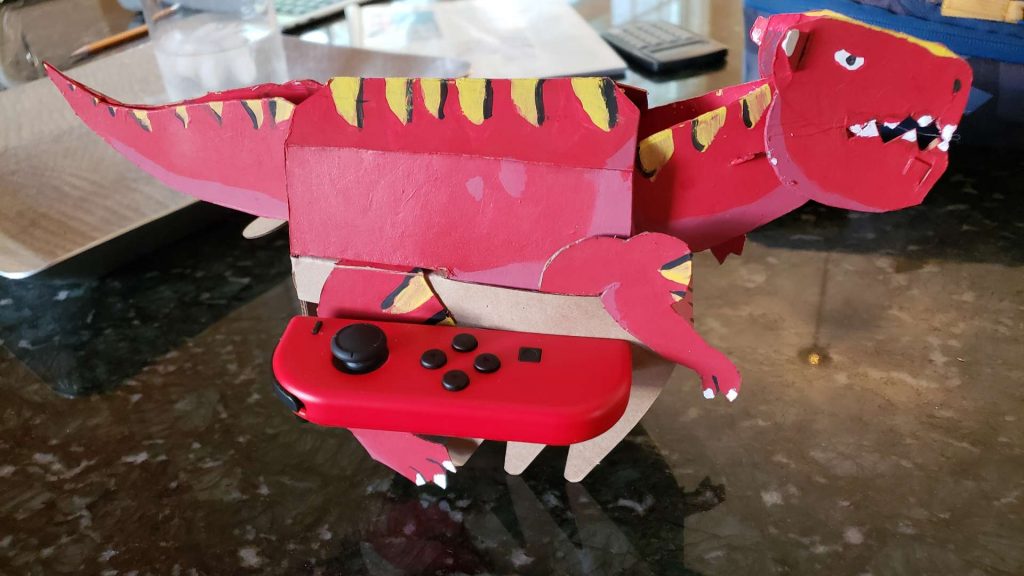 All the winners will receive their choice of one of the available prizes: a Labo kit, a special Labo Creators jacket, or a signed certificate from the Labo dev team.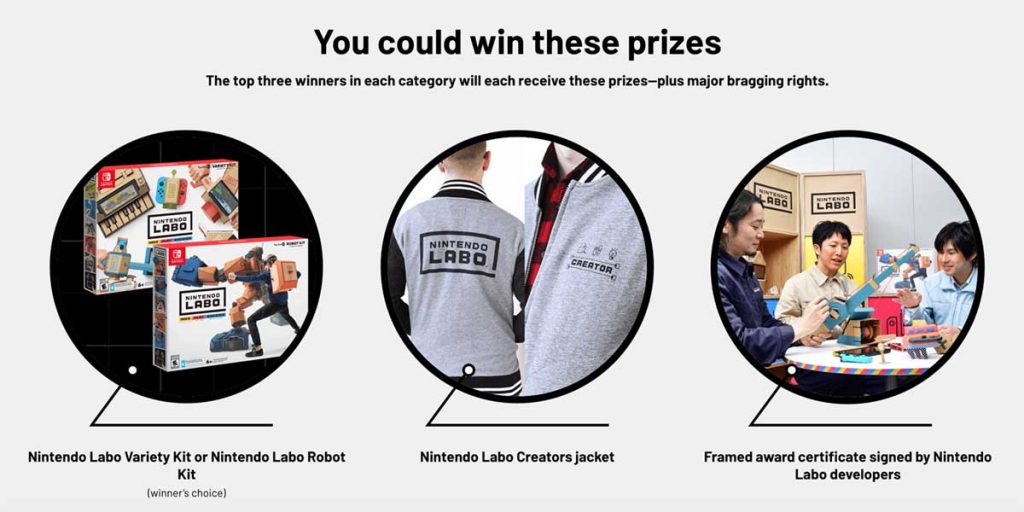 Reading the notes from the creators and the judges' commentary about the entries is a real treat. If you're a Labo fan and have been busy working on your own project, you'll definitely walk away with even more appreciation for Nintendo's latest endeavor.
Stay tuned, as the next two Creators Contests are still in the works. Entry for 'Best Toy-Con Mod Using Toy-Con Garage' just ended today, which means the winners will be announced in the coming days — and entry for 'Best Original Invention Using Toy-Con Garage' is currently open. Creators, you'll have until June 15th to send in your entries for that one. Head on over to the Creators Contests page for all the details!
Leave a Comment