Shantae and WayForward have been on a victory tour the last few years, celebrating not only a successful Kickstarter, but a fantastic game as well. When the half-genie hero was brought to the Nintendo Switch, its digital release had fans clamoring for a physical version. Thanks to XSeed, WayForward was able to answer that call and put together the Day One Edition.
It's only been two weeks since the Day One Edition was released and already various media outlets are reporting that its stock has been depleted. You can still find the occasional copy out in the wild, and online retailers like Amazon, but after that, they're simply gone.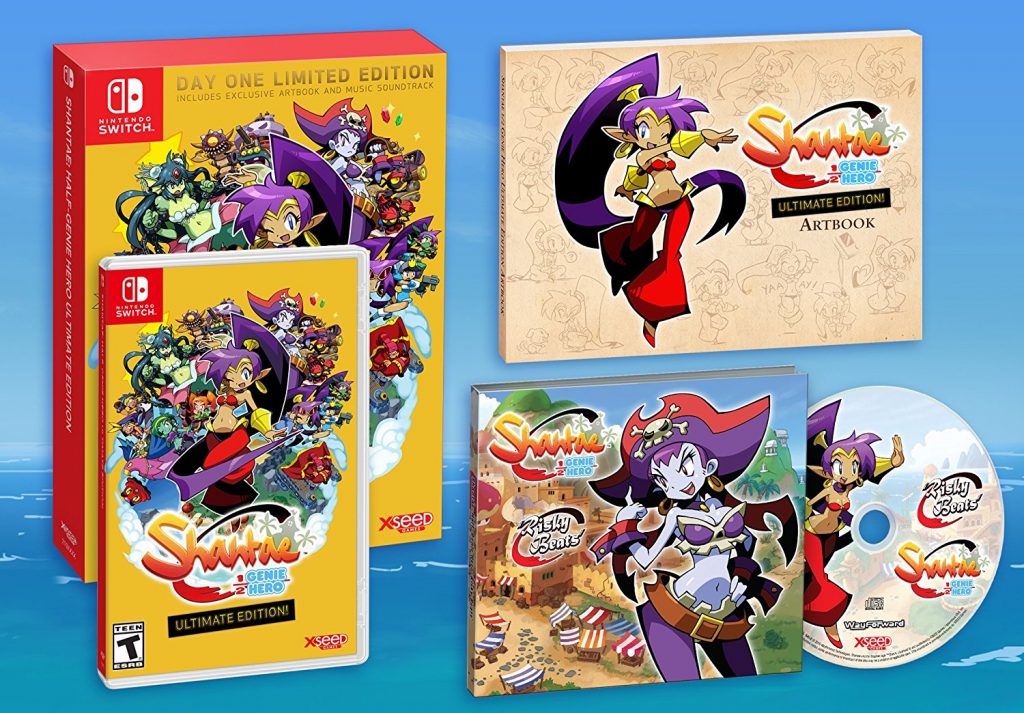 WayForward has confirmed this information on Twitter, so if you wanted to add the physical goodies (Risky Beats soundtrack and artbook) to your collection, then now is the time to snatch up the edition. And if that's not your cup of tea, then don't worry, as there are plenty of copies of Shantae: Half-Genie Hero Ultimate Edition for all.
Leave a Comment