A newly translated interview with Sonic designer Yuji Naka revealed some interesting tidbits about the Blue Blur's early days.
Naka submitted a list of games he wanted to develop to his boss at Sega, including a racing game and a puzzle game. At the very bottom of the list was an idea to create "an action game to challenge Mario." Naka said that was the game he had the least interest in, but of course, that is what his boss wanted. So, development began on Sonic the Hedgehog.
Sonic was originally designed for the player to go slow and methodically until they learned the layout of the levels. Only then were players supposed to utilize Sonic's full speed to blast through the landscapes. Naka said that idea was put to rest in playtesting, when every player went full speed right off the bat. The ring system was created because of the playtesting.
"Seeing everyone play that way led me to develop the ring system, where as long as you had even one ring, you could still play recklessly and get through ok," Naka said.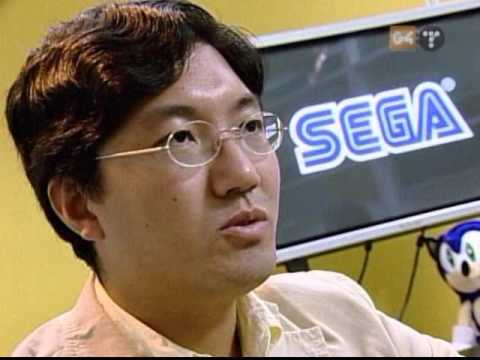 After creating Sonic the Hedgehog, Naka left Sega, hoping to work at Nintendo.
"When I was driving back to my home in Osaka from Tokyo, I decided to stop by Nintendo's headquarters in Kyoto," Naka said. "I actually wanted to see how long it would take for me to commute from Osaka to Nintendo's offices."
But, after a run-in with a security guard outside of Nintendo's HQ, Naka got scared and went home.
After the surprise success of the original Sonic, Naka was brought back to work on Sonic 2 and 3. He remained with Sega until 2006, when he left to create his own studio. You can read the full set of translated interviews over at the Shmuplations page.
---
Leave a Comment