Throughout the month of April, independent comic publisher IDW went all out with its brand-new Sonic the Hedgehog series, releasing a new issue every week. It looks like that hype building exercise has paid off extremely well, with Sonic Source reporting that each issue sold at least 13,000 issues, with the first clocking 21,632.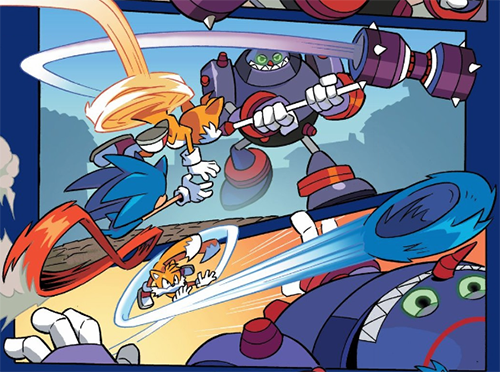 That first issue in particular shatters the record set by the last best-selling Sonic comic, Sonic Boom #01, since tracking began in 1997. It's also worth noting that the number doesn't even factor in digital sales, nor any shipments outside of US-based comic book dedicated retailers, so the first month could have been even stronger for IDW.
In our series of reviews we thought the new batch of comics was off to a solid start. Here's hoping these good sales result in some great momentum going forward!

Leave a Comment