Good news, amiibo fans! The Nintendo product safety page has confirmed that a selection of amiibo have been reprinted, including some hard to find figures! All of the Breath of the Wild amiibo received an additional month of manufacture, including the rare Bokoblin amiibo.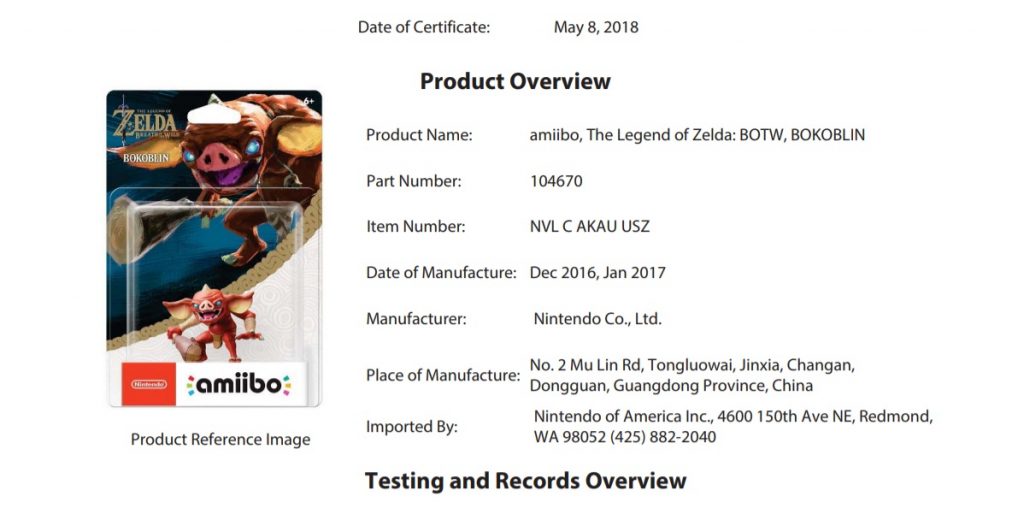 Also getting restocked are the Super Mario Odyssey amiibo. The Wedding Peach amiibo has been harder and harder to find as of late, so this should be good news for those looking to complete their collections.
Keep your eye on Nintendo Wire and Amiibo News on Twitter for in stock alerts for these and all other amiibo!
Leave a Comment