Metanet Software is bringing its critically acclaimed ninja platformer N++ to the Nintendo Switch later this month, it's been announced. The second sequel to the early 2000's Flash game "N", the series is well known for its simplistic style and gameplay which strips down 2D platforming to its core elements.
N++ features 4340 hand-crafted levels, but you can also play hundreds of user-created levels thanks to the in-built tools. Switch players can also play local multiplayer easily thanks to the Joy-Con, with co-op and competitive modes included.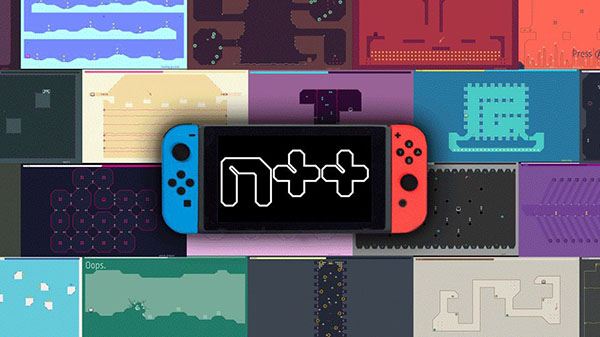 You'll be able to grab N++ via the Nintendo Switch eShop from May 24th!

Leave a Comment